Gretchen Barretto on family feud and backstabbing
- Gretchen Barretto hasn't been in good terms with her siblings, parents included
- On August 25, she reposted a caricature which showed a man being stabbed by several knives on the back
- Followers of Barretto were quick to side with the actress, expressing oneness with the actress' predicament in terms of bad family relationships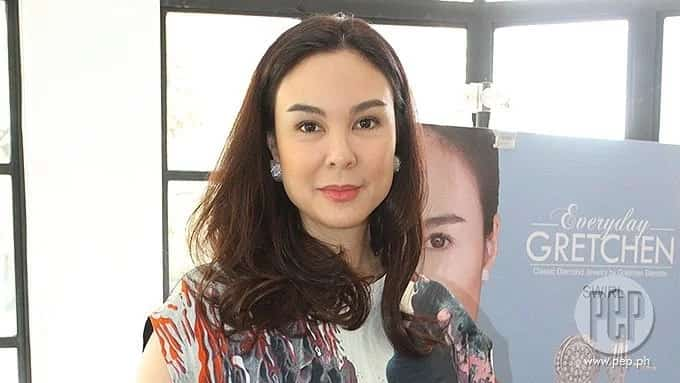 Instagram followers of Gretchen Barretto were shocked after she posted a photo of this man stabbed on the back with several knives.
The actress admitted on her August 25 post that up until now, the rift between her and her family has not yet come to an end. The issue is like a plague that eats away at the very core of her relationship with her family.
READ ALSO: 15 hugot lines of love and heartbreak from Dolce Amore
The caricature of the guy, stabbed several times on the back was originally posted by Barretto's friends – Lorna Tolentino and Sylvia Sanchez. She just reposted them but included her agreement in the caption of her post.
The picture itself had this description: "When you have a good heart, you help too much, you trust too much, you give too much, you love too much, this is what happen in the end."
READ ALSO: Angel Locsin is not closing doors in playing Darna
Barretto captioned the repost with, "I came across this post. Repost @lornatolentinofernandez @sylviasanchez This is so TRUE and I realized That i am still in the process of healing from this."
Some followers of Barretto immediately rallied behind the actress. Some of them immediately said that they can relate with Barretto's post.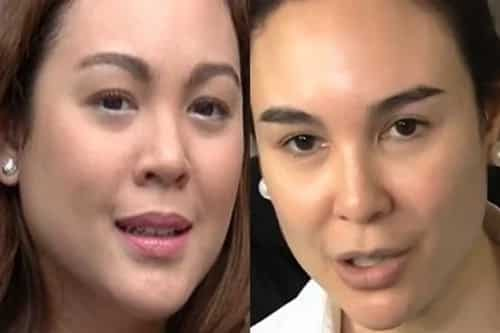 One of her followers must have been in the same position as hers, where she also had some issues with her family, parents and siblings.
The feud between Gretchen Barretto and her family, which includes well-known actresses like Marjorie and Claudine Barretto, are not hidden.
There was even a time when Gretchen Barretto was reportedly disowned by her parents. – SD, Kami Media
READ ALSO: Top 10 Filipino movie quotes that will make you feel everything all over again
Source: KAMI.com.gh