Philippines' 5 most haunted places
If you are not brave enough refrain from reading the list below. But if you insist, go on.
1. Diplomat Hotel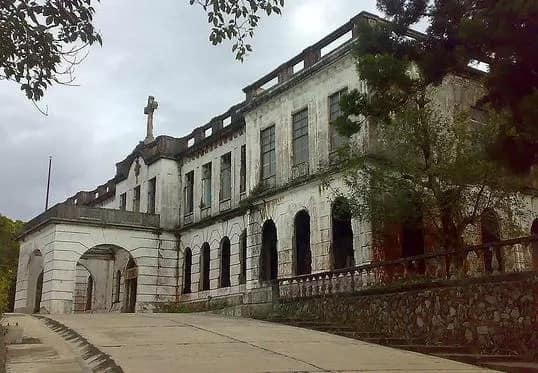 This is probably one of the most haunted places in Baguio City. It was a rest house and a seminary in 1911 before it became a school and later turned into a hotel. Headless apparitions that visitors claimed to have seen can be attributed to the priests and nuns who were beheaded there during the World War II. The sound of babies crying can also be attributed to the children who were massacred at the fountain area.
2. Clark Air Base Hospital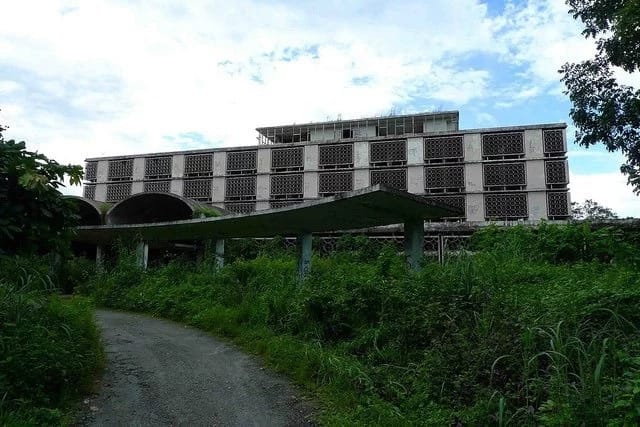 Located in Angeles, Pampanga City, the abandoned hospital served as American air base from the early 1900s to 1991. It used to be a hospital during the World War II where wounded soldiers stayed and where casualties of war remained. The former medical institution has reportedly experienced bombing one Christmas time in 1941 where merrymakers inside the Home Plate canteen died.
People who would jog around the area would hear party music and loud talk coming from the area. Apparitions and ghostly sounds are common stories in the empty building.
READ ALSO: Here's what the cult leader did to the "human sacrifice" during a Satanic ritual in Geneva
3. Manila City Hall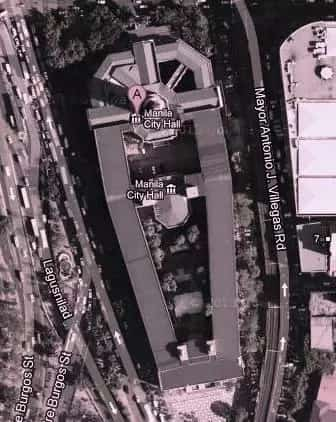 The building which is renowned for its clock tower looks like a coffin with a cross on it when viewed from above. Employees claimed to have heard of bizarre noises, footsteps, and even whispers but when they try to look around, there were no other people. They would always leave before the sun sets because ghosts are believed to be roaming around when the clock strikes six.
4. Manila Film Center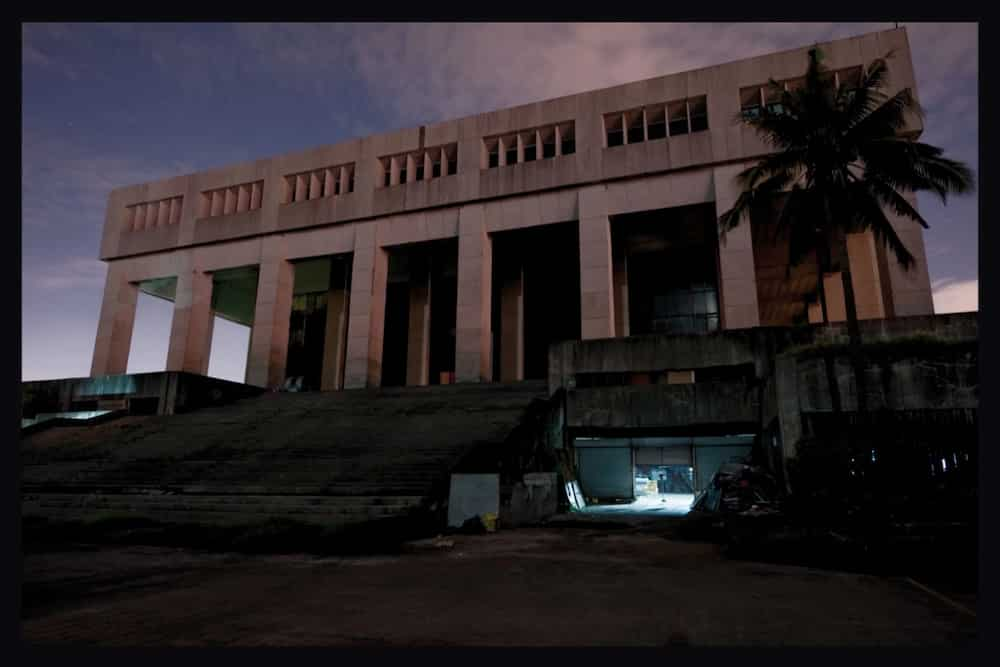 Many believe the Manila Film Center is haunted by souls who died during a construction accident on November 17, 1981. It was 3am that day when the scaffolding of the center collapsed. About 169 workers fell while others were believed to be buried alive under the wet cement. The Film Center was then said to be cursed because of dead bodies who were not retrieved.
Some would say that ghosts wander in the area to seek for human bodies that which will take over.
READ ALSO: Students possessed by evil spirit; what happened after won't make you sleep
5. Hospital Ruins in Corregidor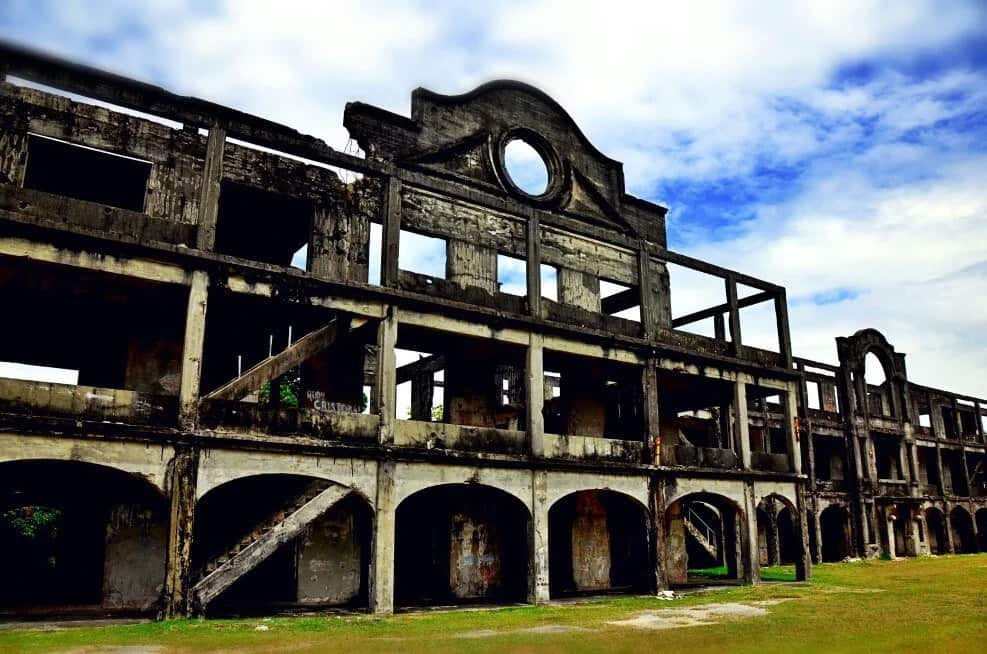 The old hospital was destroyed during the World War II. According to some of the locals, they would hear mysterious sounds from the area that they find difficult to explain. Moans coming from the inside of the deteriorated building would bring chills to anyone who listens. The echoing sound of hospital activities and hair-raising footsteps can also be heard.
- Kami Media
RELATED: TRUE GHOST STORIES: What happened at Teacher's Camp, Baguio City
Source: KAMI.com.gh