Roxas: P100,000 for valedictorians, an investment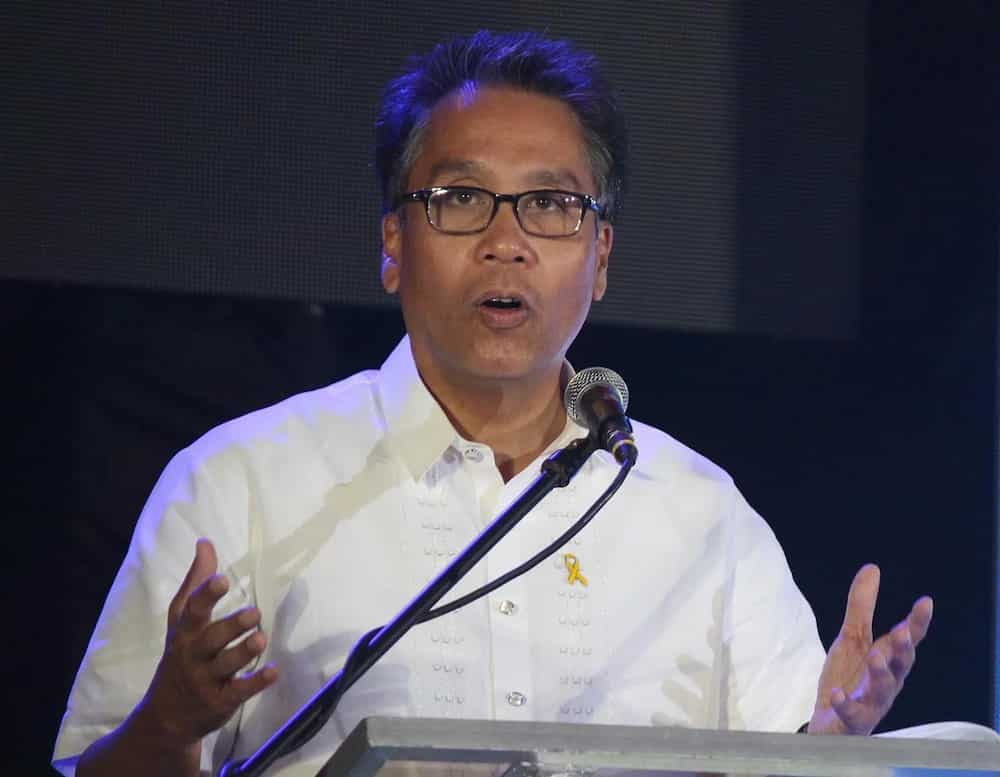 Roxas: P100,000 for valedictorians, an investment
As the election season grows nearer, Liberal Party standard bearer Mar Roxas has unveiled concrete plans to increase funding and state attention to the country's top students. The LP stalwart promised that he would allocate P100,000 for the valedictorians, so that money may be no bar anymore for pursuing a course they would really want.
LP's anointed successor, Roxas, promised that if he were elected he would push for a program that would give P100,000 for each valedictorian who graduates from public high schools. Additionally, those who are part of the top 10 will also receive P10,000. These money would be given in the form of an education grant, in order to remove money as a barrier for students wanting to pursue other careers.
He considers this an investment for the future for the country.
"This is to help our best and brightest among our high school graduates. With these financial assistance, they can now pursue the courses they want in any college or university because the government will be there for them," said Mar.
The grant will be given to valedictorians and the top 10 percent of the graduating class. This grant will be implemented yearly. Currently, there are 5,902 public high schools nationwide.
The LP candidate stressed that this is no mere campaign gimmick, as a concrete plan is already in place in order to follow this big investment.
"This is not a mere campaign promise, I have already calculated this. I know how much will be spent for this and I know where I will I get that from the budget," said Mar.
For comparison, the Department of Education has received P411.905 billion for this year 2016. The grant would be nearly P7 billion, a fraction of the allocated budget well within spending means of the government.
Roxas implied that he was the only one presenting concrete plans compared to other candidate who are just starting to promise college scholarships. He alone has the concrete plan to realize the project, as well as where to get the money, according to Roxas.
"With that big amount, this could just be another huge amount of expenses of the government. But for me, I take this as a good investment to the most important wealth of the Philippines: The Filipinos... In this way, there will be assurance that the best and brightest children of the poor will have an opportunity, an assurance that they will graduate, get a job, help in improving the lives of their family and eventually get his family out of being dependent from government assistance," he said.
Source: KAMI.com.gh