Suspect in the killing of St. Luke's nurse is under drugs
- According to Quezon City Police District  (QCPD) chief Guillermo Lorenzo Eleazar, the suspect in the killing of the St. Luke's Medical Center nurse was under the influence of drugs 
- Out of guilt, Jeffrey Guarin surrendered to the authorities on Wednesday and admitted killing September Ann Paz on Saturday
- Paz who was found lifeless inside her dormitory room has obtained 19 stab wounds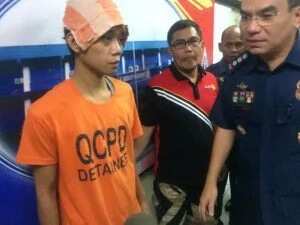 READ ALSO: Duterte releases DRUG matrix; tags De Lima, governor, general & other officials!
Justice must be served – is what the family of the slain St. Luke's Medical Center nurse are clamoring.
Marcelo Paz, the father of September Ann Paz said what they did to her daughter was inhumane.
''Napakasakit nito. Sa nangyari sa kanya ay hindi lang murder, isang slaughter dahil sa dami ng kanyang tinamong saksak. Gawa ito ng isang demonyo,'' he said.
READ ALSO: CHR: Extrajudicial killings under Duterte highest in history
(It is very painful. What they did was not only a murder, it's slaughter because they stabbed her multiple times. That was an evil deed.)
The family finds it hard to accept that Paz was already gone. The slain nurse has only been working at St. Luke's for roughly two years. According to the family, they would always remember her as the same smart and kind girl.
Paz finished elementary as a salutatorian and graduated from high school with honors. Her remains were transferred to their home at Brgy. 1 Sarrat, Ilocos Norte on Tuesday morning.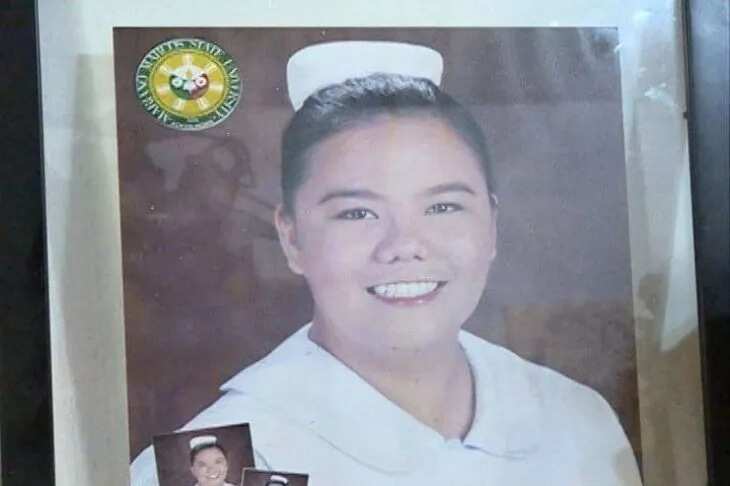 Meanwhile, the suspect in the killing of the St. Luke's Medical Center Quezon City nurse staff turned himself into hands of authorities on Tuesday, August 23.
READ ALSO: 5-year-old girl killed in DRUG war; learn the TRAGIC details
Twenty-two-year-old Jeffrey Guarin claimed to kill Paz last week and surrendered to the officials of Barangay Kristong Hari.
The St.Luke's Medical Center staff nurse was found dead inside her dorm early morning on August 20. The victim obtained 19 stab wounds.
Guarin said he did not plan to kill the victim. According to his narration, he entered the room of the victim by destroying her jalousie window. He was drunk and had the urge to drink more alcohol but got insufficient money to avail so he broke into Paz' room whose boarding house is just next to his home.
READ ALSO: Amnesty Int'l to Duterte – 'Stop encouraging murder'
While he was searching into one of the bags of Paz, the nurse awakened and began screaming. Bothered by what to do next, he grabbed the knife inside her room and stabbed her.
"I just wanted to get some money. I did not intend to kill her," the suspect explained.
Quezon City Police District (QCPD) chief Guillermo Lorenzo Eleazar said that aside from being drunk, Guarin also happened to be under the influence of illegal drugs. He turned positive from the drug test that came out on August 24. - Kami Media
Video from ABS-CBN News
RELATED: This man admits to killing nurse for booze money, but he left empty handed; here's why
Source: KAMI.com.gh