These photos make many women envious of Maja Salvador
Known for her hot moves and sexy body, there's one thing that many women love and hate about Maja Salvador – her booty. Who wouldn't? She's got those booties that would make men turn and women really green.
Here are 11 incredibly sexy booty-shaking photos of Maja. Don't be surprised if her shape will be your ultimate goal for life.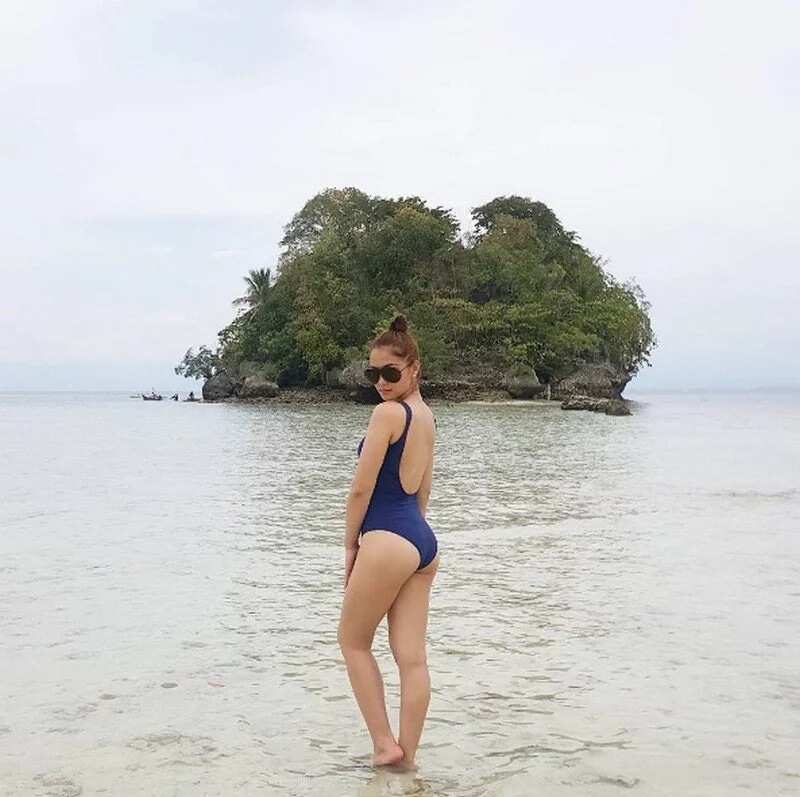 If John Lloyd Cruz and Maja Salvador aren't dating yet, and if it's John Lloyd who is taking the photo of this beautiful vixen, then he must be one lucky guy!
What could be up there that Maja is so interested about?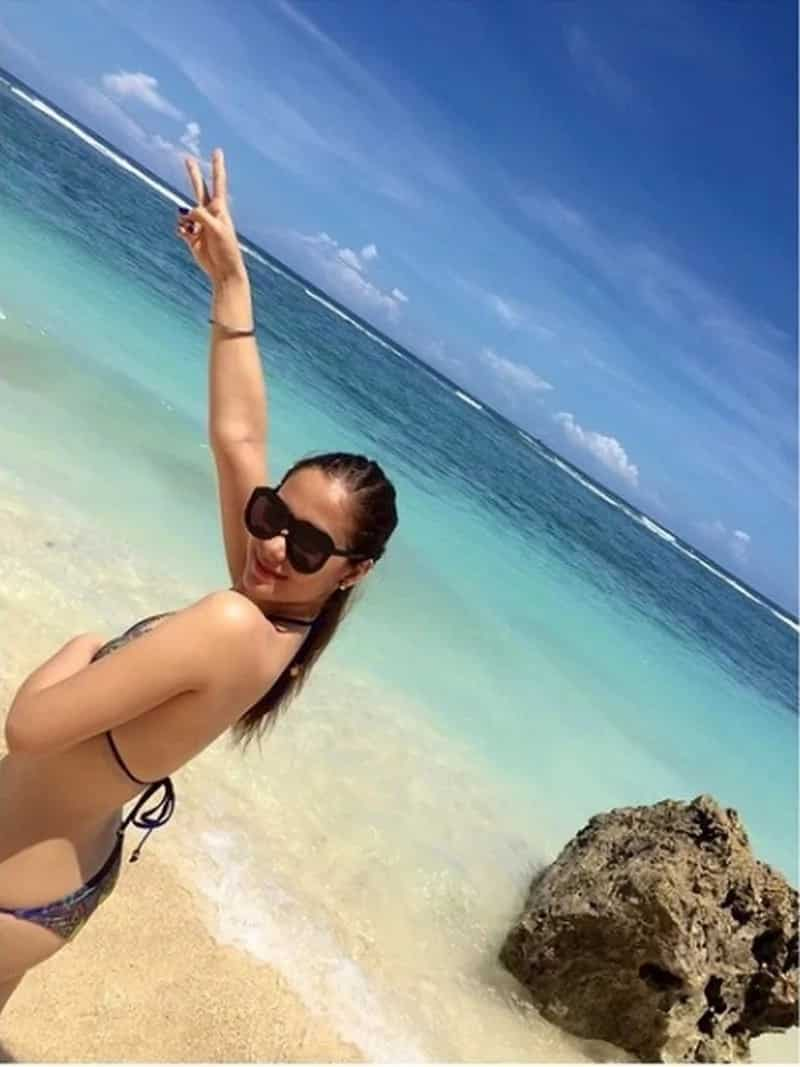 And there's one good shot that defines the Booty! You rock big time!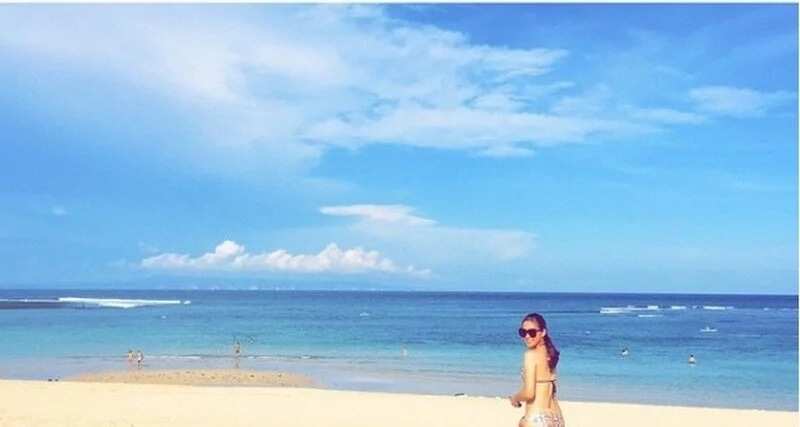 Wow! Look at that picturesque view! It does look really astonishing, but the booty , ah so perfect!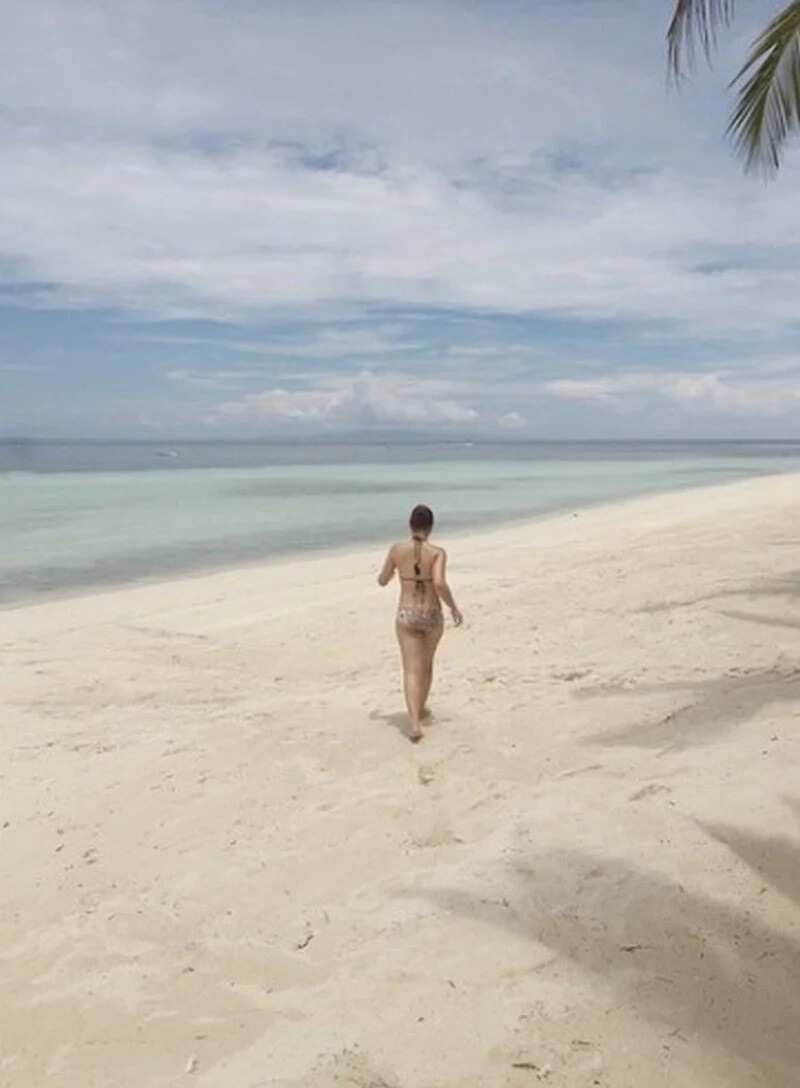 Who wants to go swimming?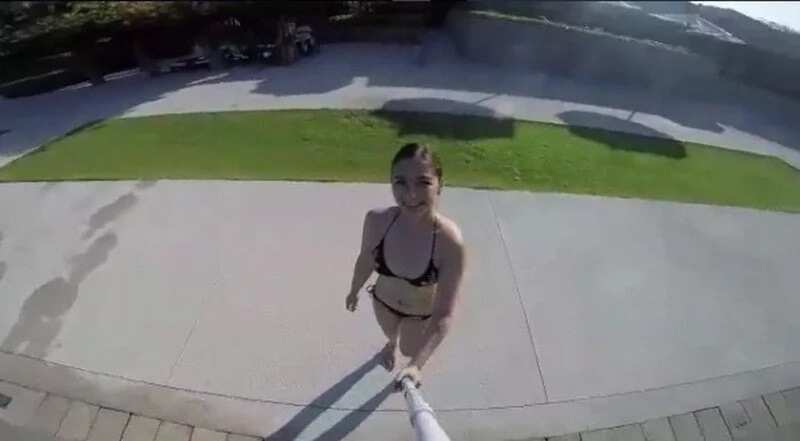 Nice view! This is definitely awesome-looking!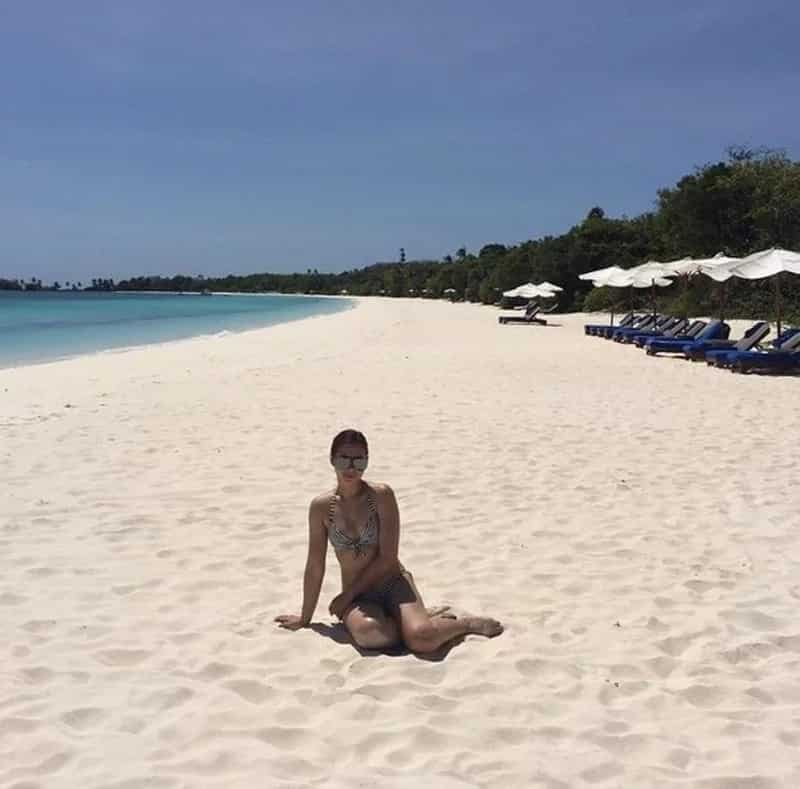 She clearly knows how to make the beach look beautiful. Is that a siren who just got out of the water? A real goddess in the midst of mortals!
Nothing could be better than seeing a lovely lady swimming in clear waters. She makes the pool look so inviting, you just won't be able to resist to take a plunge. With Maja in it, the experience will be worth it.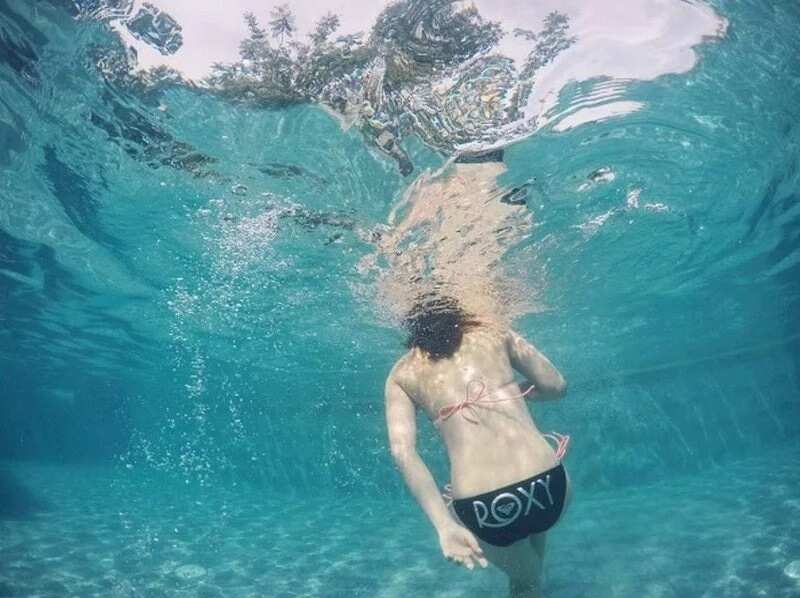 If Roxy is a brand, then it surely got free advertisement from Maja. Don't wonder if many ladies would be looking for Roxy swimwear.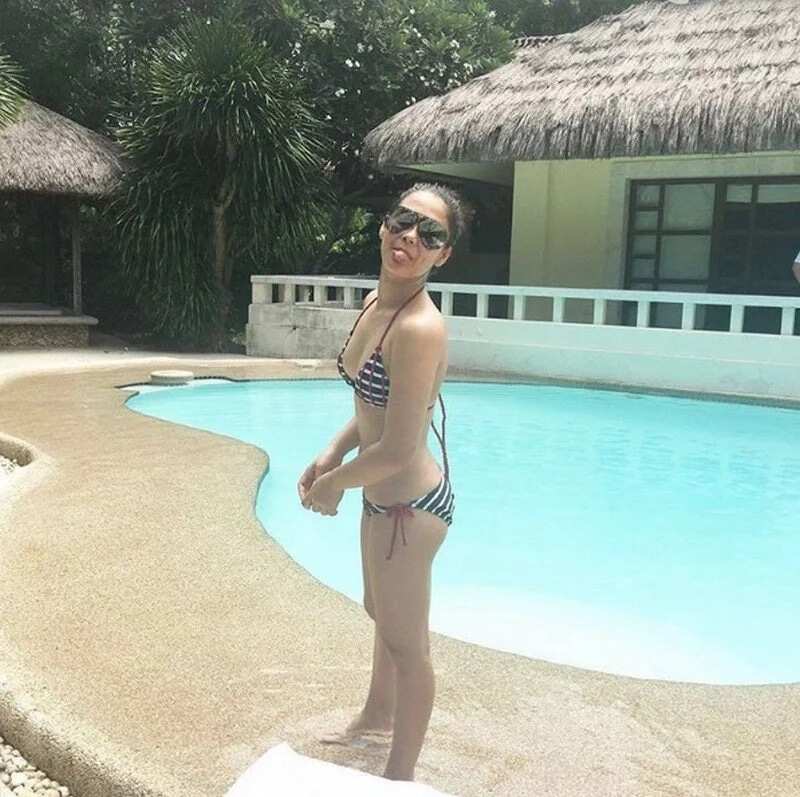 Of course, Maja has the right to do this. After all, it would be very hard for women to achieve the booty that she has. But then, nothing's stopping you from making it one of your goals., right?
Source: KAMI.com.gh