Pinay mother shares miraculous recovery of premature baby
On May 3, 2015, Charm Cruz Yamamoto, found out that she was pregnant. She was 23 years old at that time, and little did she know that she'd face many struggles with this pregnancy.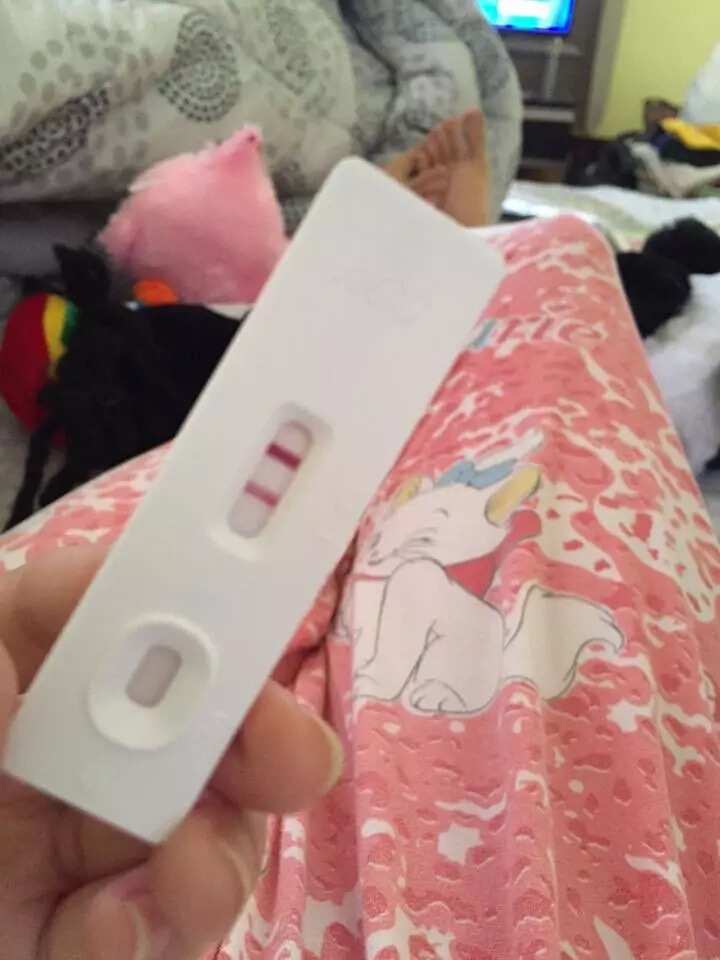 The next day, she had an ultrasound and was glad to have heard the heartbeat of her baby. She was very excited even if it meant that she would only see a small being in the results.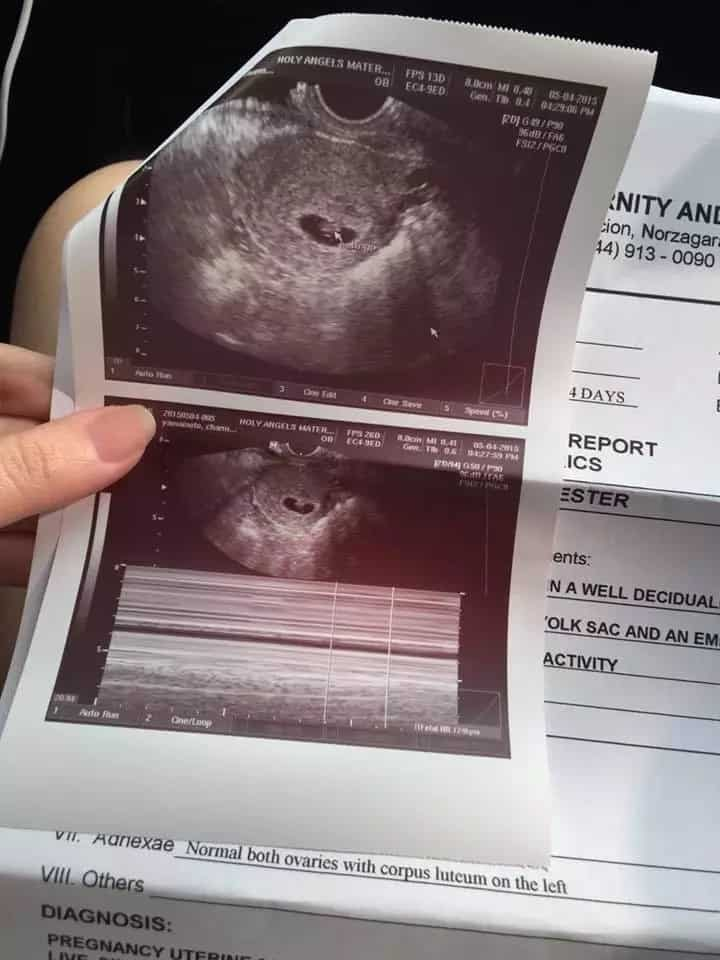 She was a healthy pregnant woman from 6 weeks onwards up to 25 weeks. Yamamoto proudly showed her baby bumps from this period in her social media accounts.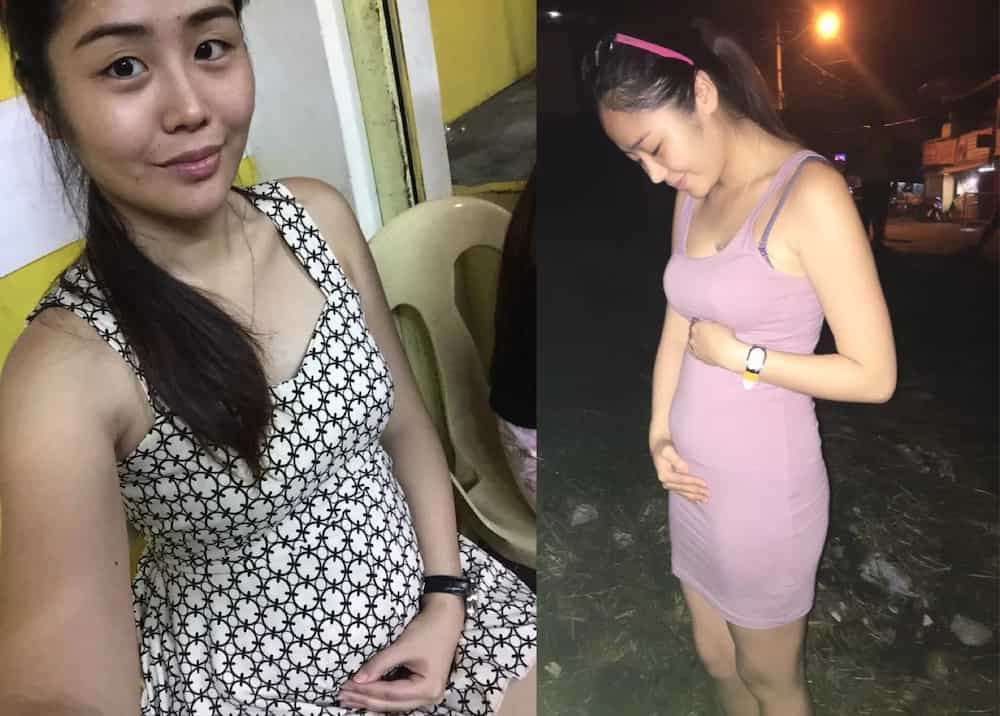 READ ALSO: What a magical moment, dolphin gives birth
She became very emotional at 25 weeks and she even admitted that her lower abdomen was hurting. The following day, she had a check-up with a doctor who told her that she just needed complete bed rest.
However, the day after her check-up, her water broke. Her family tried to admit her to Bulacan Medical Mission Group Cooperative Hospital (BMMG) in Bulacan but they ended up in St. Luke's.
At 6 months only, she had to give birth via cesarean section or else her baby might die. During this time, Yamamoto endured the pain of the medicines injected to her body and the doctors have also said that her baby is losing water and that they can't guarantee the safety of her child.
READ ALSO: Jesus has the power to turn your fails into miracles. This parable explains why
On September 18, 2015 at exactly 10:03 PM, her baby boy Akiyo was born into this world. Akiyo was only 11 inches and weighed 900 grams.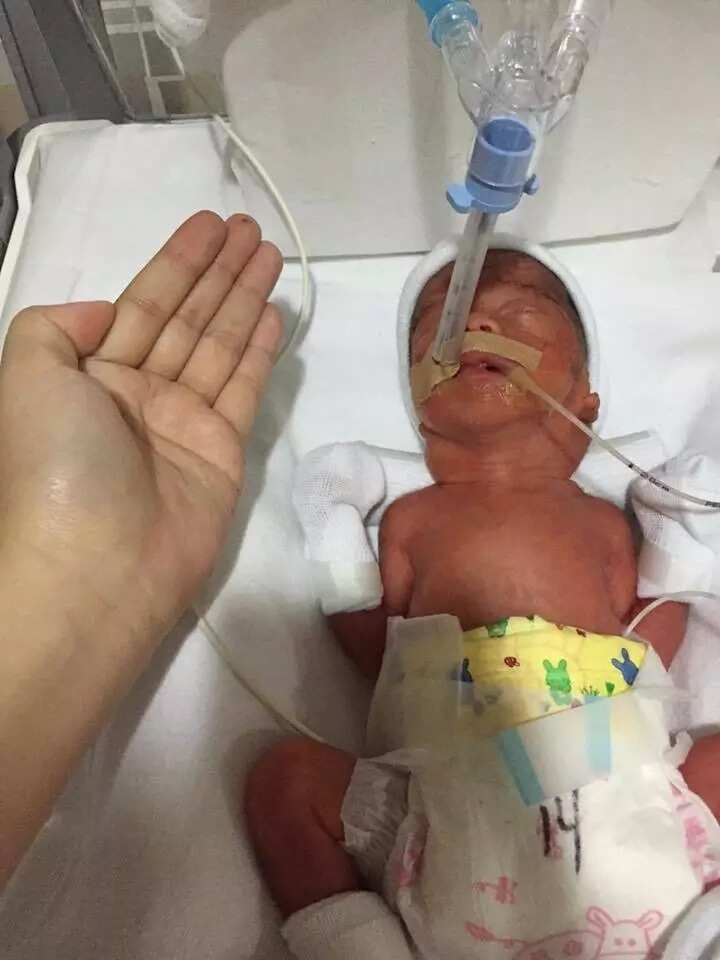 Despite the labor pain, Yamamoto stood up to go to her son. She cried hard upon seeing her child with a tube on his mouth.
It was not looking very good for Akiyo, but alas, after two days, they removed the ventilator off of the baby boy. The nurses were delighted to see how strong the baby was because according to them other babies had to rely on that machine for about 2-3 months.
READ ALSO: They Found This Abandoned Puppy Moments Before Death. But His Story Is Just Getting Started.
Yamamoto also shared her breastfeeding struggles when there were times that she wasn't able to produce some milk that she had to ask and buy from other people just for her baby. But all of those hardships went away when she first held her son.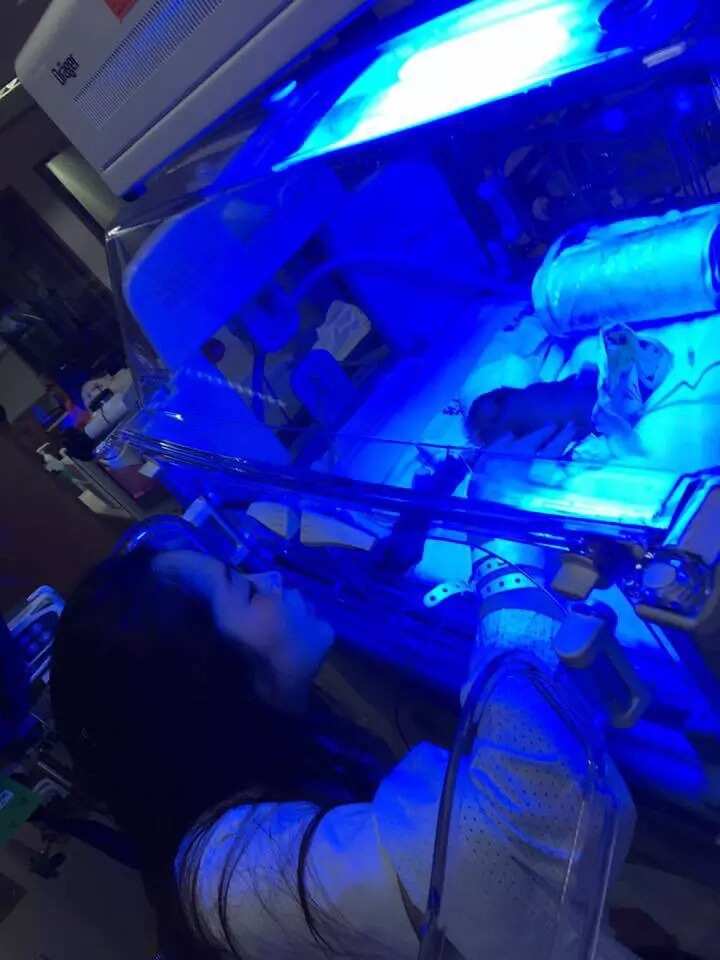 Another obstacle came in their way when Akiyo was diagnosed with Pneumonia. Yamamoto shared that she cried every night because of fear for her child but she prayed hard and didn't lose hope because she knows her baby is fighting.
Thankfully, after just a week, the baby boy didn't have pneumonia anymore.
READ ALSO: Doctors said that one of the newly born twins was dead. But then parents saw this…
At this point, the hospital bill has been increased dramatically but when Yamamoto saw her child 's first smile, all her worries were gone.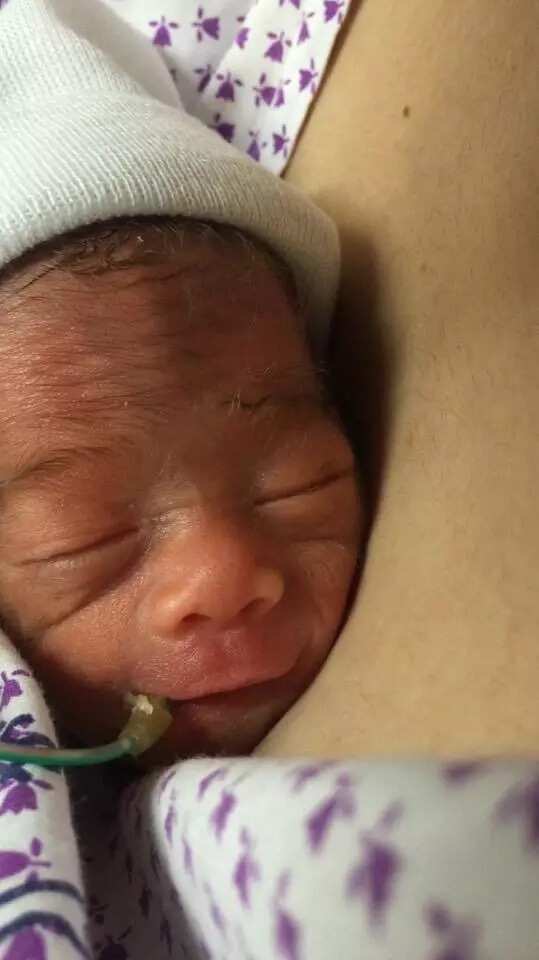 After a few months, Akiyo's tube was finally taken off. He was also transferred from the incubator to a regular crib.
Three months have passed and it's time to leave the hospital. Yamamoto shared that the hospital allowed them to leave even if they still had remaining balance. Their bill reached one million and Yamamoto was thankful for everyone who helped them.
READ ALSO: This photo of a dog drowning in floodwaters will make you cry!
Now, baby Akiyo is a healthy and cute boy! He's turning one on September 18, 2016.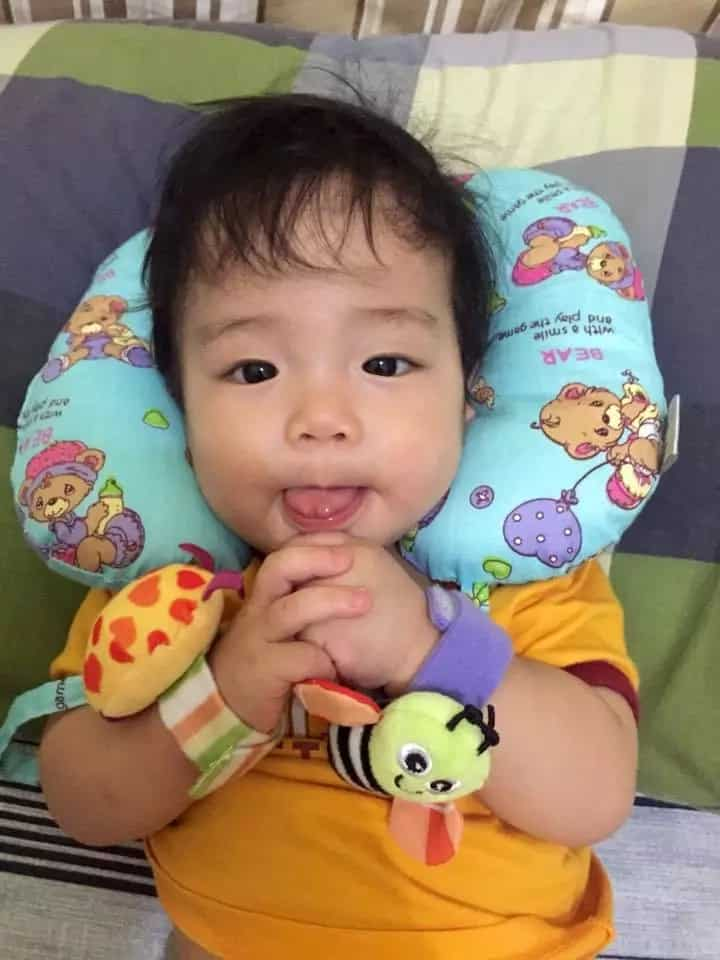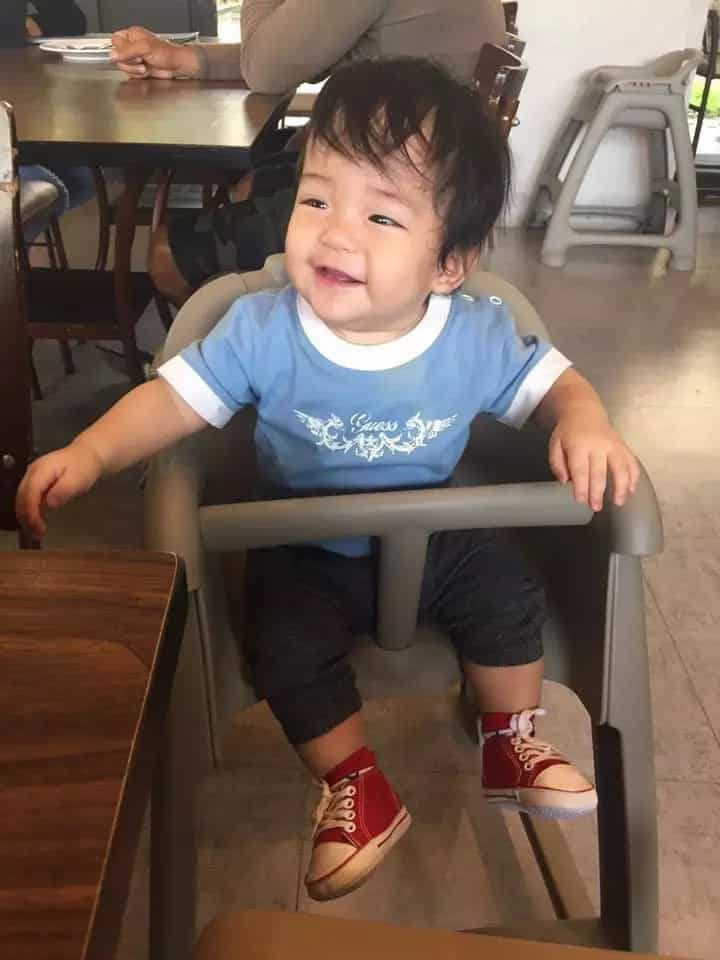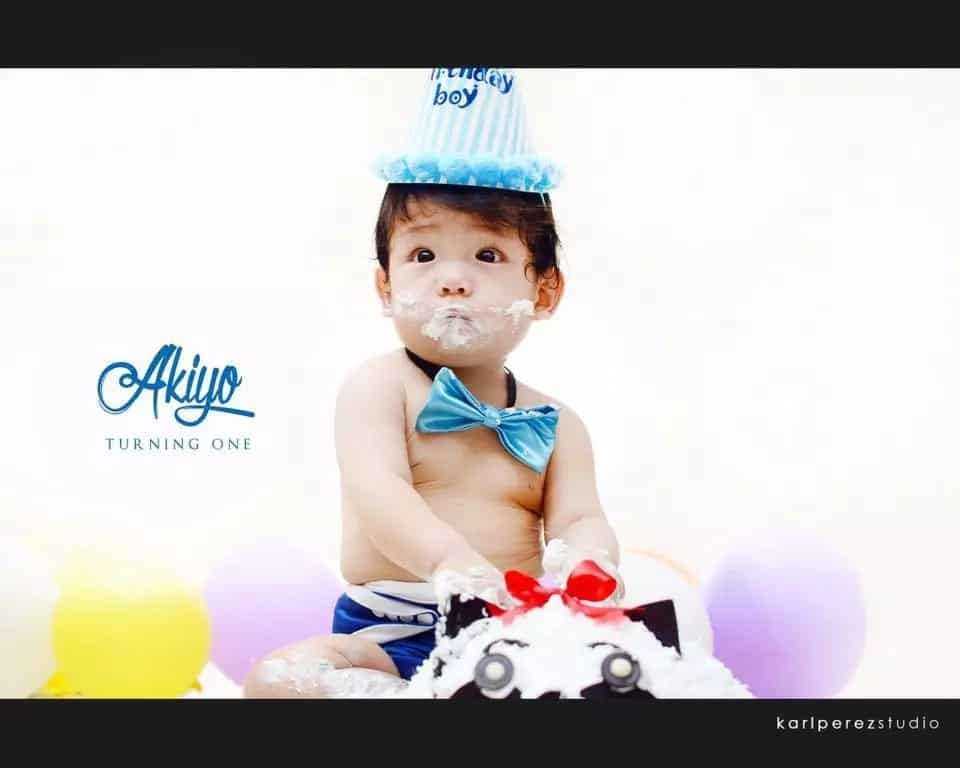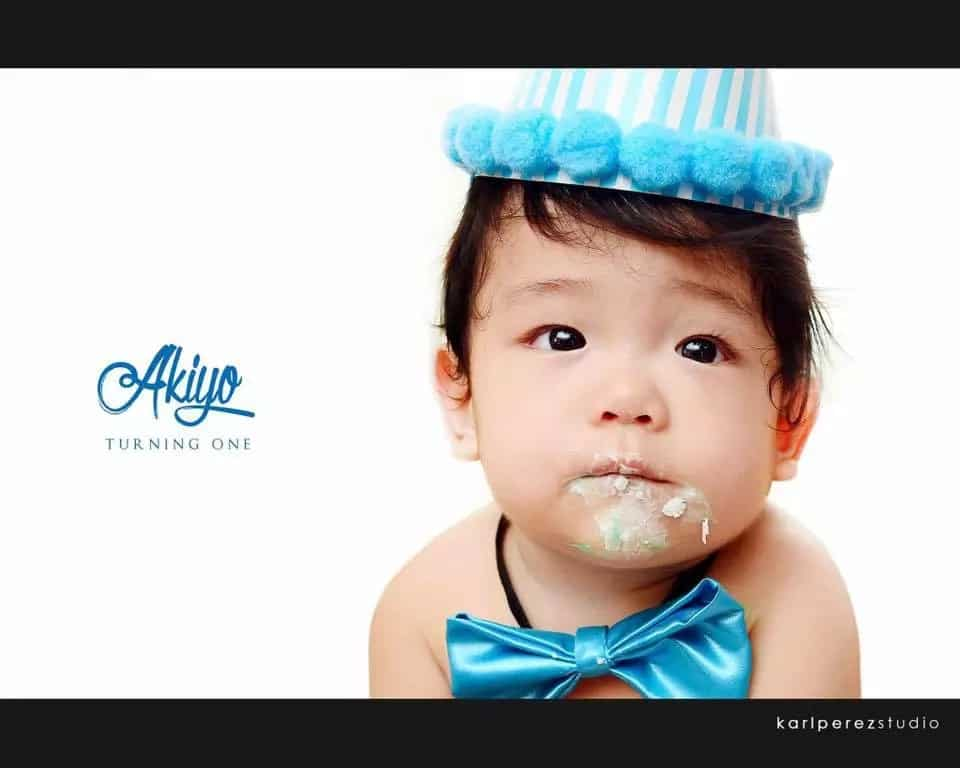 Who would've thought a year ago, that this seemingly weak little premature baby would grow into such a strong and happy child? –Kami Media
Source: KAMI.com.gh