Chinese people brutally punished man for raping dogs! (Video)
– People in Chinese province brutally punished a man for having sex with a lot of female dogs
– It's said that this man was running a dog brothel and charging for the services provided
A man in Chendgu, Sichuan province, in China, has reportedly been attacked after having sex with female dogs on a regular basis.
Moreover, according to People's Daily China, the man was running a dog brothel and charging for the services provided.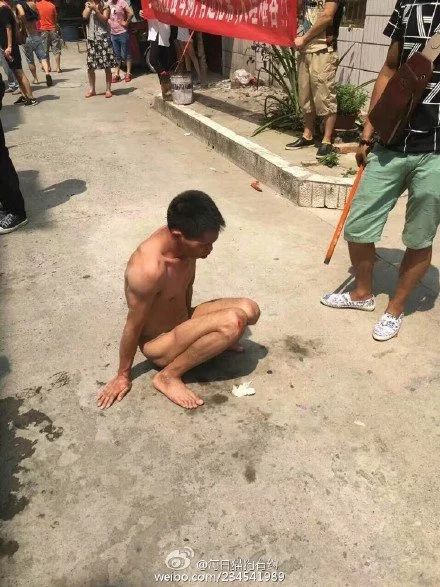 READ ALSO: Brave dog fights a dinosaur robot to protect its owner! (Video)
The activists reportedly managed to trick him into doing a demonstration as they managed to infiltrate his group chat that showed these violations. He also made streams of his activities.
It's being said that he was pimping the dogs out for people so they could rape them. Reportedly, he charged $7,50 for that.
READ ALSO: Cat fights snake while it's being eaten alive by huge toad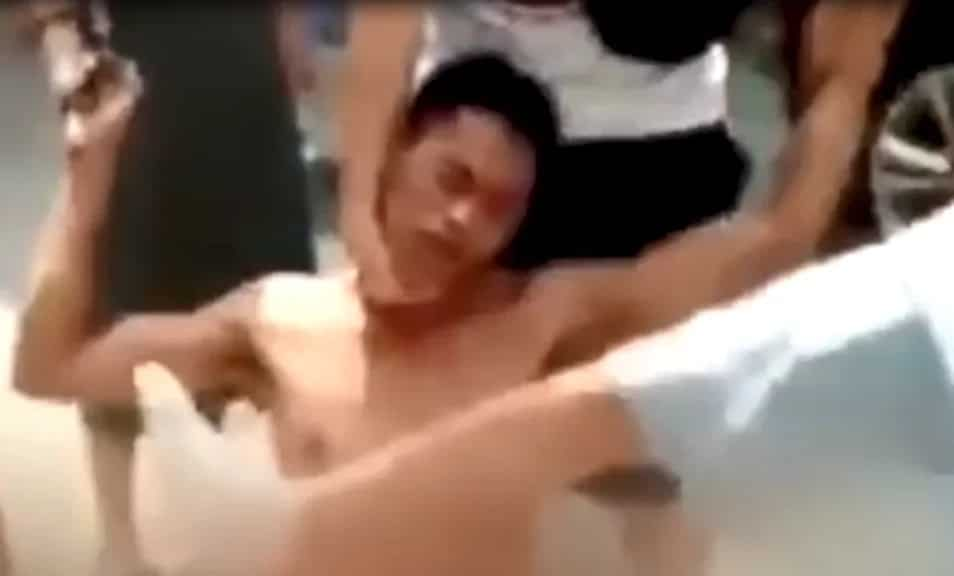 Footage shows people holding banners that translate to: "Pervert sexually assaulted female dogs, going against morality" so it is clear it was an orchestrated attack on him.
Watch the whole footage here.
READ ALSO: Gorilla rescues and caries 3-year-old baby who fell in her pit
Source: KAMI.com.gh