Top 10 Pinoy movie quotes from the 80s
I'm sure you've read and heard them all before, but who can resist quoting unforgettable movie lines?
They have become pop culture references, whether cited in literature, in television or in other films of a similar vein, if not just used in a spur of a moment.
There is a treasure trove of iconic lines from local cinema and it can get overwhelming to filter through them. In this feature, we collate 10 of the most memorable lines from the 80s, where bitchiness reigned supreme. 
1. "Walang himala! Ang himala ay nasa puso ng tao! Nasa puso nating lahat!" (Nora Aunor, Himala, 1982)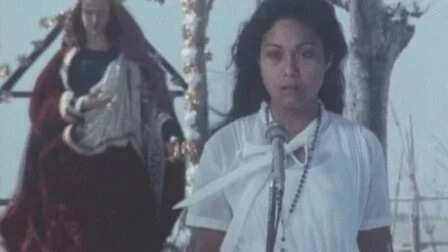 I'm sure all of you should know this by now, right?
2. "Once, Twice, Three times? Gaano kadalas ang minsan?" 
     "I don't know! I've lost track!"
(Hilda Koronel and Dindo Fernando, Gaano Kadalas Ang Minsan, 1982)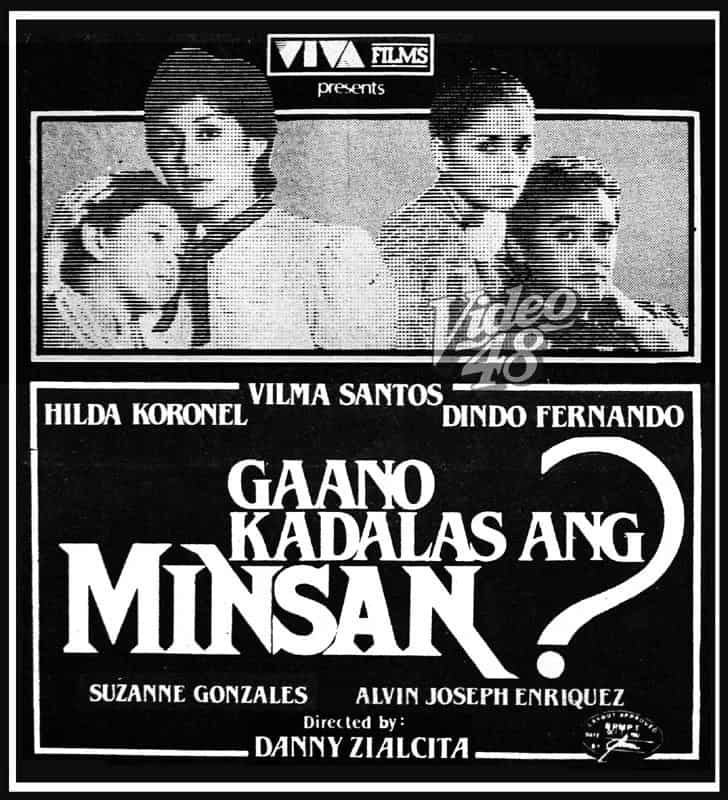 Another trend in this list is that some of these films are directed by Danny Zialcita featuring the 'Star for all Seasons' Vilma Santos, no less.
3.  "Bakit? Sino ka ba ano ba'ng ipinagmamalaki mo? Katawan lang 'yan! Saan ba galing 'yan sa putik?"
     "Putik nga ako pero kahit ganito ako nagsisimba ako kahit paano. At ang sabi ng nasa Itaas ang sala sa init sala sa lamig, iniluluwa ng langit, isinusuka ng Diyos!"
(Nora Aunor and Vilma Santos, T-Bird At Ako, 1982)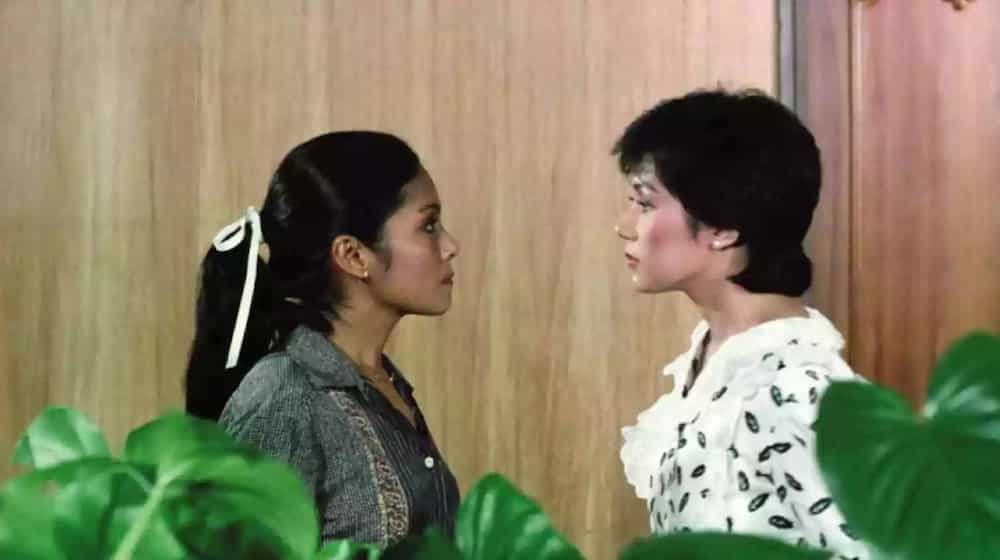 Are you a Noranian or Vilmanian? This Danny Zialcita film not only featured Santos but one of the actresses who can hold a candle to her talent - 'Superstar' Nora Aunor.
READ ALSO: This telco ad featuring one of the country's well-loved bands will make you nostalgic!
4. "Ikaw pala. Ikaw pala ang sinasabi ng asawa ko na asawa mo na asawa ng bayan!" (Laurice Guillen, Nagalit Ang Buwan Sa Haba ng Gabi, 1983)
Another Danny Zialcita film - no surprise there - has made its way into this list, which also featured some of local showbiz's veteran actors.
5. "Ayoko ng tinatapakan ako. Ayoko ng masikip, ayoko ng mabaho, ayoko ng walang tubig, ayoko ng walang pagkain, ayoko ng putik!" (Maricel Soriano, Kaya Kong Abutin Ang Langit, 1984)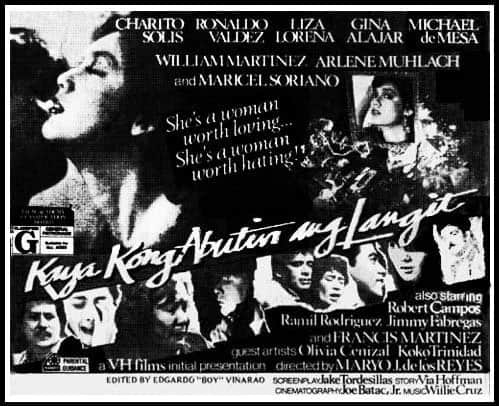 This was one of the shining moments of 'Diamond Star' Maricel Soriano and this has also been remade as a sinenovela by GMA in 2009 with Iza Calzado playing the same role as Soriano.
6. "Ang mga tala - mataas, mahirap maabot. Pero ipinapangako ko, Inay, bukas, luluhod ang mga tala!" (Sharon Cuneta, Bukas Luluhod Ang Mga Tala, 1984)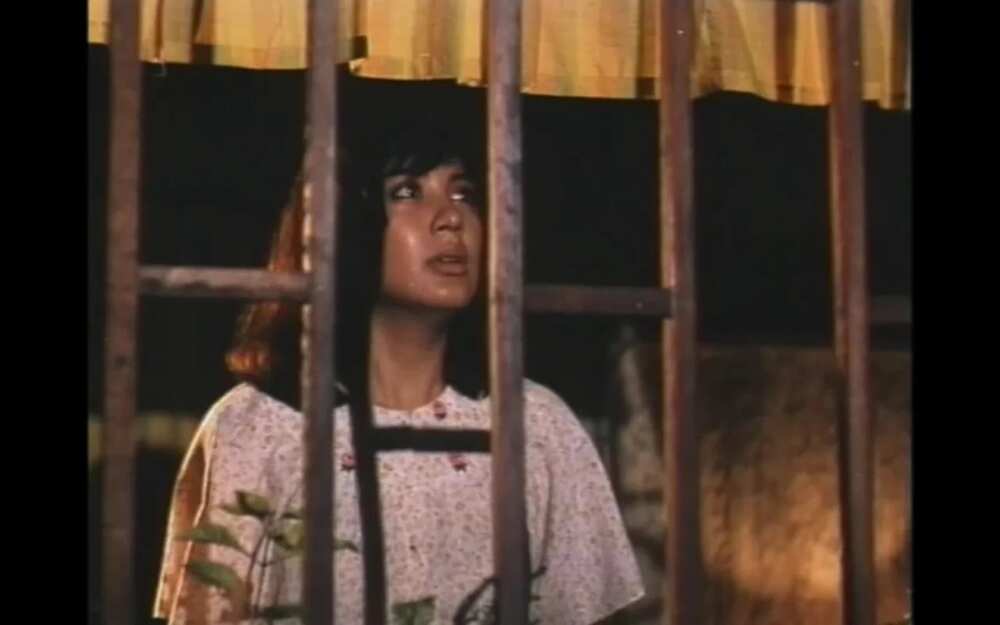 Although the plot of this film is similar to another one of hers, this has solidified her 'Megastar' status.
READ ALSO: Top 5 movie roles of Lilia Cuntapay
7. "You're nothing but a second-rate, trying hard copycat!" (Cherie Gil, Bituing Walang Ninging, 1985)
You knew this was coming, right? This movie has spawned adaptations, both in television and on stage. That just goes to show how iconic this film is, despite Cuneta playing one of her usual roles.
8.  "Para kang karinderyang bukas sa lahat ng gustong kumain." (Vilma Santos, Palimos ng Pag-Ibig, 1985)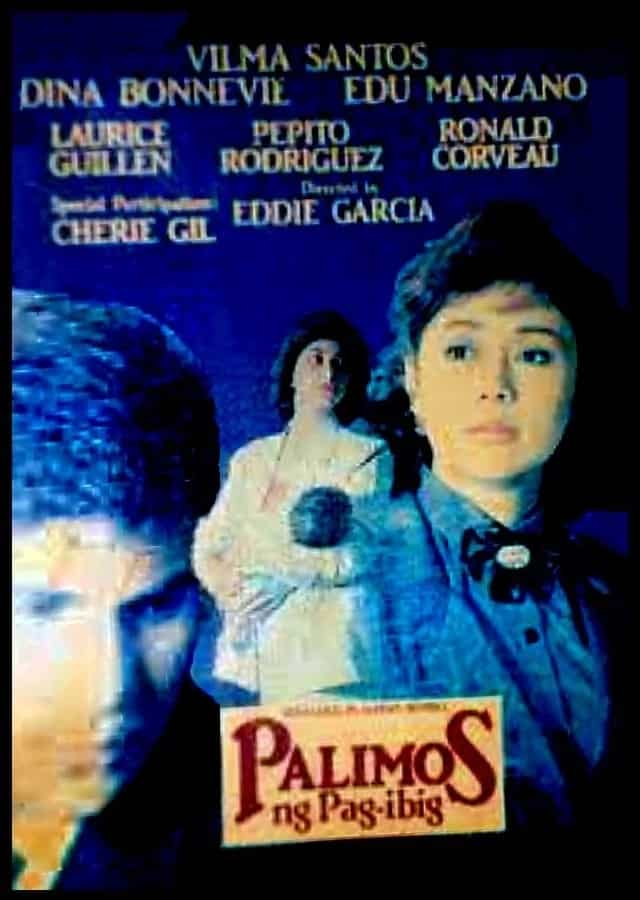 Veteran actor Eddie Garcia directed this film, which has been turned into a sineserye in 2007 by ABS-CBN. Kristine Hermosa, Diether Ocampo, and Rica Peralejo starred in its TV reboot.
9. "Gutay-gutay na'ng katawan ko, pati kaluluwa ko gutay-gutay na rin." (Sharon Cuneta, Pasan Ko Ang Daigdig, 1987)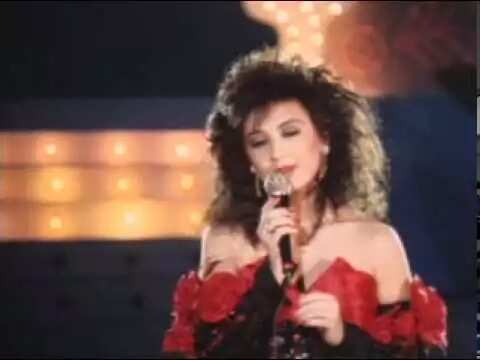 This Lino Brocka-directed film has also been adapted as part of GMA's sinenovelas, starring Yasmien Kurdi, Gina Alajar and JC De Vera.
10. "Mamamatay ako, Ate, pag kinuha mo sa akin si Alex!"
       "Ipalilibing kita."
       "Ate, please!"
      "Nung inagaw mo sa 'kin si . . . muntik na rin akong mamatay. Puwes, ikaw naman ngayon ang mamatay!"
(Alice Dixson and Lorna Tolentino, Nagbabagang Luha, 1988)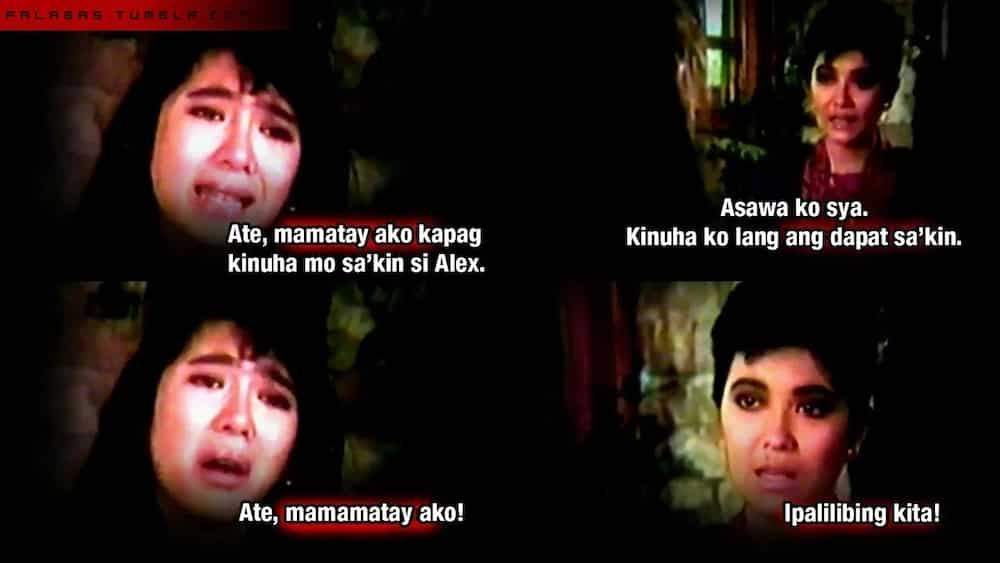 Two of local cinema's gorgeous actresses starred in this Ishmael Bernal flick by the end of the 80s, which has also been ranked as one of the best fictional love triangles by SPOT.ph. Dixson and Tolentino reunited in 2011 to star in TV5's primetime teleserye, 'Glamorosa'.
READ ALSO: Ay P@#$ percent &*! 10 Filipino curse words you hear all the time
How many of these have you recognized? If you have noticed, the 80s was the peak of some of local showbiz's biggest stars - Sharon Cuneta and Maricel Soriano - and has solidified top notch actresses such as Vilma Santos and Nora Aunor.
Are there any lines that we missed? Or do you want to see more of these iconic movie quotes from different eras?
As always, let us know in the comments what you think!-Kami Media
READ ALSO: 12th Cinemalaya continues to be a hit and we're telling you why!
Source: KAMI.com.gh