Here are 5 types of jeepney ride Pinoy commuters experience
Philippines is known for having the jeepney or "jeep" as one of its major public transportations. From its colorful exterior to each jeep's unique interior, you can definitely say that Filipinos are really artistic and resourceful in nature.
If you are a regular jeepney commuter, you might have experienced different types of rides in different kinds of jeep. And by different kinds of ride, this is what I mean:
# 1 "Biyaheng Langit jeep"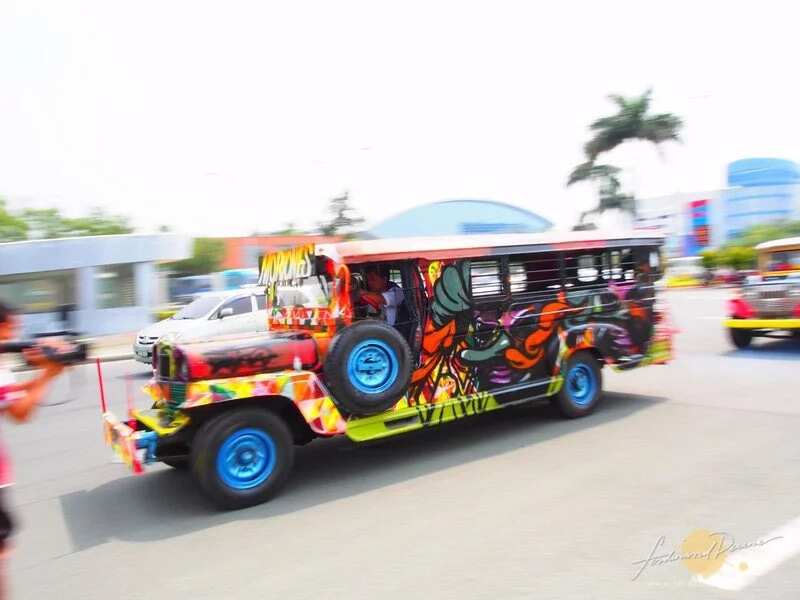 It surely feels like heaven when you ride this kind of jeep-- literally. Some jeepney drivers seem like they are in a race and you have no choice but to fasten your imaginary seatbelt and hold on tight to anything your hand could reach to. This kind of jeepney ride is probably the most dangerous one but if you are a thrill-seeker and a fan of roller-coaster, you might as well have a good time.
READ ALSO: Here are 5 types of people you encounter when riding the MRT/LRT
# 2 "Jeje-jeep"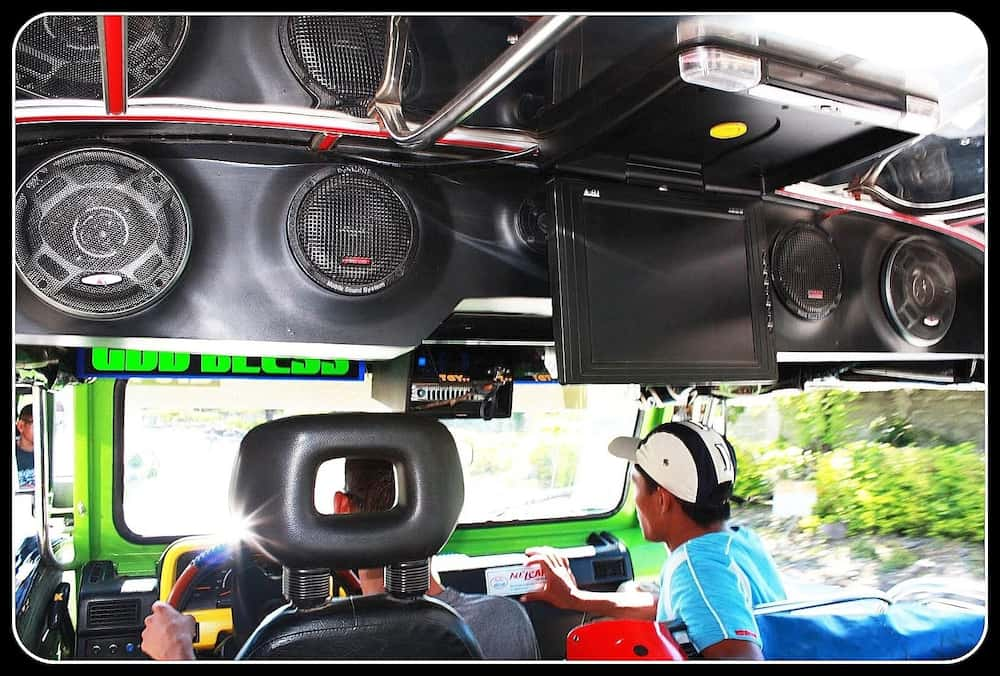 It's the most unfortunate time when you are still groggy from last night but you have to go to school or work so you decided to sleep on your way, but the jeep you're riding on is just about to turn into a giant surround sound speaker. If you do not want to ruin your day, better yet, jam with all the other passengers.
# 3 "Sardinas jeep"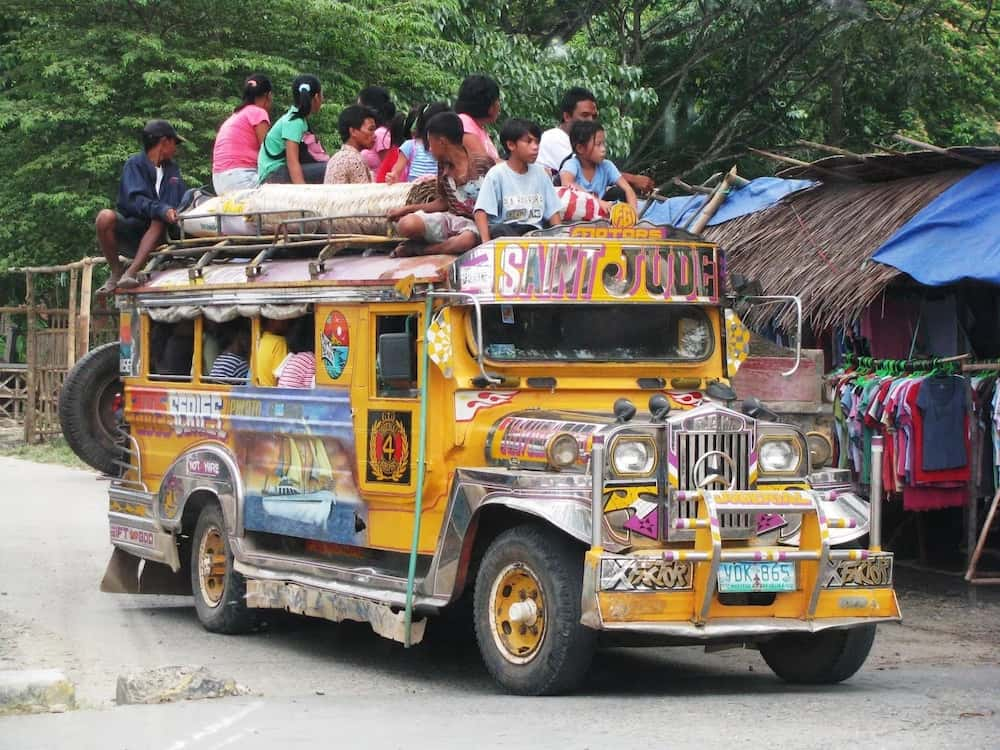 It's the kind of jeep where only the half of your butt is actually sitting and you have to put so much weight on your legs for support, because in just a sudden break, you will surely reach another destination. What you can do is, well, wait for someone to alight the jeepney.
READ ALSO: Meet and ride BEEP – the jeep of the future! The experience will blow your mind!
# 4 "Slow-mo jeep"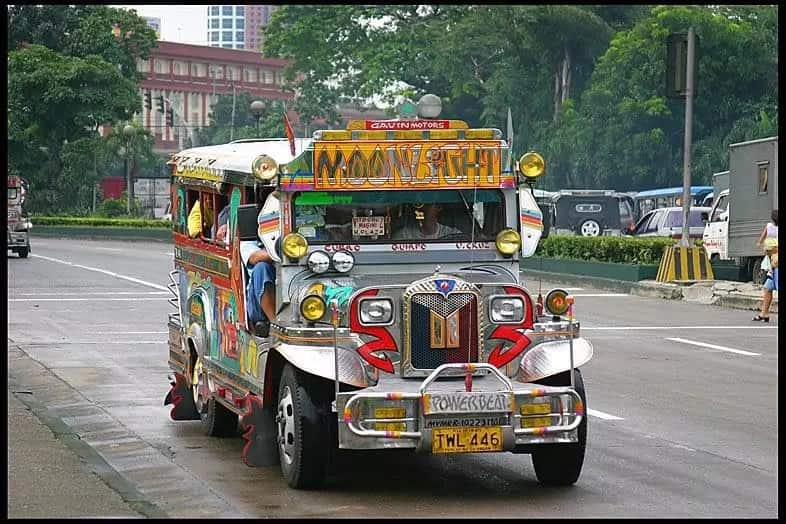 This is the most annoying ride ever especially if you are in a hurry. Most of the time, during such times, that's when you "luckily" get this slow motion jeep. Apparently, you cannot do anything about it but to wait. Yet, this is the best time for a sweet dream.
#5 "Lolo's jeep"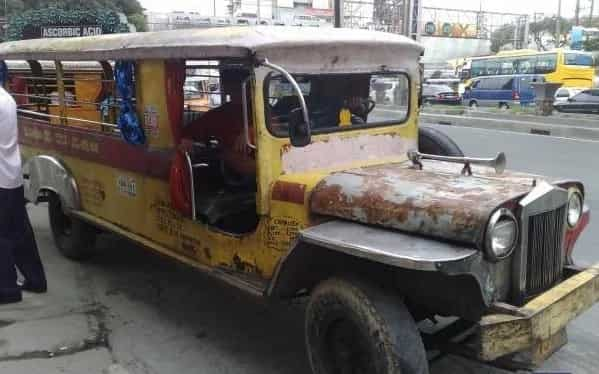 This is the shakiest jeepney ride that you can ever experience, probably because of the rusty parts of the vehicle. You might see some loose parts of the interior or ripped parts of the seats and yes, it's really scary at some point of the ride. Yet, you must stay calm because one wrong move, you know what might probably happen. - Kami Media
READ ALSO: Poop truck explodes on the full road, sending poop water flying everywhere (video)
Source: KAMI.com.gh