10 things you will find common in every Filipino home
These household items  are very common in every Filipino home. Below are ten of the things that would surely remind you of the Philippines.
P.S. Let us know if we missed out something!
1. Kulambo or mosquito net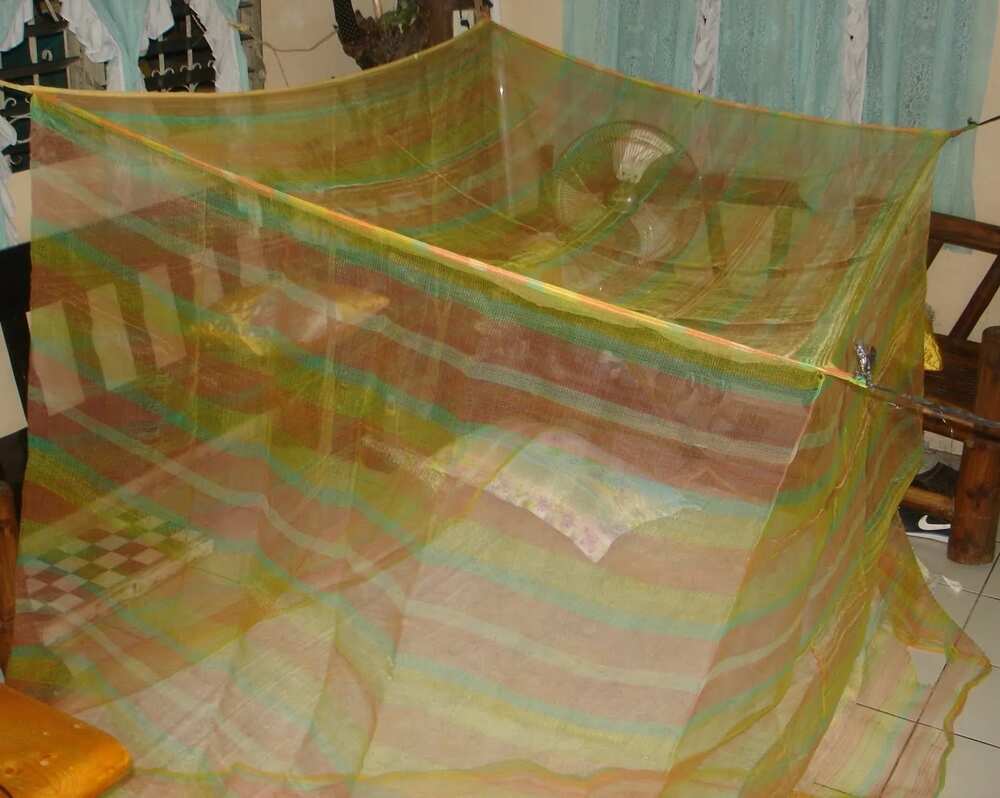 One of the many things you would surely find in every Filipino's home is mosquito net. It is also known as muskitero. Filipinos would usually use this when they go to sleep to protect themselves from insects and mosquitoes that may bring diseases such as dengue fever and malaria.
2. Tupperware
Filipino mothers have this collection of plastic storage / containers in their home.  Tupperware is actually a brand name of a home products line. Don't ever tell your mom you lost one of her Tupperware, or else – you might as well get lost with it.
3. Tabo or dipper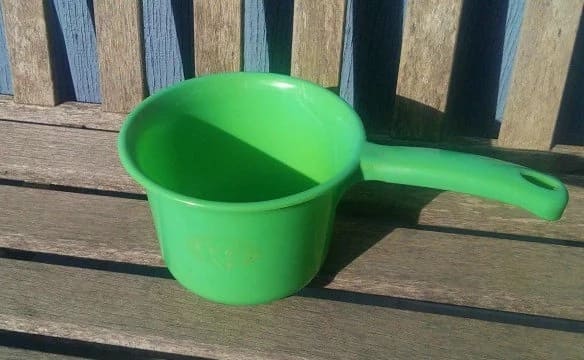 This is the Philippine version of a bidet which every Filipino can hardly live without. This small bucket used for washing and taking a bath is an indispensable household item.
4. Banig or mat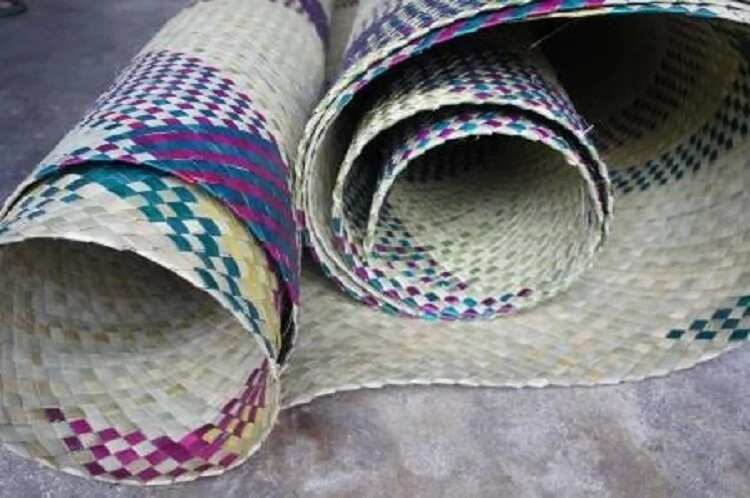 A banig is a hand-woven mat popular in the Philippines. Every Filipino family would keep an extra mat for unexpected visitors who might stay in their house for a night. This can also be used for outdoor family picnics. More so, if one does not feel like sleeping on his bed, he would rather sleep in the living room with a mat.
5. Arinola or chamber pot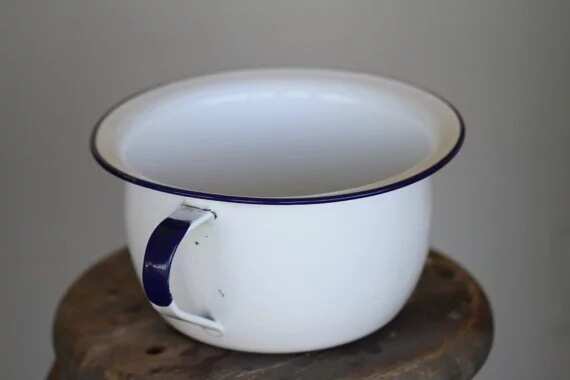 This a bowl-shaped pot often with a handle and lid used as urinals mostly in rural areas where comfort rooms are built outside the house.
6. Suyod/surod or harrow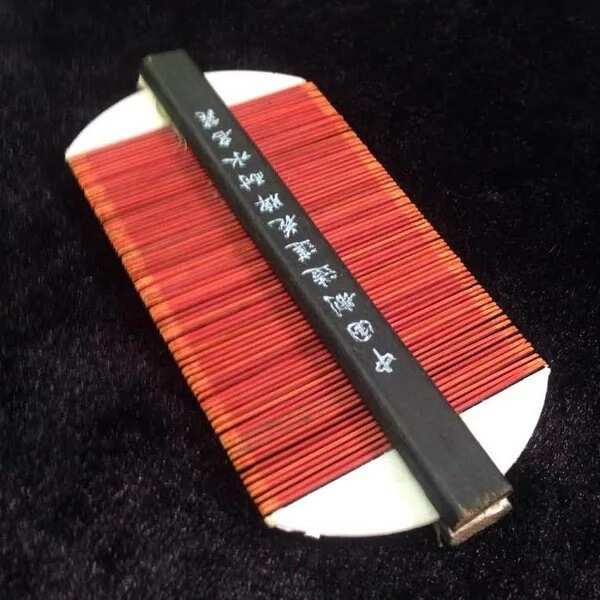 This is a must have to every Filipino's home especially if there a lot of kids living in the house. Mothers would use this fine-toothed comb to remove lice.
7. Wooden spoon and fork display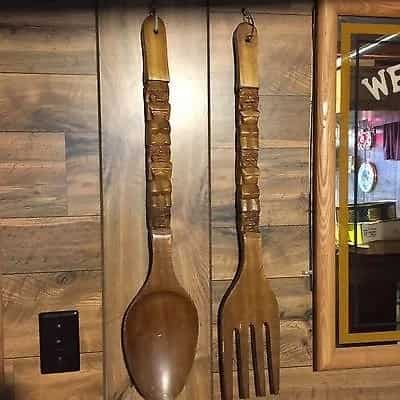 Hanging a pair of huge spoon and fork in the dining wall has been a popular tradition in every Filipino home. Aside from being a display, its main purpose remains a question.
8. Tsinelas or slippers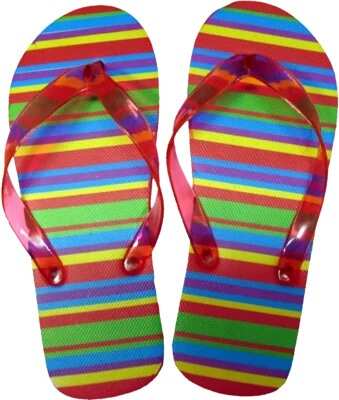 Tsinelas are very useful as a weapon against cockroaches and other crawling insects. But more than that, slippers is the most common used footwear in the Philippines. Some Pinoy homes have different slippers for the bathroom, for the bedroom and even for outdoor use.
9. Plastic / recyclable bags collection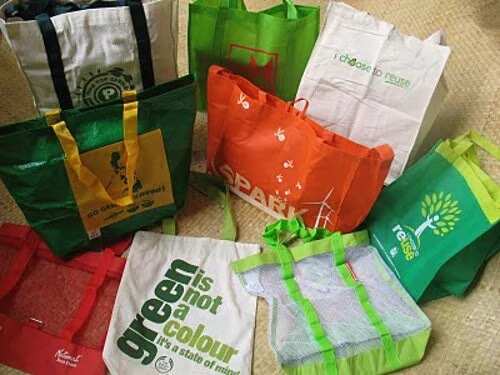 Filipinos are very thrifty and resourceful. Used plastic bags from grocery stores will be kept for future usage. They usually serve as trash bags, but the most common is that they act as plastic bag for bringing home leftovers from occasions.
10. Walis or broom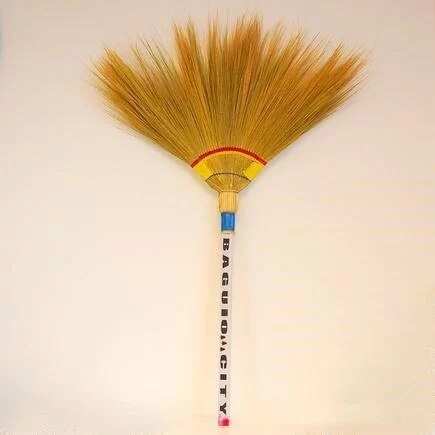 There are two kinds of brooms in the Philippines – the Walis Tambo which is used for indoor sweeping and the Walis Tingting which is used for outdoor cleaning.
- Kami Media
RELATED: Your heart will break when you find why this child carries bamboos from the mountain everyday
Source: KAMI.com.gh