These Pokemon Go hugot lines will make your day
- After several attempts of Filipinos to catch Pokemon Go and their attempts failed, they now find a new inspiration for their hugot lines
- Most Pokemon Go fans relate their experience to their lovelife (some waiting, some searching)
- With more people getting addicted to Pokemon Go, more Pinoy hugot lines will invade the virtual world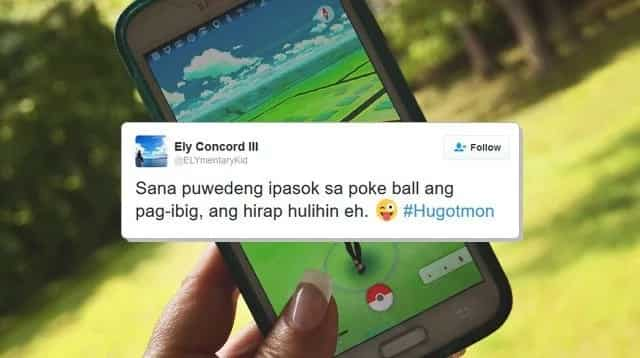 Whether you're a teenager waiting for the sweet "yes" of a girl or a professional sitting behind the desk at a Makati office, you just can't find ways to break off from sharing your hugot lines to the world, right? With Pokemon Go invading the turf of dejected lovers and jobless Juan's, Pinoys now have their new source of hugot – Pikachu, Charmander, Bulbasaur, and a whole lot more of these cute Pokemons!
It would seem that Filipinos have a way of relating their own personal experiences with the way they tried to catch those cute Pokemons.
READ ALSO: Could Harambe the gorilla eventually become a Pokemon?
Here are some of the finest hugot lines of Pinoys when they feel that they don't get to catch the elusive Pokemons!
#PokemonHugot
Dante Ayan Deato must have tried to look for true love in far off places only to realize that she was just sitting right next to him.
  When LikeACagedBird is in love, there simply is no other.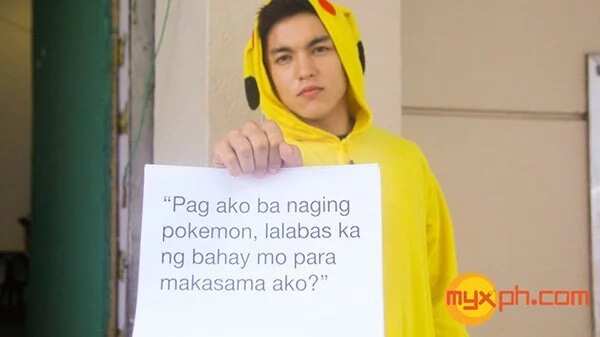 READ ALSO: Life-size Pikachus dominate festival in Japan
If you're heartbroken, and you have the hots for this guy, you might just relate with the Pokemon hugot of UAAP.
  Hmmm... this guy must be the shy type. He just has to use Pokemon Go to take a picture of his crush.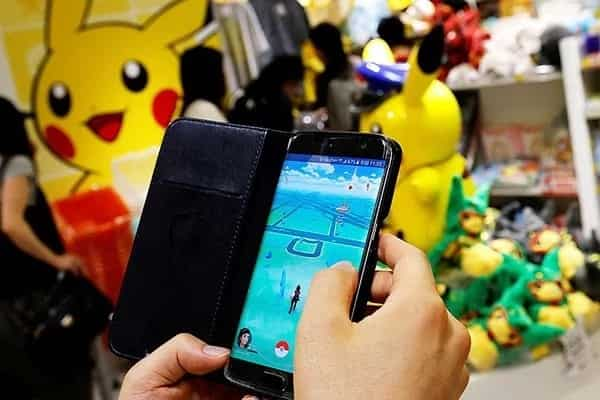 READ ALSO: Funniest Pokémon #Hugot posts! Now this guy must have set his eyes on only one gal. There simply is no other. 
This pokemon hugot picture is just amazing.
  This Pokemon Go hugot line simply says it all. Those who are still searching for their ultimate love can surely relate.  
You can just feel how in love this girl is while the apple of her eye is in love with somebody else.
  There are simply so many people who are in love with the wrong guy!
Ricci Castillo is hoping for somebody to simply sweep her off her feet and tell her "I choose you!"
Filipinos will always be poetic, romantic, and sometimes neurotic. This is why Pokemon Go and hugot lines will always be a favorite of Filipinos. One shared #Pokemonhugot will never fail to make someone's day. - SD, Kami Media
Source: KAMI.com.gh