How to play 'Pak! Ganern!' clap game
- "Pak! Ganern!" clap game is bound to be a hit and new craze
- "Pak! Ganern!" is a popular expression of Filipinos that is added in the urban dictionary used in different ways
- The game is played by kids and kids-at-heart
A popular Filipino expression nowadays is "Pak! Ganern!," which is used in a variety of ways.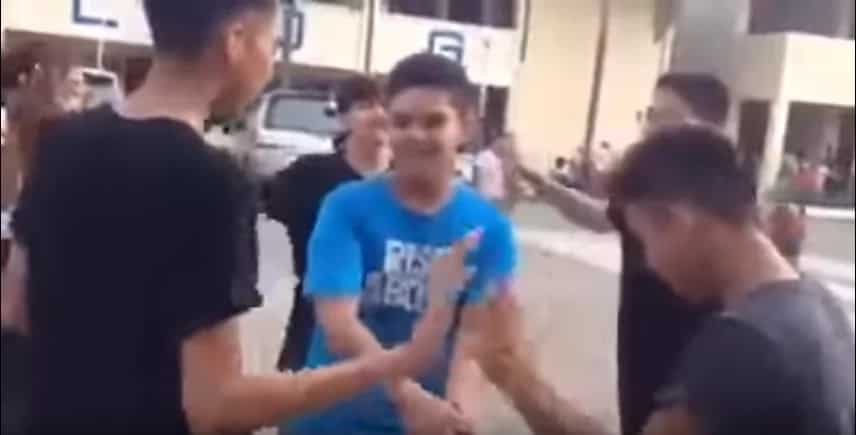 READ ALSO: A Filipino Pokémon trainer just saved a man's life! Find out how
A person uses it when expressing amusement over something that another person said or did. It is also used when giving technical instructions.
Because of its popularity, some people made a game out of it. A nostalgic clap game was invented that uses "Pak! Ganern!" as the main catch phrase.
READ ALSO: Here are 5 reason why you should watch 'Descendants of the Sun' (DOTS)
The game is a combination of clap and concentration game. There is no designated number of players, the more the merrier. Players will form a circle around the "it" and will commence the clap game. The players will say "Pak! Pak Ganern!...Pak! Pak! Ganern!...Pak! Pak! Ganern! Ganern!...Pak! Pak! Pak! Ganern! Ganern!...Pak! Pak! Pak! Ganern! Ganern! Ganern!...and so on."
This is while doing the claps. The "it" will act to confuse the players. The player that commits a mistake will take the place of the "it" in the middle. The game is fun to play and will surely be a hit.
READ ALSO: WATCH: How far would you go catching Pokemons? This pregnant woman was given an emergency c-section!
Watch the video of the new "Pak! Ganern!" game below.
Source: KAMI.com.gh