10 ways to improve yourself and catch a Filipina's heart
- See how you can make yourself more attractive towards Filipinas.
- Work on being more of a gentleman.
- Know your intentions and do it for the right reasons and not for the wrong ones.
Of course, its hard to find the right formula to make a girl fall in love. After all, love is mysterious - it can hit anyone and affect people differently.
But there are some tips to help you achieve love, or at least make that Filipina girl like you. Here are 10 tips to help gentlemen make a Filipina like you.
1. Listen
The first thing you must know is always listen. When she talks to you it is important that you know what she is saying. If you cannot listen and are too distracted by her beauty then at least act like you know what she is saying. Look at her big brown eyes when she talks, NOT her chest or her legs, her eyes. But do not be creepy about it. Also make gestures like nod your head to show you understood. She must know that you are listening. This way she will feel like she is important to you and has a voice.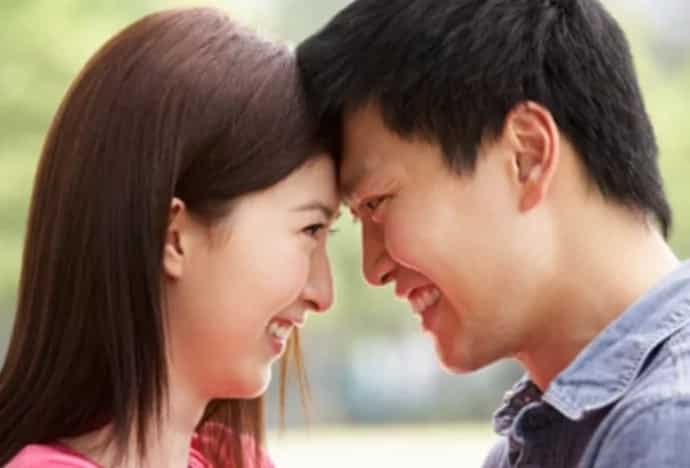 2. Know when and how to talk to her
You must know when and how to talk. There is a time for everything. You must take your time. Know the conversation and add when she is done talking. You must show that you can keep a conversation. If you do not know anything about the conversation do not act like you know, this might end up messing things. Just try to gradually change the topic. Try to find a topic she and you are comfortable with.
READ ALSO: #CoupleGoals: Watch Drew and Iya's pre-baby shoot
3. Be honest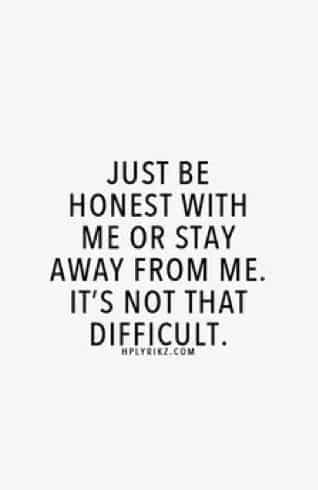 Every Filipino girl values an honest man. Do not act like you are something else. Because if the day comes that you do get together, you do not want your relationship to be based on lies. She might like the guy you made up and not the guy you really are. That will be a short relationship
4. Befriend her family.
Filipinos are family oriented. If you want a Filipina to like you, you must make her brothers, uncles, sisters, aunts, mother, and father especially fall for you too. If the father or brothers do not like you then give up all hopes of dating her. Get time to know her family, and be polite to them. If she sees how well you get along with her family she will most likely fall for you.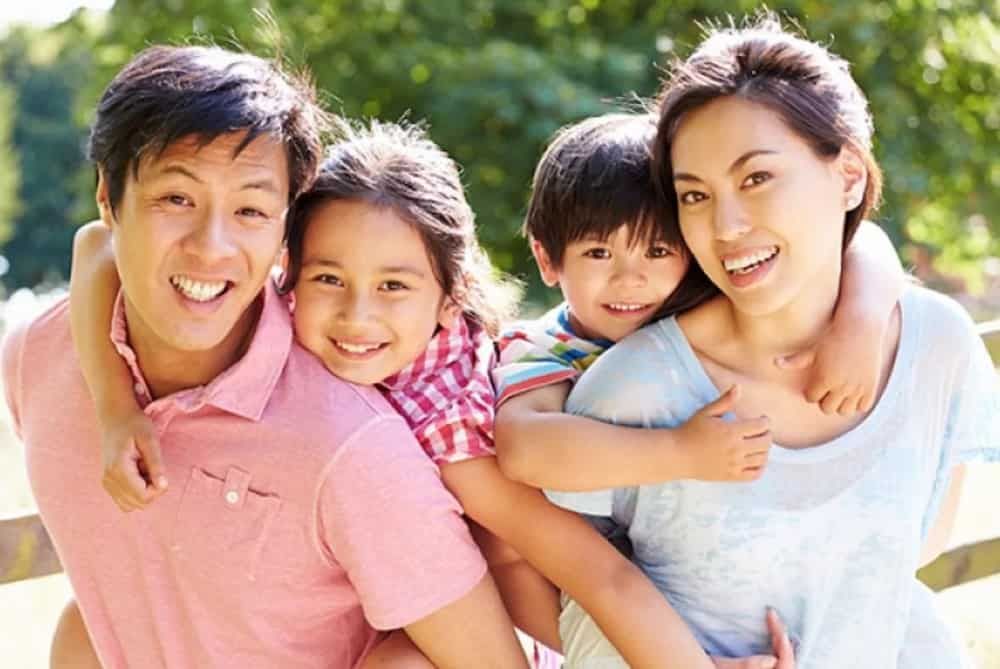 5. Smell and look elegant
SMELL GOOD! Studies shows that guys who smell good are more attractive to women. Everyone has that one friend who smells like an angel, and it is always pleasing to be next to that person. Plus it will help you to smell good if she decides to cuddle with you or hug you goodbye or hello.
Look proper. It never hurts be clean when you see her. Stand tall, straighten your shoulders and keep a good posture. To be a gentleman you must try to also look the part.
READ ALSO: Top 10 Filipino movie quotes that make you say "nakaka-relate!"
6. Advertise yourself
There is a difference from showing off and advertising. Showing off is being cocky and advertising is like being confident. Be confident to show your skills. If you can play the guitar or talk in another langue show it in the appropriate time and smoothly. Do not go all out thinking you are the best in guitar, there is always someone better.
7. Cook for them
Filipinos in general love to eat. When they have a meeting they eat, when they watch movies they eat, when they are hanging out they eat. If you want a Filipina to like you then then go out to eat with friends. Or better yet invite her to your house and cook for her. A special adobo will always work.
8. Compliment her
ALWAYS compliment her. Do not question this rule.
It never hurts to call a girl gorgeous, beautiful or smart. Compliment her in a charming way, not a creepy way. They deserve to be complimented. PERIOD.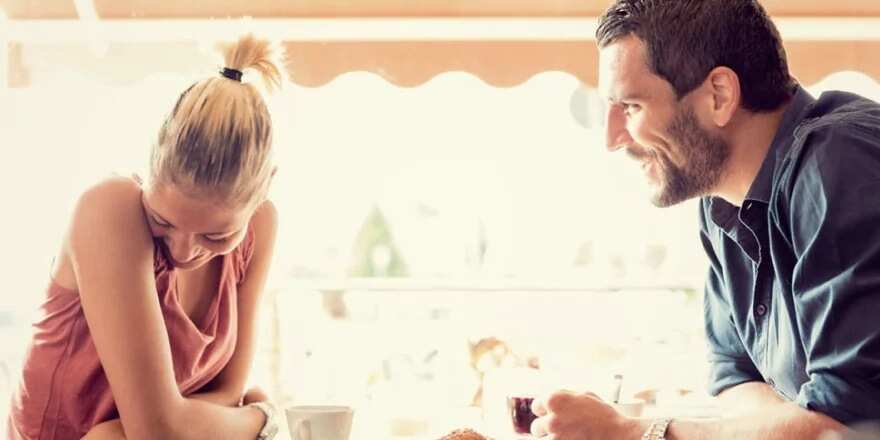 9. Do not rush them.
Filipina girls should not be rushed. Filipinas are complex and unique. They should be held in outmost respect, they are not "maid-order gals". Do not rush into the relationship. Get to know her and let her know you. Also, you most ask before you try something with them, most Filipinas are conservative. Respect their values and you will be able to get a Filipina.
READ ALSO: TRUE GHOST STORIES: What happened at Teacher's Camp, Baguio City
10. Lastly be chivalrous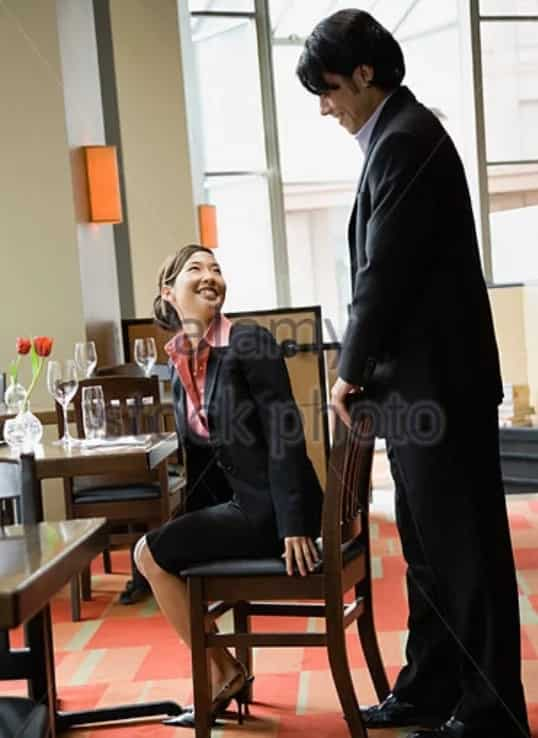 There is never a time you should not be chivalrous. Chivalry is not dead. Open the door when you can. Be respectful, not only to her but to everyone. Remember to say "please and thank you" and "sir and madams". A good proper gentleman is always a catch in a day with so many fuckboys. Filipino girls are tired of fuckboys, DO NOT BE ONE. Be a proper gentleman, they value polite men. - Kami Media
Source: KAMI.com.gh