Viral: Philippine dream train system entices netizens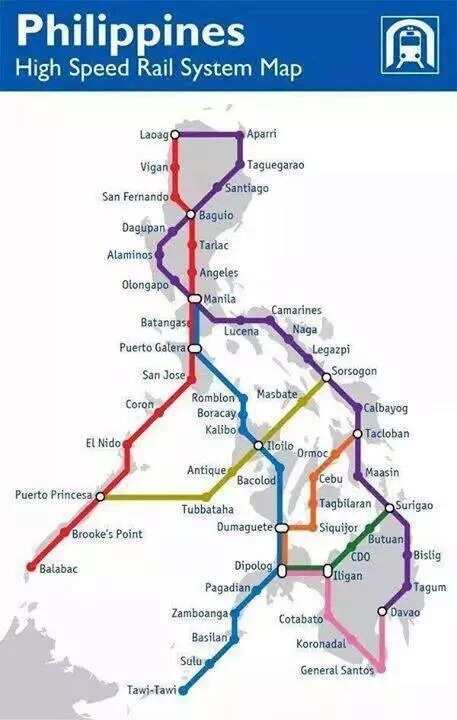 Imagine a railway system that connects Luzon, Visayas, and Mindanao. And picture it actually working.
Can you dream of such convenience?
Filipino netizens expressed hopeful dreams after an imaginary high speed rail system map for the Philippines went viral on the internet.
In the photo, seven train lines are interconnected, crossing the three main island groups of the country. With the imaginary train system, it would be possible, as one could hope, to travel from the northernmost point of Luzon to the southernmost part of Mindanao in a matter of hours and at a reasonably lower price than plane fares.
Imagine, too, having the convenience of making travel visits to different provinces as one goes across the country. Or picture the economics of doing business across different provinces with a few train rides.





Some netizens, however, noted that this will remain a pipe dream for Pinoys for a very long time.
Aside from the billions of pesos and decades needed to build it, netizens commented on the lack of vision and political will from government necessary for such a massive project.
Others lamented the culture of corruption that hinders actual progress in the country.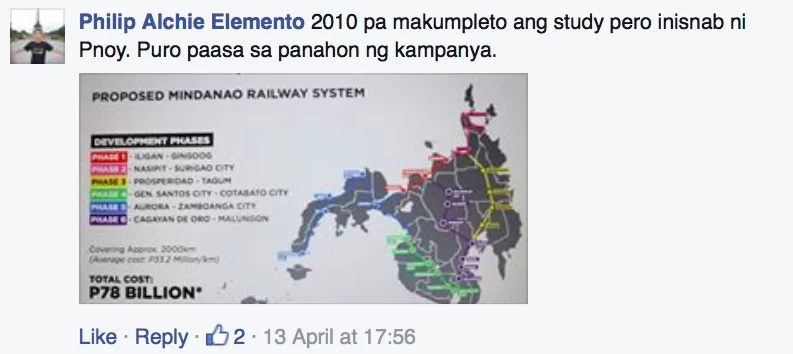 Some also questioned its actual feasibility.



How about you? Are you rooting for this electric dream?
Source: KAMI.com.gh