Kid born with half a heart dies at the age of 9
– Only one side of Henry Bromberg's heart functioned
– He suffered from rare disease and wanted to become a doctor to save lifes
– He died this year being only 9-year-old
Henry suffered from hypo-plastic left heart syndrome, a rare condition meaning only one side of his heart functioned. Despite undergoing 38 operations including three open-heart surgeries, the boy nicknamed 'Half-a-heart Henry' wanted to become a doctor.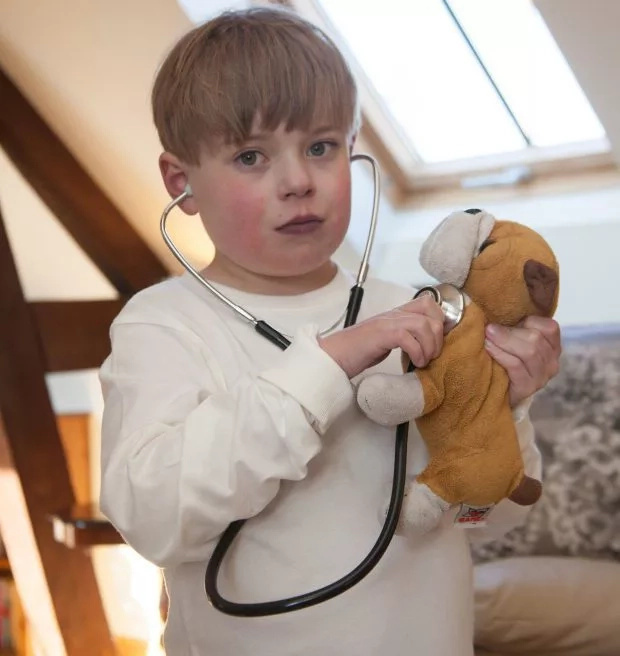 READ ALSO: 17-year old boy saw Jesus seconds before being revived
Last year millions of people watched an emotional documentary about him on Children In Need. Tributes have poured in for Henry, who relied on 24 different types of medication every day and could no longer go to school due to his deteriorating health.
Henry died at the age of nine, but he will forever stay in hearts of many people who knew him. He really inspired a lot of children and adults from all over the world.
His former playgroup Rainbow Corner said: "He spent two very happy years with us our love and thoughts go out to Bob and Laura at this dreadful time. He will always be in our heart such a fantastic special little boy who stayed positive throughout."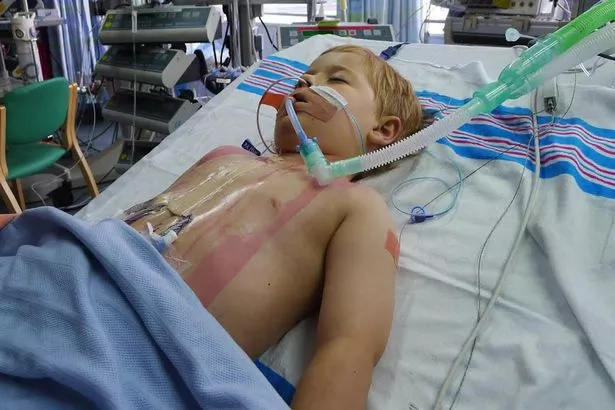 READ ALSO: Gorilla rescues and caries 3-year-old baby who fell in her pit
Read the touching tribute to Henry by James Randall-Coath, who was very familiar with young boy:
"For someone so young, he taught those of us that met him a lot. He was a warrior…no, he was a Gladiator. I consider myself privileged to have met him and saddened that there are so many that will never get to know the amazing human being he was.
"Rest in Peace my dear friend. The world has truly lost someone special but we will carry you with us forever."
READ ALSO: Video of ghost child who opens house gate
Source: KAMI.com.gh