7 photos of guys staring at women's assets
Girls dress to impress and flaunt what they've got. Be it dressing up for themselves, or for others to look at. And these guys really can't help but take a peek. Well, no one would notice, right? Or at least that's what they thought!
Here are some of the caught-in-the-act photos of guys staring at women's assets.
1. Busted David Beckham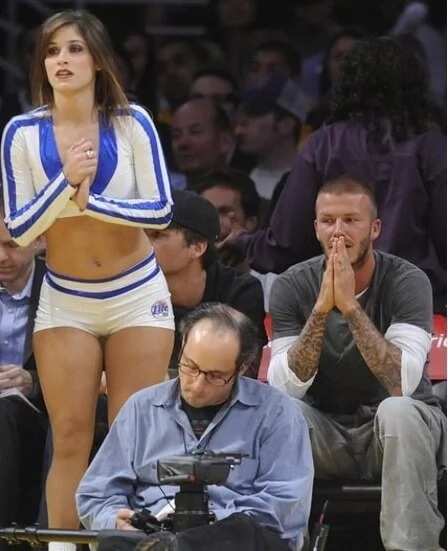 The football star seemed to be at the height of emotion while watching a game but then this girl's behind kind of distracted him. Well yes, put our hands together David and hope that Victoria would not see this photo.
READ ALSO: WATCH: Boyfriend exposed his cheating girlfriend; what the guy did will shock you
2. Democracy says John Kerry
The US Secretary might just be trying to get along with the youth but he's kind of enjoying acquaintance with these three pretty girls. Wait, where are you looking at, Sec?
3. Their excellency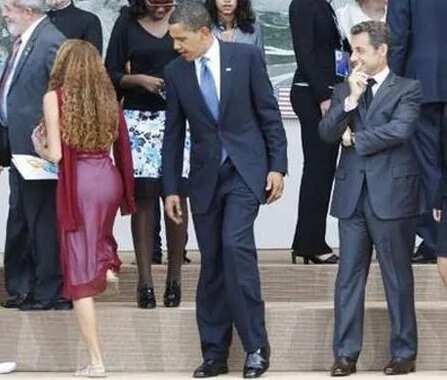 United States President Barack Obama and French President Nicholas Sarkozy were checking out this Brazilian girl's curves during G8 Summit in Italy. The girl is Mayora Tavares, and the leaders seemed to be amused by her Brazilian beauty.
4. Justin Chatwin's win-win moment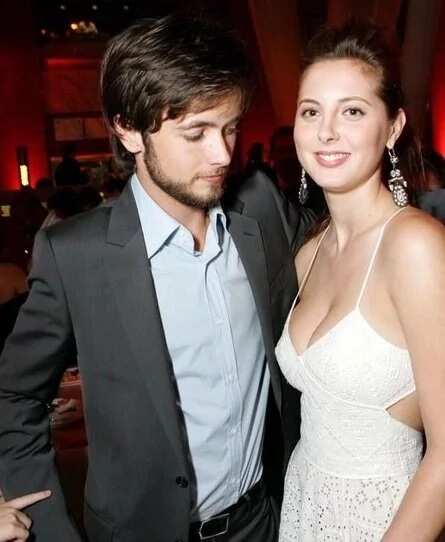 No doubt Eva Amurri's front caught Justin Chatwin's attention. His eyes are glued not to the camera during a photo op but to Susan's bust.
READ ALSO: WATCH: Why Celine Dion shared African boy's video of "The Power of Love"
5. Come on Barbie, let's go party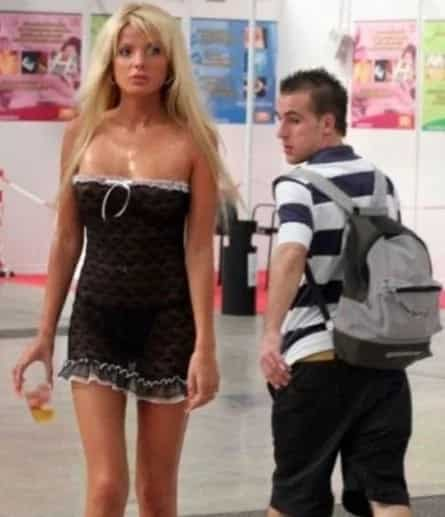 Looks like this guy reached Barbie world when he came across this walking doll… In a see-through dress! The guy must be curious if she's real and tried to take a peek one more time.
6. Laser eyes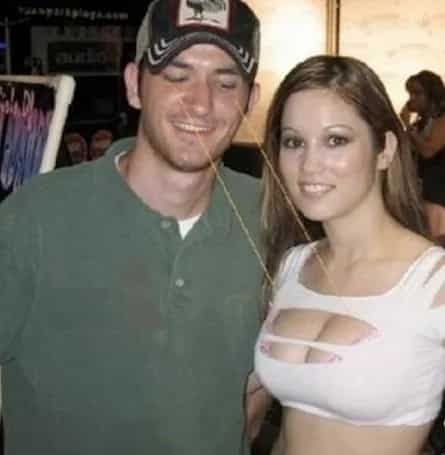 This girl has really got some attractive bust and we can't blame this dude for activating his laser eyes right at them.
7. Against all odds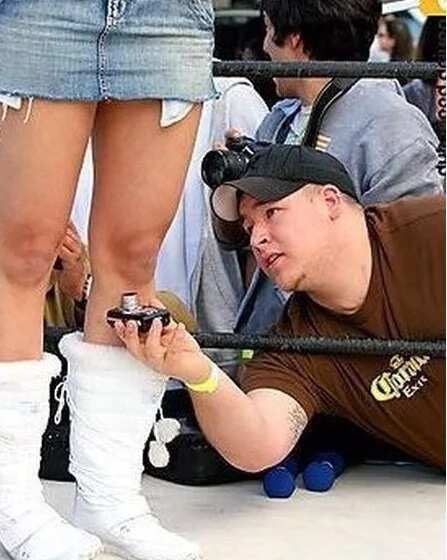 This guy badly needs to see something amusing and decided to take a snap of this girl's undies (if existent) and you see, dude's got some moves! -Kami Media 
READ ALSO: Can You See Why This Bikini Photo Has Gone Viral?
Source: KAMI.com.gh