5 things you should know about Pokémon GO
If you're a 90's kid, I'm pretty sure you're refreshing your IOS store like crazy waiting for the game which plays a big part on your childhood. Twenty years since its official release, Pokémon Go is here and better than ever.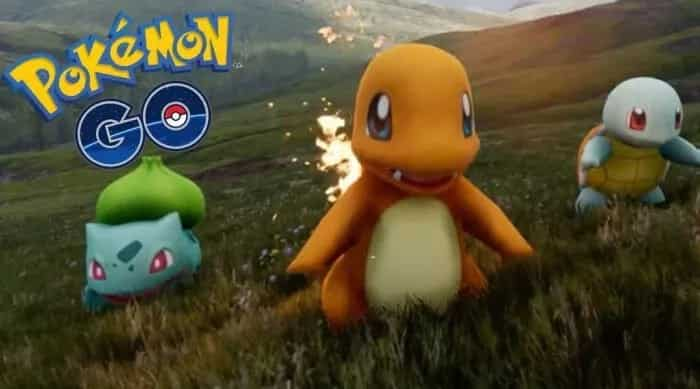 Here's a list of things you should know before getting your hands on the very much anticipated game!
1. It's the real deal and approved by Nintendo.
You might be thinking, "Wait? Is this a replica of the original Pokémon?? Is this even legal?" Don't worry, the company behind it ,Niantic Inc., is supported by no other than the big players, Google and Nintendo itself! According to Niantic's CEO, John Hanke, it's an honor for them to have the support and insights from Nintendo and they're very happy to share the same goals on bringing the people together through innovation and play.
2. It's no ordinary game, Pokémon meets augmented reality!
You may remember playing Pokémon with your Nintendo Gameboys at the comfort of your home but the Pokémon GO of 2016 is offering you a whole new world. Augmented reality means Pokémon is now giving you a chance to catch and trade your Pokémon in a real time environment. For example, to find water-based Pokémon, you'll need to head towards rivers, lakes or the nearest canal in your house?
(Disclaimer: Do at your own risk)
So if you're a home buddy, this game might not be for you.
3. You might see this coming, it drains your battery pretty fast!
In order to play, users should turn on their GPS, wifi connection and even their rear camera to fully enjoy the game. Don't worry, Niantic addresses the issue and wrote on their official page that: 
"Heavy battery use
Some devices may experience battery drain while playing Pokémon GO for prolonged periods of time. We are working on a solution."
4. It's free!
Well, at least for now, it is. You can download the game without having to drop a peso. For the full experience though, there are in app purchases offered by the game and later this month, they are introducing a $35 wearable Bluetooth device to accompany the game. The device will let you know when you happen to walk by a Pokémon or an item so you won't miss the chance of catching one.
5. Oops, if you're in the Philippines, you can't download it for now.
Though officially launched last July 6, 2016, Pokémon GO is only available on New Zealand, at least for IOS users. Android users, on the other hand, can get their hands on the game easily as long as their phones meet the requirements. Here's a list of supported devices.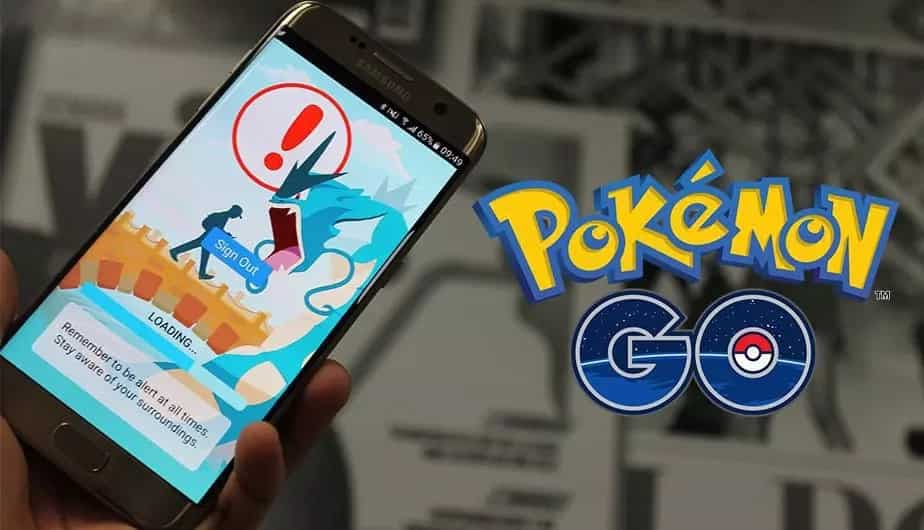 Android
- Android 4.4 to Android 6.0.1
(Android N will not supported until the official Android release)
- Preferred resolution of 720x1280 pixels (Not optimized for tablet)
- Strong internet connection (Wi-Fi, 3G, or 4G)
- GPS and Location Services
- Intel CPUs are not supported
iOS
- iPhone 5+
- iOS 8+
- Strong internet connection (Wi-Fi, 3G, or 4G)
- GPS and Location Services
- Jailbroken devices are not supported
As early as now, this game sounds very exciting and intriguing for everyone and with more updates to come, I'm sure you will be tempted to check it one of these days. May it be an adult reminiscing his childhood game or a 10 year old who never saw a Gameboy before, Pokémon once again has gathered people together. After all, you got to catch them all!
RELATED: DOTA 2 while at work? Not a good idea in Mandaue City
Source: KAMI.com.gh