Do you still remember this 10 Philippine celebrities who died too soon? Let's take a look if you can still remember them!
The tragic death of Hollywood actor Anton Yelchin at age 27 made headlines all over the world. Many people who mourned the actor's death were saddened that the actor died at such a young age and that the world will never know what he would have contributed to the art of cinema in the future if he had not died.
In the Philippines, there are also several famous personalities who were gone too soon. Here are some of the most notable local celebrities who died at a young age.
1. Rico Yan, 27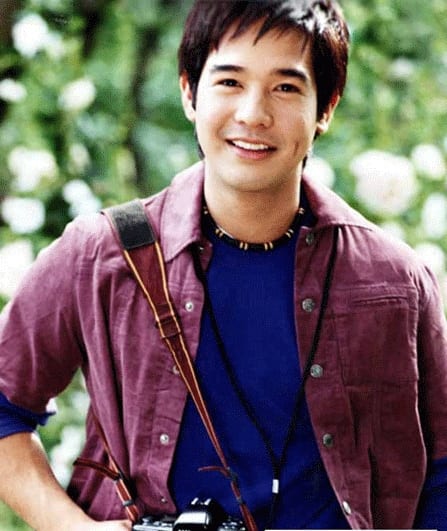 Rico Yan passed away on March 29, 2002. At the time of his death, the actor was still at the peak of his career with his last film, 'Got 2 Believe', which did well at the local box office. The talented heartthrob succumbed to  cardiac arrest while sleeping in his hotel room at the Dos Palmas Resort in Palawan.
2. Julie Vega, 16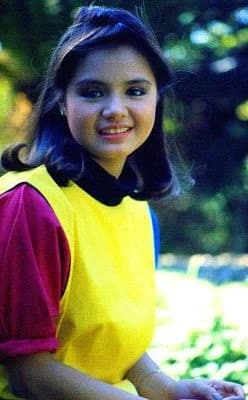 Julie Vega died on May 6, 1985. The charming teenager charmed the Filipino public with her cute face, sweet voice and likeability. Vega might have gotten too overworked, as she experienced extreme fatigue. In the end, she contracted bronchopneumonia and suffered from cardiac arrest, which led to her death.
3. Tenten Muñoz, 19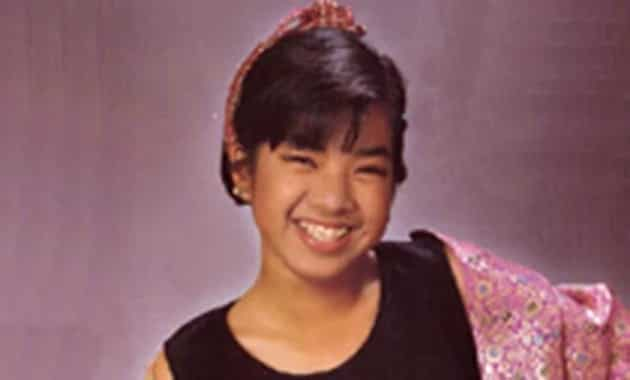 The young singer reportedly died two decades ago due to brain cancer. She was the original singer of the famous 90s hit 'Kaba', which is usually credited to Tootsie Guevarra. She was also a result of the singing contest 'Bulilit Bagong Kampeon', and has recorded an album early in the 90s and joined stage musicals afterwards.
READ ALSO: WATCH: Celebrities who claim to have 'mental health problem'
4. Ramgen Revilla, 23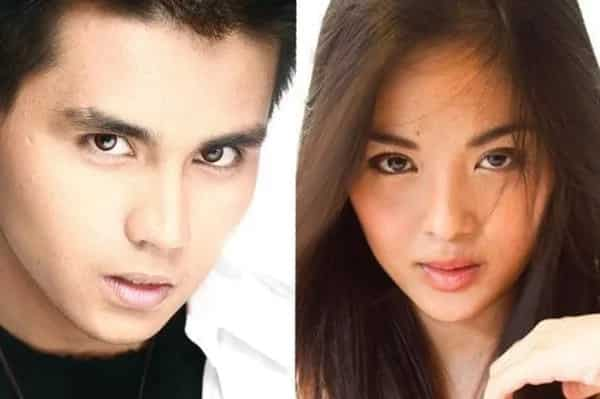 Ramgen Revilla's death happened on October 28, 2011. He was a member of the rich and famous Revilla family – son of Ramon Revilla Sr. and half-brother of Bong Revilla Jr.
In his residence at BF Homes, Parañaque City, Ramgen died when he was stabbed 11 times and shot in his chest once. His girlfriend, actress Janelle Manahan, was shot in her shoulder and face but survived despite her injuries. The gunman remains at large and there was no strong proof against the alleged masterminds – Ramgen's siblings RJ and Ramona.
5. Miko Sotto, 21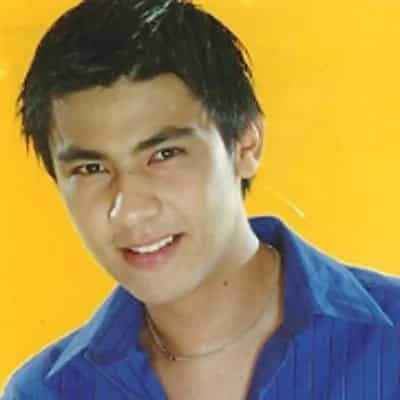 Miko Sotto passed away on December 29, 2003. He was an actor and part of the prominent Sotto family.  He died after falling from the ninth floor of the San Francisco Garden Plaza Condominium on Bonifacio Avenue, Mandaluyong City.
Sotto was with his cousin Oyo Boy Sotto, two friends and a helper during his fatal fall. He was sitting at the balcony railings, tried to get down, but got his foot caught in a plant box which made him lose his balance and fell to his death.
He was in a relationship with celebrity Angel Locsin at the time of his death. Months later, Oyo Boy started dating the actress.
READ ALSO: Look at these stunning Pinay celebrities without makeup!
6.  AJ Perez, 18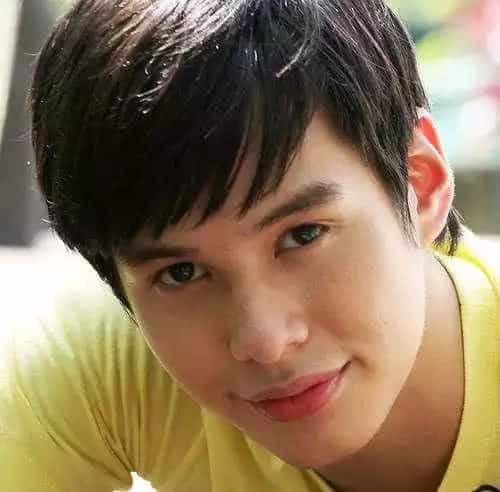 AJ Perez lost his life on April 17, 2011. He was a rising ABS-CBN teen star who was set to play a big role in the 'Maria la del Barrio' remake and a lead role in Kathryn Bernardo and Julia Montes' debut movie, 'Way Back Home'. He was killed in a vehicular accident after performing at a show in Dagupan.
7. Halina Perez, 22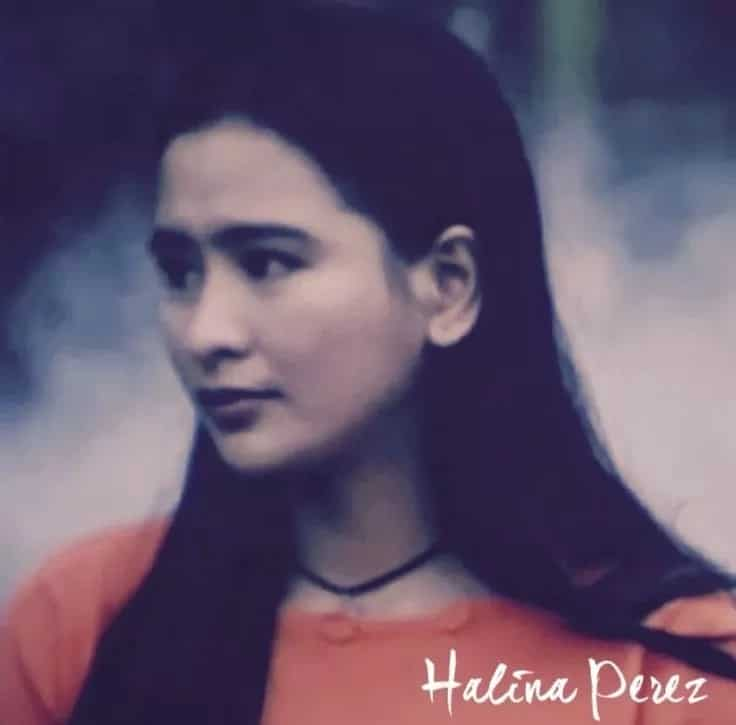 Halina Perez's death occurred on March 4, 2004. She was an actress who appeared in adult-oriented movies. After attending a store opening in Legazpi City, the van she was riding in collided with a truck which killed her and her manager Isah Munio.
8.  Marky Cielo, 20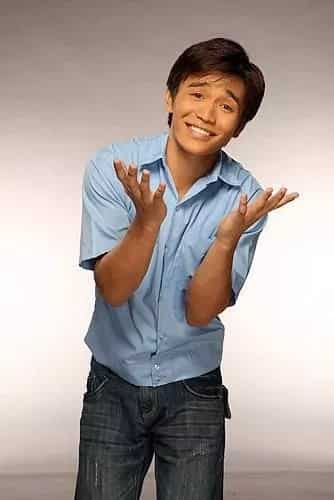 The 'Starstruck' alumni died on December 7, 2008. There have been speculations that the Igorot actor suffered the same fate as Rico Yan and died in his sleep. However, the cause of his death continues to be a mystery. Others said that he committed suicide or died from drug abuse.
9. Tyron Perez, 26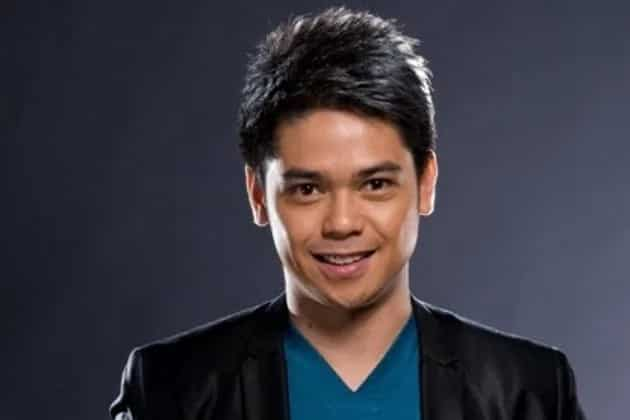 Like Cielo, Perez is another product of the GMA talent search show 'Starstruck'. He died on December 29, 2011, after comitting suicide inside his car. It is speculated that marital problems caused him to kill himself.
 10. Julia Buencamino, 15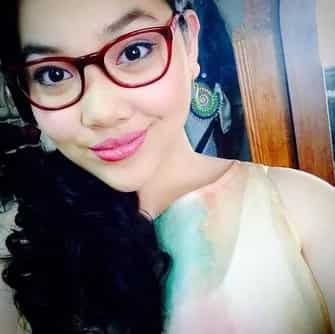 The youngest celebrity death on this list, the 'Oh My G!' actress died on July 7, 2015. The daughter of acting veterans Nonie and Shamaine Buencamino was said to have committed suicide. Fans were worried about her when she posted dreary sketches on Instagram and an alleged suicide note prior to her death.-DN, Kami Media
READ ALSO: Walang Forever: 8 painful celebrity breakups so far this year
Source: KAMI.com.gh