This foreplay drives men crazy, An easy way to prevent cheating!
What do you do to make a man crazy happy and satisfied in bed? Use foreplay. Yes, that's right, you heard men do not like foreplay in sex, but only if it is the wrong kind of it. If you do this, he would be forever thankful to you!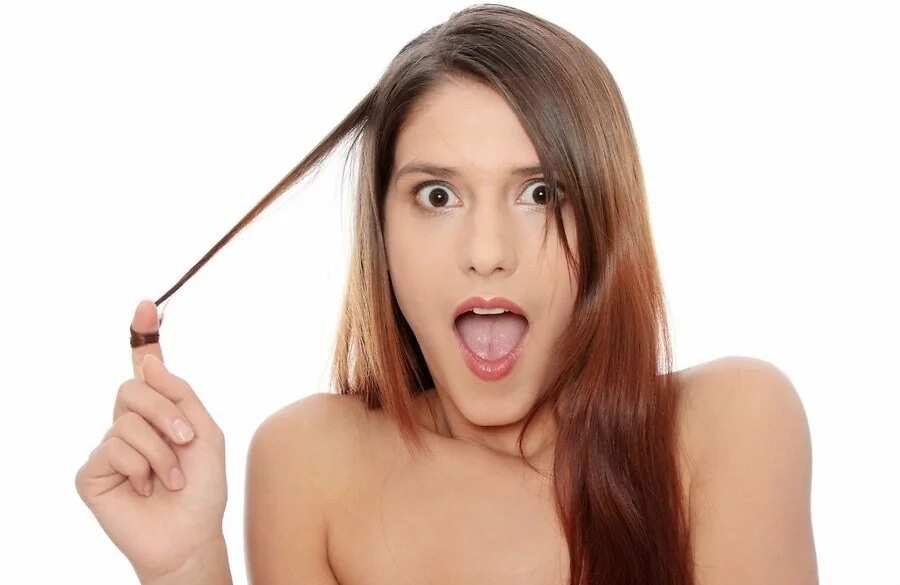 The kind of foreplay men just love!
Give him a sex tour around your house
Yes, spontaneous sex is awesome, but not all the time. It is hot, quick, but sort of low in quality. So, get some top notch "product" for your man. Pick the right place for sex and get the right setting. It might be your home, but not necessarily your bedroom. Using the same place over and over again makes it boring. One of the ideas is to give your man a sex tour around the house. Pick several places, create a map of the tour and bon voyage!
Make those places smell and look special. Use some aroma candles, extra nice and soft linens or blankets. Prepare ahead of time to make the unusual sex spot comfortable and romantic.
Be a cat
Heard of "animal sex"? Well, it involves some not so usual techniques, such as scratching or biting. And it can be a part of the foreplay men love. Do some gentle biting, give him a massage and move from gentle strokes to scratching. Surely, the marks you leave should not be severe! Be a nice and sexy cat for your hubby.
Be a strip dancer
That's the thing they absolutely love! Get online and learn few moves. Buy some sexy lingerie and high heels. Men love to watch and rarely get this opportunity at home. That would stop him from getting online and satisfying his voyeurism cravings there!
Do a masturbation session
That really turns guys on. Do it in front of him and offer him to do the same.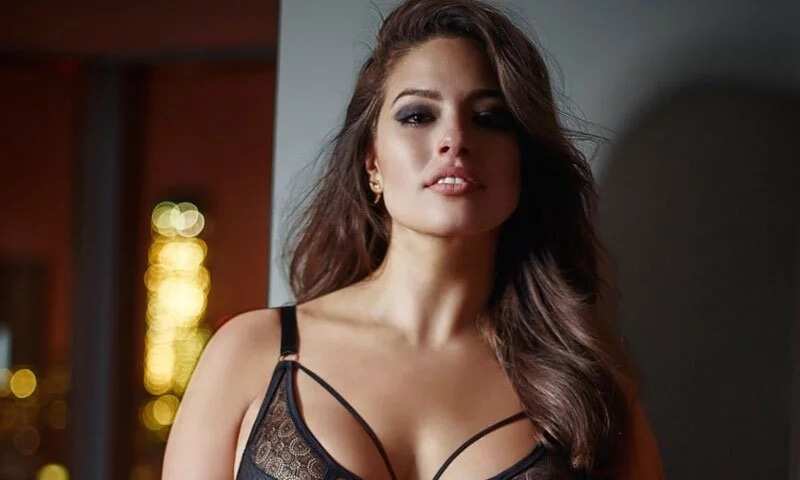 Play a night club dancer
You know, how those girls dance on men's lap and allow them to touch their boobs, but nothing else? Tell him to keep his hands at bay or use only his mouth on your breasts. Let him take off your tiny short with him mouth and keep going for 15 minutes or more. That would surely drive him crazy.
As you already discovered, men love sex games.  That's the kind of foreplay he loves, and it gives you time to heat up, too. So, sex becomes a real treat for both of you. And do not forget to demand your portion of it and ask your men to do a strip dance for you the next time!
Source: KAMI.com.gh