Rare orchid gets PNoy's name
- Two rare orchids were recently discovered
- One of which gets the name of President Benigno Aquino III
- It was done to honor the incumbent president
One of the two orchid species that were recently found in the vast forest of Mindanao has been named after incumbent President Benigno "PNoy" Aquino III.
The latest volume of the Orchideen Journal featured 'Epicrianthes aquinoi' on the cover of its latest volume which was published on Tuesday.
The flower is color yellow and has pale brown spots in it.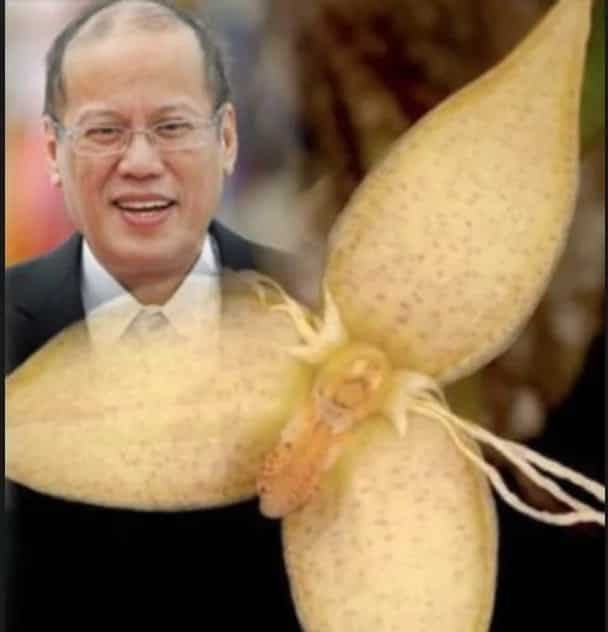 "Epicrianthes aquinoi is endemic to the Philippines, and has so far only been found in Bukidnon province on Mindanao. It grows as an epiphyte, in open forest at elevations of about 1,220 meters," the journal stated.
Miguel David De Leon, one of the authors of the recent study, posted on Facebook the reason why they named the orchid after him - they wanted to honor outgoing President Aquino.
"We took the liberty to name this yellow-colored species in honor of the 15th President of the Philippines, His Excellency President Benigno Aquino III. Thank you, Mr. President, for serving our country!" he wrote.
READ RELATED: Where did Aquino's 'Daang Matuwid' lead us?
The other orchid which was discovered also in Mindanao is now called Dendrobium lydiae. It was named as such in honor of the grandmother of businessman Emil Yap.
"Both species are exceedingly rare. Found in very isolated pockets of cloud forests, only a few specimens have been sighted," De Leon wrote.
President Benigno Aquino is to step down the position in a few days in order to pave the way for President-elect Rodrigo "Digong" Duterte, who won by a landslide in the May 9 National Elections. Duterte will take his oath at the Palace on June 30 and has yet to invite Vice President-elect Maria Leonora "Leni" Robredo, who was denied of her invitation to have a joint inauguration with the former.
RECOMMENDED: PNoy: Robredo to take over LP leadership
Source: KAMI.com.gh