SPECIAL REPORT: The Filipinos Involved In The Panama Papers Leak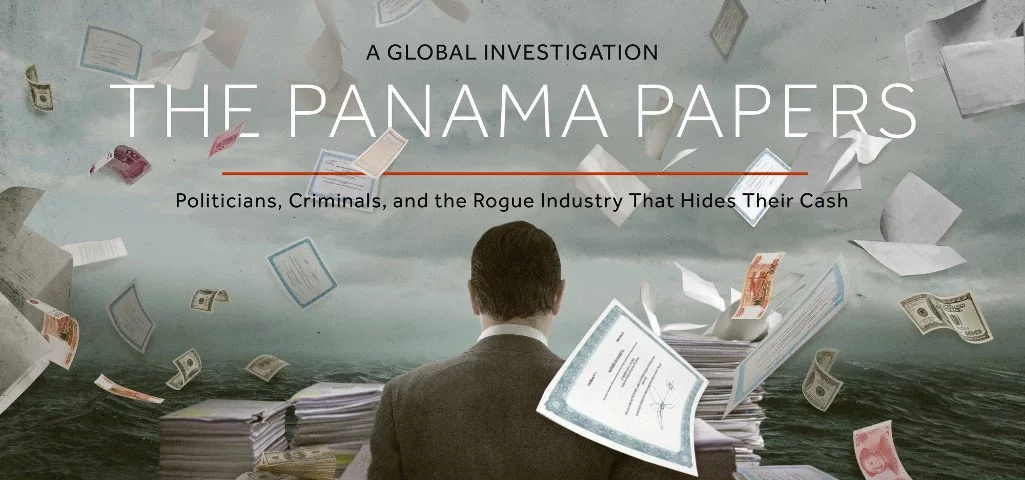 To what lengths will you go through to hide your money?
This was a question that resonated around the world the moment the Panama Papers reached the public eye. But as Filipinos, the bigger question we have to ask is this: how are we affected?
What are the Panama Papers?
The Panama Papers Leak is the largest leak of inside information ever recorded in history. This report was released by the Washington, D.C.-based International Consortium of Investigative Journalism(ICIJ) last Sunday, April 3, 2016. These papers amount to 11.5 million records detailing the offshore holdings of numerous current and former world leaders, businessmen, criminals, celebrities, athletes, and stars, to name a few. The papers that were released spanned a total of 40 years, on a day-to-day basis, from transactions made in 1977 to early 2015. The files amounted to 11.5 million documents on 2.6 terabytes of data from Mossack Fonseca, the Panamanian law firm responsible for the offshore companies.
Considering the gravity of the releasing of the documents by the ICIJ, many world leaders have been implicated. For instance, in ICIJ's overview, they mentioned that "The leak exposes the offshore holdings of 12 current and former world leaders and reveals how associates of Russian President Vladimir Putin secretly shuffled as much as $2 billion through banks and shadow companies." Also among these are Iceland's Prime Minister Sigmundur Davîo Gunnlaugsson, Ukrainian President Petro Poroshenko, and Syrian President Bashar al-Assad's two cousins, Rami and Hafez Makhlouf, to name a few.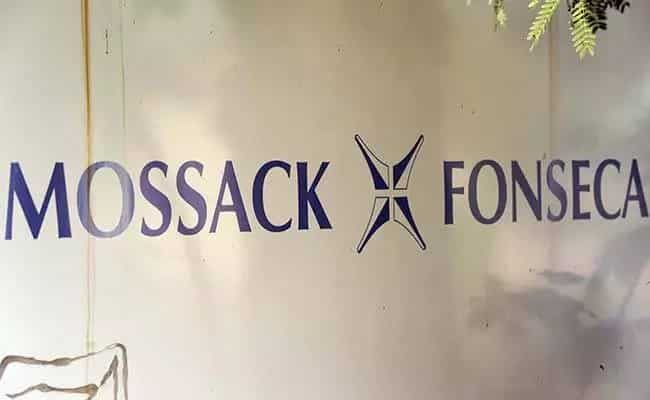 Prominent Filipino Individuals Implicated In The Leak
With the data spanning 40 years over a wide breadth of transactions, it is easy to lose direction. However, we focus our efforts to the Philippines and the individuals who have been found within the list of individuals with offshore accounts.
Apart from prominent businessmen, the list includes public officials, their families, bank directors, and many other key figures that play a part in Filipino society. Here are some of them (arranged according to appearance of name in the site):
The list will constantly be updated as new developments arise.
Photo from icij.org
Photo from qz.com
Source: KAMI.com.gh