PLDT, Smart revamp old look, unveil new logo to the public
PLDT and Smart Communications have both revamped its logos and revealed it to the public during the "It's a New Day for PLDT-Smart" event.
The overhauling of company logos is said to be part of their efforts to reinforce their digital business. CEO and President Manny Pangilinan said that refreshing the logos are just the simple step.
"Rather than allow ourselves to be disrupted by new technologies, we are disrupting ourselves. We have embarked on a digital pivot to enable us to serve the increasing needs of our people's digital lifestyle and the country's growing digital economy," Pangilinan said.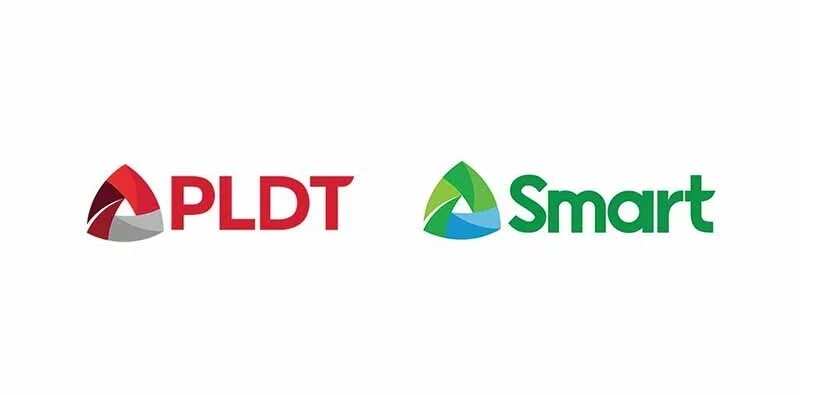 However, its symbolism, according to a press statement, is not as simple as it looks.
"The new logo symbolizes the powerful convergence of PLDT and Smart, combining fixed and wireless technologies to serve individual and enterprise customers," PLDT press statement reads.
The new logo officially replaces PLDT's 33-year old logo that was based on a representation of telephone receivers. The old logo was created and designed by Tony Samson.
PLDT has been shifting to a more data-driven technology, which is believed to attract more income as well. However, to make this "digital pivot" a success, it has to go hand in hand with its wireless competency.
This "digital pivot" has been aggressively pushed by Pangilinan, especially that PLDT's dominance has been threatened by Globe Telecom. The latter has more experience in this field and has a large digital portfolio.
Meanwhile, PLDT is aiming to reach a profit of P28 billion for this year. This is lesser that what they have set last year -- P35.2 billion. The decrease is due to the company's efforts to catch-up in the digital space.
To add, PLDT also has set aside a total of P43 billion in capital. This amount will be used in strengthening its digital spine. Another $100 million will also be used together with the P69.1 billion co-acquisition with Globe of San Miguel Corp's telco business.
Source: KAMI.com.gh