Couple are stuck together while making love in the sea
Sexually active couples today have their own fantasies and kinks waiting to be fulfilled, including places to do so. They may do it in cars, public comfort rooms, restaurants, parking lots and any other random place; but one Italian couple decided to make love in the sea. And by sea I mean the actual sea and not on the beach.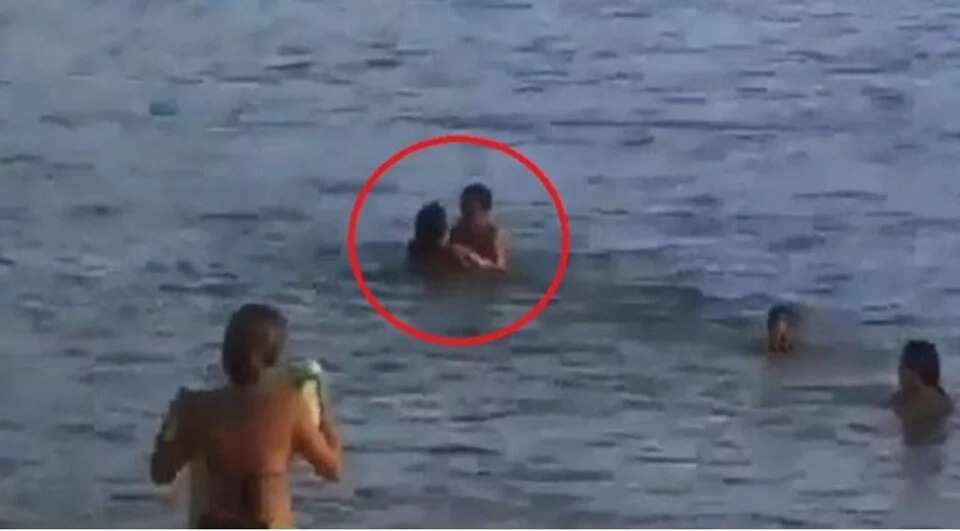 The lovers were in a beach in Porto San Giorgio, Italy when they decided it was a great place and the perfect time to be dauntless and make love.
Apparently, it wasn't everything that they hoped for. The fun and adventurous activity started to come off as horrific when the man could not remove his body from his partner. A couple of people swimming by the two started to notice what they were doing. But one girl in particular paid enough attention to see that other than the malicious activity the couple was doing in public, something else was wrong.
Since the lovers were naked, it wasn't the most appealing idea to get out of the water together while they were still attached to each other. The concerned woman who noticed came to the rescue by coming into the sea and bringing a towel so that the pair could walk back to the shore with slightly less shame to carry on their shoulders.
When they finally got out of the water, the by-standers had to call the doctors to help the man detach himself from his partner and put the pair out of their misery. The woman was given an injection commonly used to dilate the uterus of pregnant women.
Dr. John Dean, a UK-based sexual physician told the BBC that the couple may have suffered from 'penis captivus' where the muscles of the vagina clamp down on the penis much more firmly than usual.
Source: KAMI.com.gh