The International Commission of Jurists (ICJ) has written a letter to President-elect Rodrigo Duterte warning him about the danger of his plan to restore the death penalty in the Philippines. The country abolished death penalty in 2006.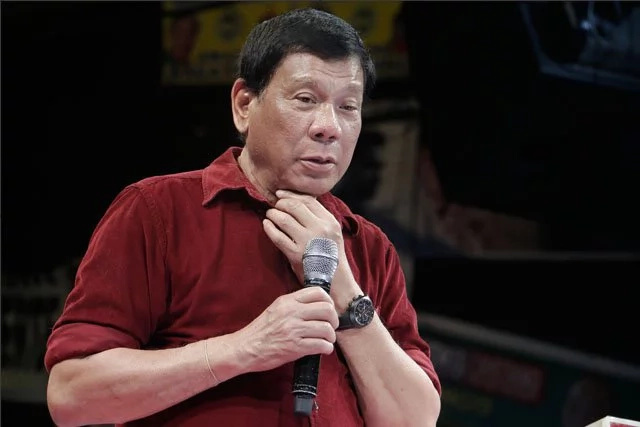 "Reinstating capital punishment in the Philippines would constitute a huge setback not only for the promotion and protection of human rights in the country, but also for the Philippines internationally," wrote ICJ Asia and regional director Sam Zarifi.
The international organization of judges – based in Geneva, Switzerland – added that restoring the death penalty in the country would negate the previous commitments that the Philippines voluntarily entered into with the international community.
The ICJ noted that the Philippines is the only member-state of the ASEAN that approved the 2nd Optional Protocol to the International Covenant on Civil and Political Rights (ICCPR) – which states that the country is obliged not to execute a person within its jurisdiction.
The said document also provides no provision for the Philippines to abandon its commitment to the protocol. The country can only withdraw from its obligations if the other member-states of the ASEAN agree with the renunciation.
"The resumption of executions in the Philippines would therefore constitute a violation of international law and represent an alarming disregard for the international human rights system," the ICJ explained.
The ICJ also warned Duterte that reinstating the death penalty would place the Philippines at odds with the United Nations General Assembly, which has repeatedly called for the abolition of death penalty by all the members of the U.N.
They also pointed out that there are many alternatives to the death penalty which are more effective in preventing crime. "On the other hand, research indicates that improving crime detection and investigation, increasing the effectiveness and efficiency of the justice system, and addressing underlying causes, is far more likely to reduce serious crime," Zarifi said.
RELATED: Duterte irresponsible on media killings comments
Source: Kami.com.ph