John Lloyd Cruz first Filipino awardee at NY fest
John Lloyd Cruz will be the first Filipino actor to receive a Star Asia award at the New York Asian Film Festival for his performance in the film "Honor Thy Father". The 15th Festival awarding will be held from June 22 to July 5 in the United States.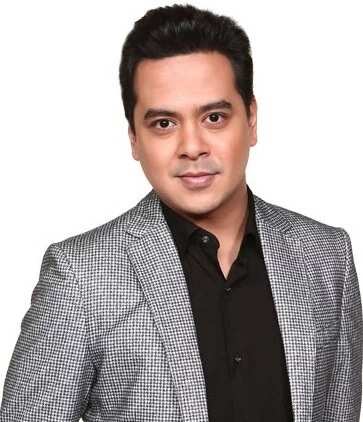 Joining Cruz in this year's honor roll for the 2016 Star Asia award are other Southeast Asian actors such as Lee Byung-hun of South Korea and Miriam Yeung of Hongkong.
The Film Society of Lincoln Center and Subway Cinema said on May 31 that the three box office mega-stars will be in New York in person to discuss their newest films and their careers.
Aside from the veteran actor, 16-year-old actress Therese Malvar is another Filipino who will be given the Screen International Rising Star Asia award for her role in the movie "Hamog".
The two Filipino celebrities will attend the fest for the screenings of their movies. "Honor Thy Father" is directed by Erik Matti while "Hamog" is directed by Ralston Jover.
Sid Lucero, Annicka Dolonius and Gwen Zamora are also expected to attend the festival as cast members of the film "Apocalypse Child" which is directed by Mario Cornejo.
Fest Executive Director, Samuel Jamier, said that they set out this year to champion a much broader range of Asian cinema. According to him they are particularly excited by a new breed of noir film, rooted in social issues, that is emerging in both China and Southeast Asia. He furthered that with the given and other selections in the lineup, they want to show that Asian films are still exploring new directions for world cinema.
According to a report made by Inquirer, Programmer Stephen Cremin told them that the festival is pulling out all the stops in highlighting Philippine cinema.
RELATED : Charice Pempengco lands on men's magazine cover
Source: KAMI.com.gh