Neil Arce, nagpa-tattoo ng "angel" sa dibdib; first time magpa-tattoo para sa babae
- Neil Arce, in their latest vlog uploaded in the Angel and Neil Channel revealed that he had gotten his 12th tattoo and that it was for his wife Angel
- He said that he would normally get a tattoo to mark something significant happening in his life
- The recent one would be for Angel, which Neil said, was the first time that he got a tattoo for a woman
- The director and proud husband of Angel Locsin got some wings on his chest, which is meant for Angel
Neil Arce took to their Angel and Neil Channel and showed everyone that he was getting a tattoo for Angel.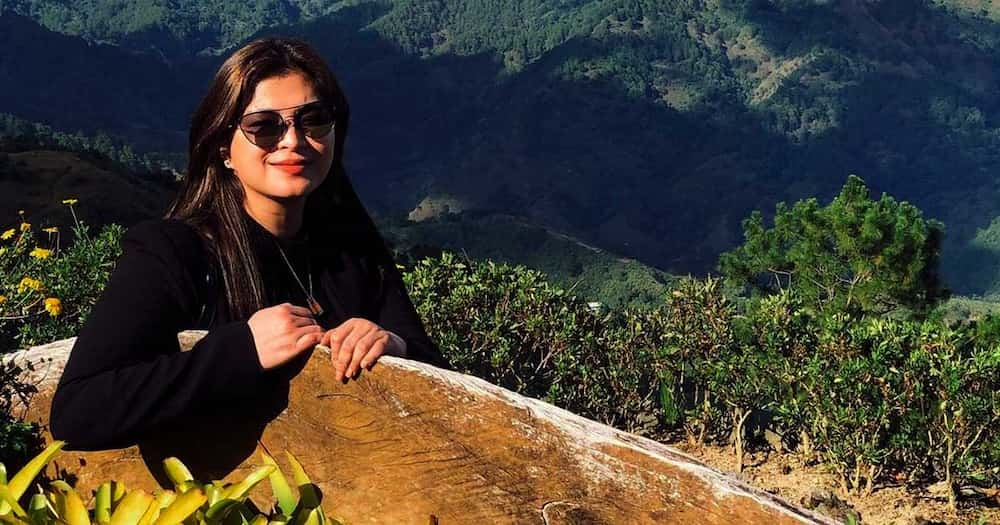 In the video titled, "Neil Gets Tattooed for Angel," and he chronicled his journey from the time that he was just driving their car up to the time that he arrived at the tattoo shop.
He then recounted how he got a tattoo.
His first tattoo was that of a cross, which for Neil, symbolizes the cross of Jesus, noting that Jesus is staying forever with him.
Now, with the Angel tattooed on his heart, his wife, will likewise be there, forever.
"First time ko magpa-tattoo for a girl. For my wife. I will only do that for my wife syempre. I know I'll be with her forever," said Neil.
There is just one thing that Neil did not reveal in the vlog though, it is whether Angel would approve of it or not.
Since the tattoo is especially made because of her, there is a huge chance that Angel would simply approve.
Angel Locsin is a famous actress and endorser in the Philippines, who is best known for her portrayal of the superhero Darna. The actress is currently engaged to Neil Arce.
Angel Locsin took to social media to air her thoughts on Sec. Harry Roque's circulating video. It could be seen in the leaked video that the Presidential spokesperson became emotional during an IATF meeting. He could not help raising his voice while opposing a doctor who pleaded to retain NCR under hard lockdown. On her Instagram Stories, Angel bravely questioned Roque's way of raising his concern.
Angel Locsin has buzzed the online community after she was featured on Matteo Guidicelli's podcast, #MattRuns. During the said interview, Matteo went ahead and asked Angel how she knew that Neil Arce was "the one." Much to the viewers' surprise, Angel said she initially saw and treated Neil like a "brother" or a "tropa." According to Angel, Neil became her "takbuhan" whenever she encountered several heartbreaks back in the day.
Source: KAMI.com.gh