Zingr – the safest app to find friends in the Philippines during the COVID-19 pandemic?
The coronavirus pandemic has seemingly complicated our lives. The health crisis has closed bars, canceled most events and kept people out of the workplace. It has also led to more people searching for new ways to communicate, with many of them finding dating and social apps to be the best ways to stay connected with others. To stop the spread of the coronavirus, many Filipinos want to communicate only with those who are nearest to them and that is why social apps like Zingr is now growing in the Philippines.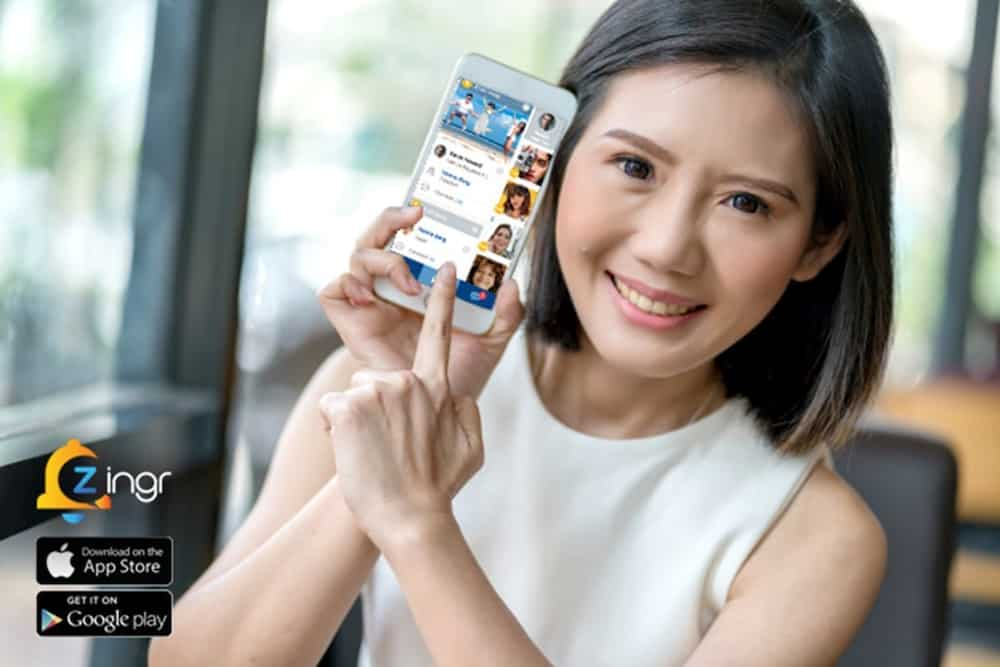 Why Zingr is the safest app to make new friends during the coronavirus pandemic?
The social app Zingr uses GPS to help people in the Philippines connect and share content only with those who are nearby, which is a great way to stop the spread of COVID-19. Zingr is also an amazing app for finding and meeting new people and friends who are nearby and share the same interests. This social app also uses hashtags to help Filipinos discover people with the same hobbies. If you would like to meet new people who love movies, sports, pets, etc., just add some tags to your post (e.g. #movies #meet #dating) to connect with people nearby who have the same interests as you. Furthermore, the Zingr app is an excellent social app for talking to your neighbors and for following what is trending in your city and in other parts of the world.
The social app Zingr is a safe app because it doesn't share your current location and it uses GPS only to discover nearby people and what content they share. This is a fantastic way to spread news around your city as the more you move and the more posts you share, the more people you will reach in the Philippines. It is a great app to help you go viral in your city or even to become famous. Zingr also doesn't require you to reveal your age, gender, real name or any other private information. You can chat with strangers and communicate with the local people around you anonymously.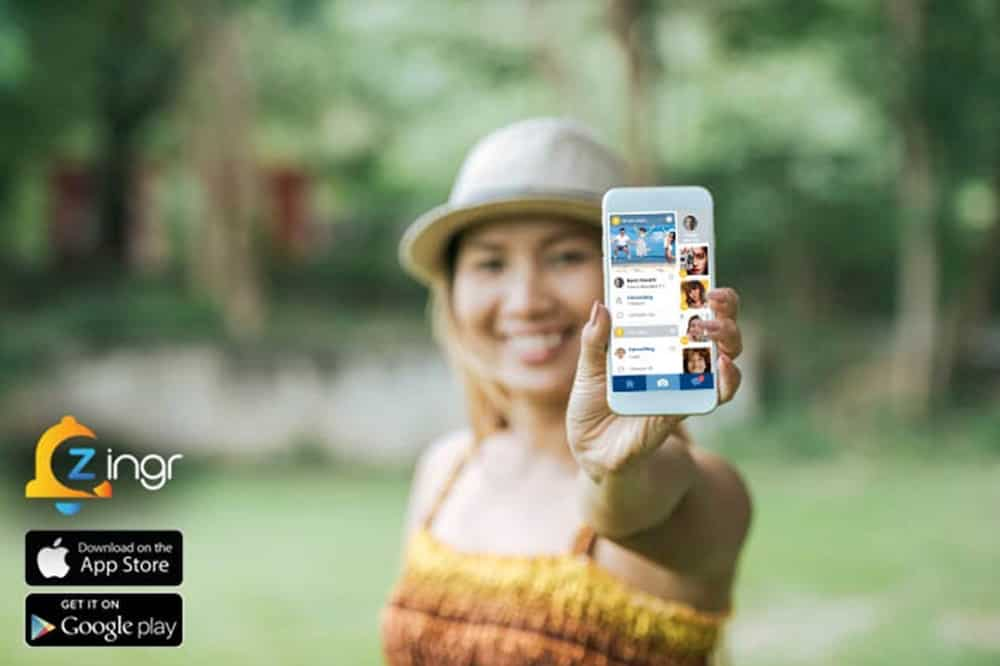 The best non-dating app to meet Filipinos?
Zingr is not a dating app but some people in the Philippines use Zingr to meet new people and build friendships. This app connects Filipinos living nearby and these people can communicate with each other so it is possible to use Zingr as a means to date single Filipinos. This is a great app to discover people living near you who you can start relationships with. It is now much easier to meet people with the same interests and values who are living nearby.
Source: KAMI.com.gh