Diokno to Duterte: Your plan is anti-poor, anti-life
Human rights lawyer Jose Manuel Diokno blasted Rodrigo Duterte's plan to restore the death penalty in the Philippines and order a shoot-to-kill policy against criminals, calling these plans as anti-poor and anti-life.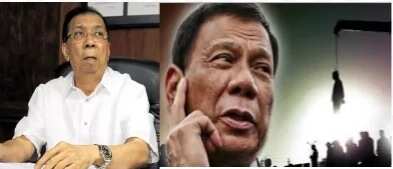 Diokno said that the poor are more vulnerable to getting the death penalty sentence and suffering the shoot-to-kill policy due to their lack of voice, power, and influence in the country. The poor also do not have the resources to get the best lawyers in the country which could also make them more vulnerable to the death penalty.
The human rights lawyer explained that 73 percent of the 1,121 inmates on death row in 2006 earned less than P10,000 every month while 81 percent had low-income jobs. He also noted the Supreme Court's revelation that 71 percent of death penalty sentences handed down by courts were incorrectly imposed.
Amnesty International (AI) – a global movement that promotes human rights – recently gave a warning about the consequences of reinstating the death penalty in the Philippines.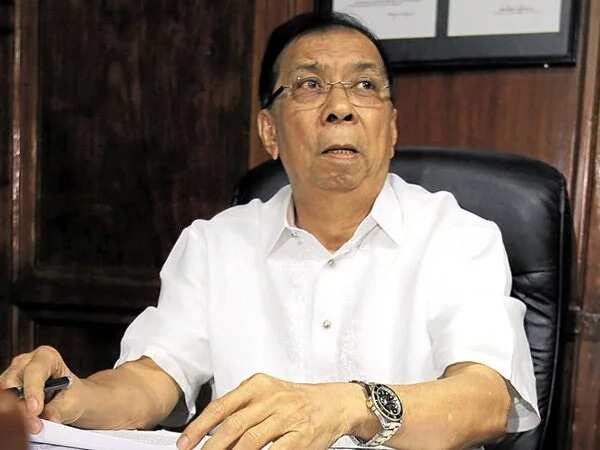 He also cited numerous studies all over the world that show how the death penalty is not the key to stopping crime. Giving citizens their basic needs, improving law enforcement, and implementing significant reforms in the judiciary are the best ways to decrease the crime rate in the country, Cabarde added.
Duterte has also found opposition to his plans to reinstate death penalty from the Catholic Church. Aside from the Catholic teaching that it is a mortal sin to kill a person, the Church added that there are also too many wrongful convictions that happen in the Philippines which could lead to the deaths of innocent people.
READ ALSO: [WATCH] Bishop Cruz to Duterte: We will not stop you
Source: KAMI.com.gh