Where can I buy drawing tablet in Philippines? 3 cheapest options
While traditional art is made with a pencil on a piece of paper, digital art is created using modern technologies. If you want to create digital art as a hobby or become a professional graphic designer, a drawing tablet is just what you need to get started. Check out our article if you are asking yourself "where can I buy drawing tablet in Philippines?".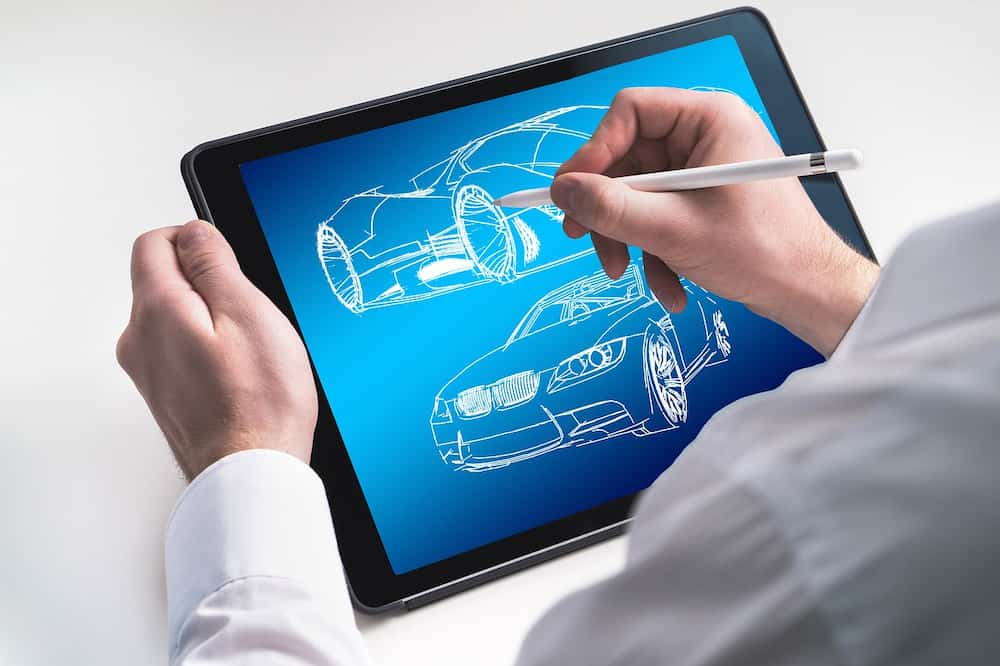 It is important to be prepared for your creative process by having a drawing tablet ready. Usually, this special device is utilized both by hobbyists and professionals and helps them discover the new sides of their talent. It is not very expensive and can be easily ordered online, which means that you can easily acquire drawing tablet Philippines if you follow our leads.
Where can I buy drawing tablet in Philippines?
There are a few good opportunities to purchase this equipment in the Philippines and start creating. We have prepared a few links for you in case you got curious about getting one for yourself.
Shopee is a great place to acquire some good technical devices. This website has everything to offer, and you can check out a few offers that we have found for you.
Huion Inspiroy H430P
This option has a lot of benefits - for instance, it has a pen that does not have to be charged, some customizable express keys to make your process more convenient, and a possibility to get connected to an Android phone. It is not expensive and would be a perfect device for you to start your creative process.
Purchase now on Shopee. Get yourself a good and cheap drawing tablet Philippines!
Huion HS610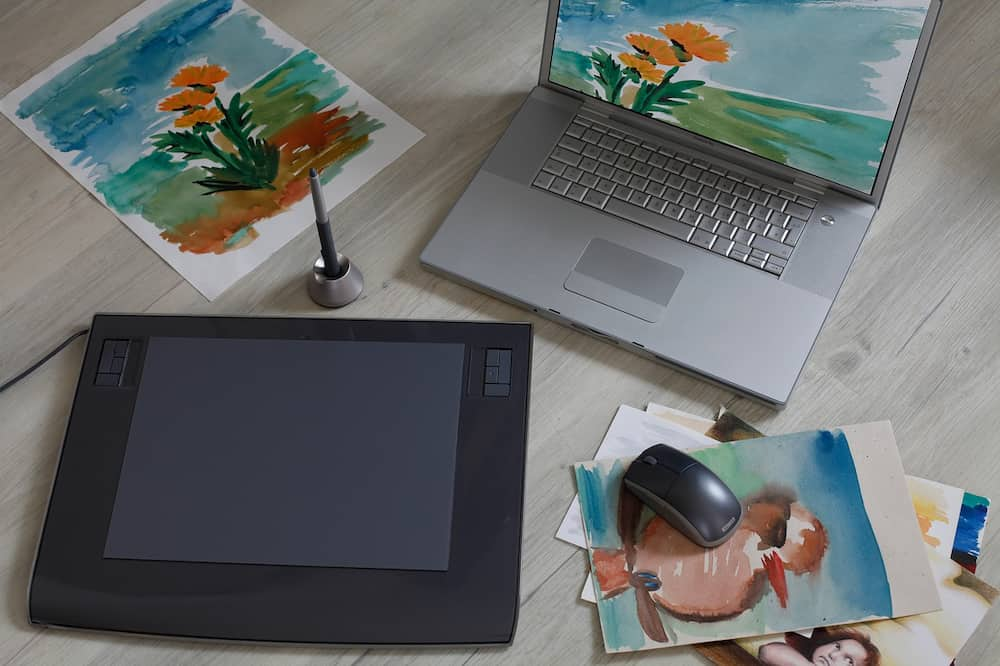 Just like the previous one, this product can be connected to an Android phone. It has excellent pen pressure which will allow you to create smooth lines, and there is also a touch ring for the purposes of zooming in and out on your canvas. This model also supports brush tilt, and the stylus is battery-free.
Buy now on Shopee. Become a creative artist with this professional equipment!
Huion Inspiroy Ink H320M
This one has a unique dual-purpose design which will let you be as creative as you want. There is a large working area, which will provide you an enjoyable experience. Additionally, it is also compatible with Android phones and is suitable for office work as it supports the Microsoft Office software.
Get it now on Shopee. This is a brilliant item which will serve you for a long time!
How much is a drawing tablet in the Philippines?
You can become the owner of a good product for an affordable price, and you will not regret spending your money on such a useful thing that could help you discover your hidden talents. Drawing tablet price Philippines varies, depending on the device's capabilities.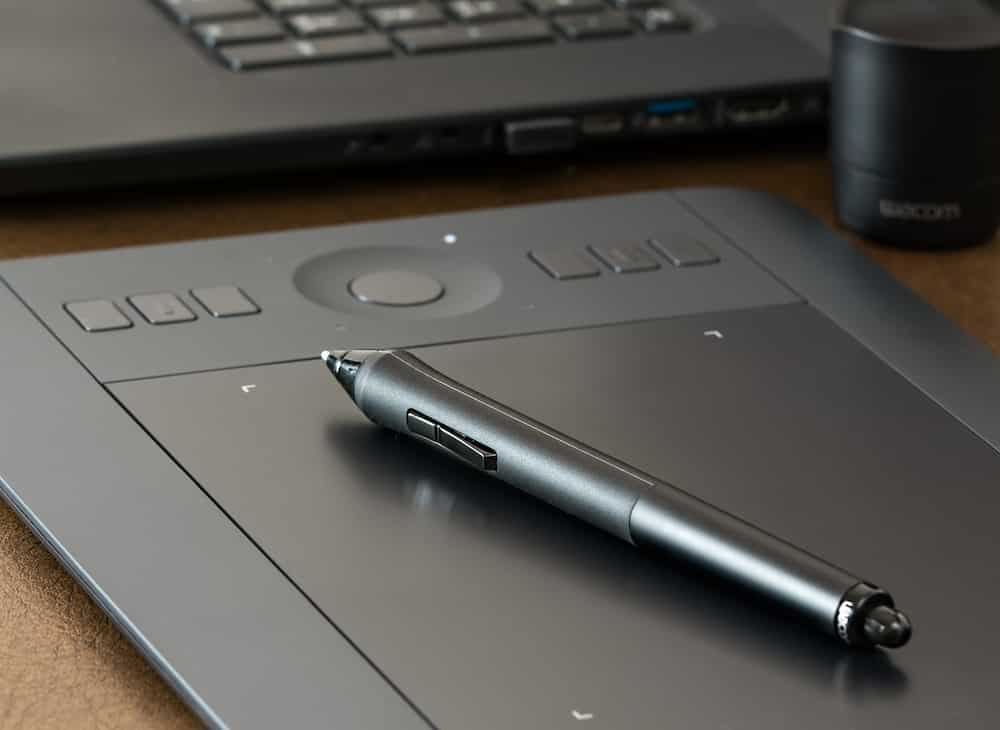 Here, you can check out the prices of the items that are listed above. All of them are discounted from a more expensive price, so do not miss a great deal. Make sure to choose the one that grabs your attention the most.
The cheapest drawing tablet Philippines is Huion Inspiroy H430P, as it only costs ₱2,087.
Huion HS610 has a convenient price of ₱3,543.
Just like the previous one, Huion Inspiroy Ink H320M also costs ₱3,543.
If you were one of those people who were asking "Where can I buy drawing tablet Philippines?", here is your chance. Do not miss some incredible deals!
READ ALSO: Where to buy laptop Philippines: Top 3 choices
Please note that some of the links in the article are affiliate links and KAMI.com.ph will earn a commission if you purchase through those links. However, we always choose only the best quality products that we use ourselves and recommend to our readers. The earnings we get from the affiliate marketing help us continue preparing useful and entertaining content, that our audience enjoys.
Source: KAMI.com.gh