Stylish and high-quality bladeless fans perfect at home and safe for kids
Bladeless fans are now trending because of its stylish designs and amazing features. It is also perfect to beat the heat, most especially if you live in the Philippines. There are lots of bladeless fans available online that you will truly love!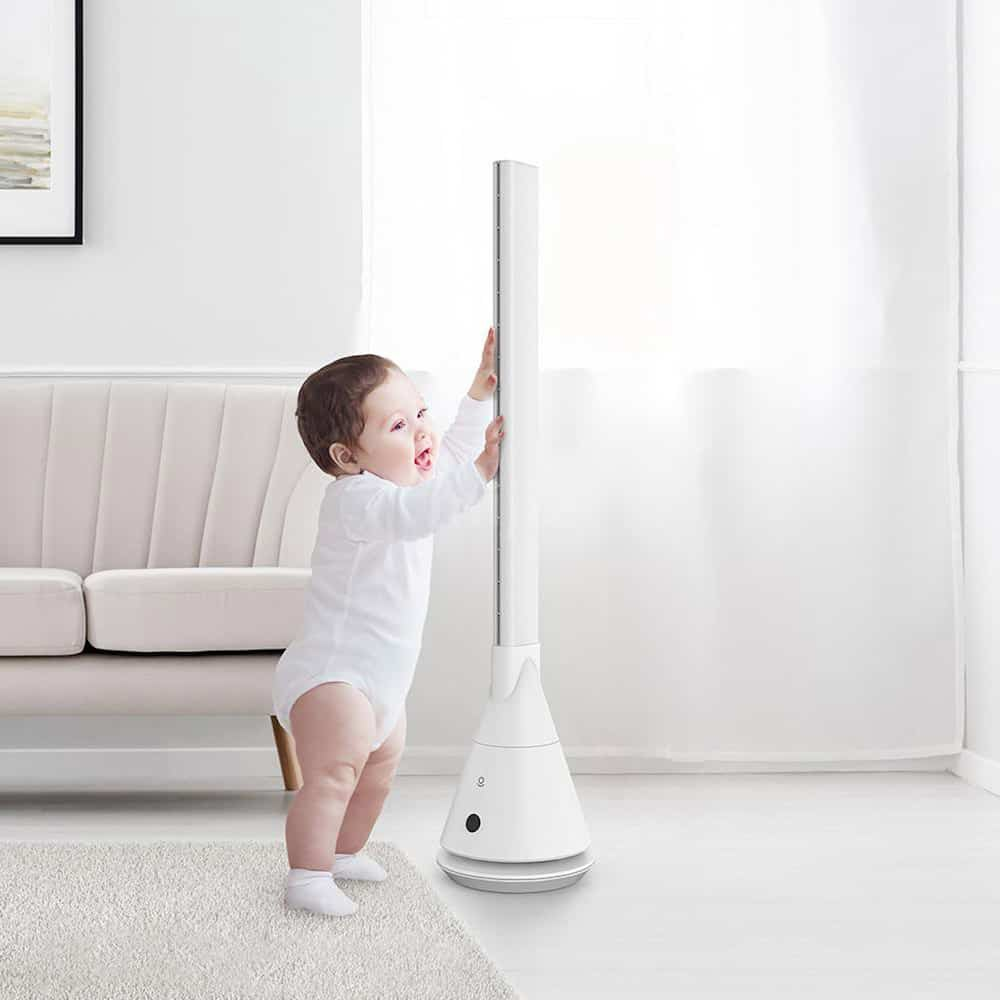 How does the bladeless fan works? Bladeless fans actually have blades hidden in its base. It has an air-multiplier technology that can spread impressive airflow inside the room. According to Atomberg Technologies, bladeless fans produce much cooler air than other standard fans.
Here are some of the bladeless fans you can buy online that are recommended by the KAMI team:
WeiGao Bladeless Fan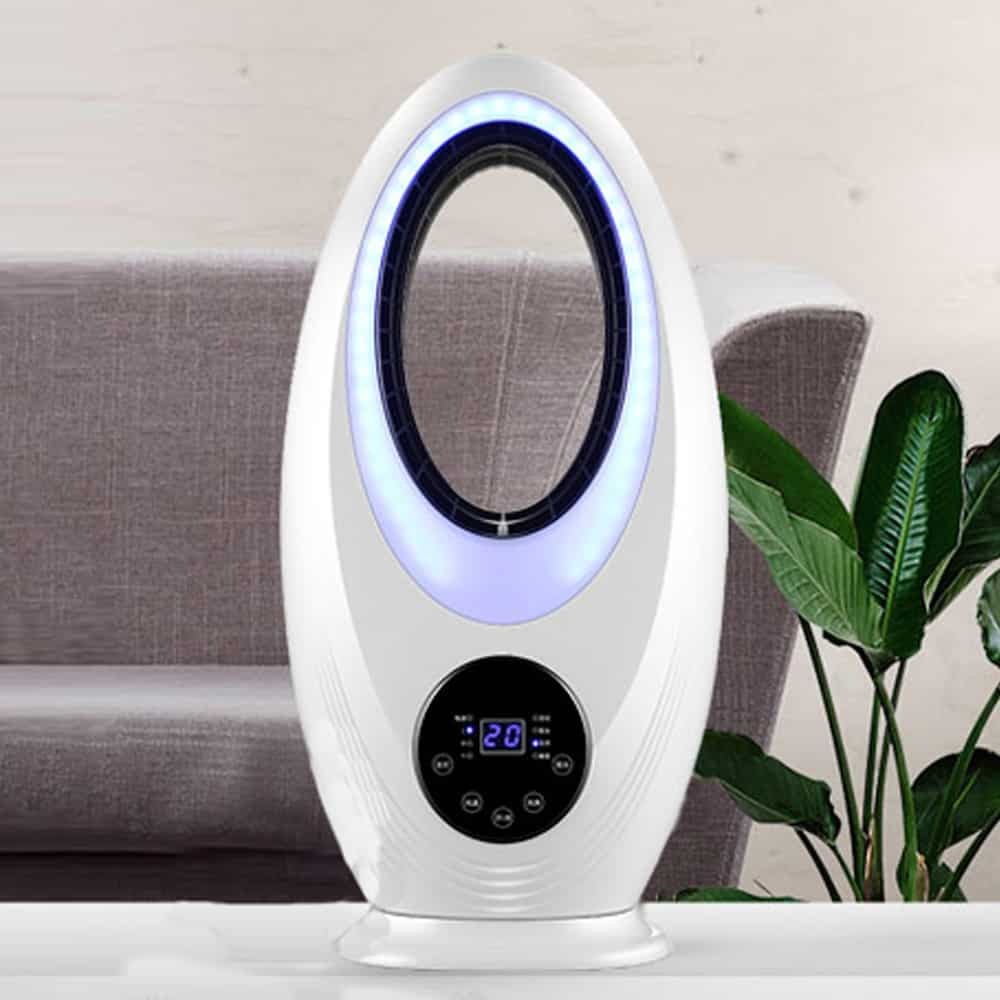 The WeiGao Bladeless Fan has an air cooling feature. It is lightweight and safe around kids. It has a touch screen feature and it also comes with remote control. It's easy to use and easy to clean as well! The design will also give extra elegance to your home.
Click here to buy yours now on Shopee for P2,720!
16" Bladeless Stand Fan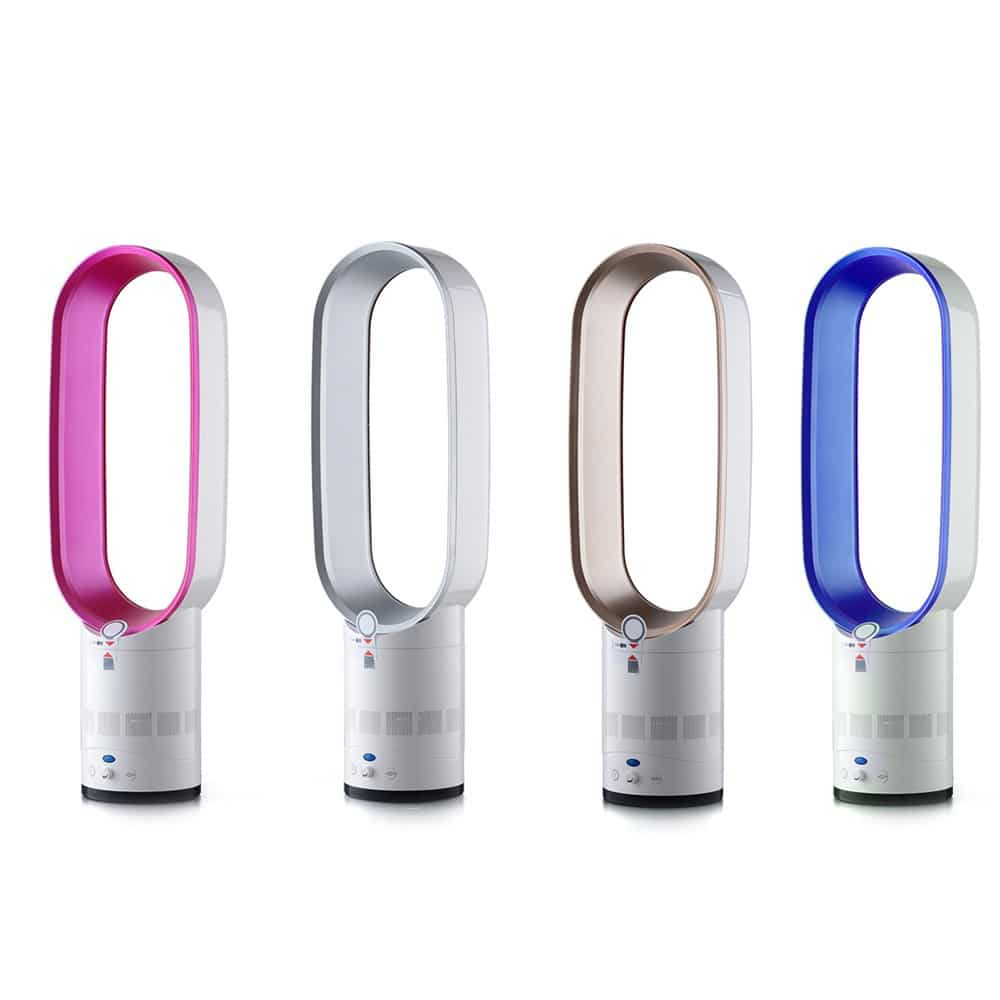 This air-cooling bladeless fan promises to be really quiet, unlike the standard fans. It has a dimmer-switch control and it has a remote control so you can easily operate it. It is lightweight as well and you can clean it without any hassle!
Click here to get yours now on Shopee for P3,096 and get a 38% discount!
Xiaomi Mijia Leshow Smart Bladeless Standing Fan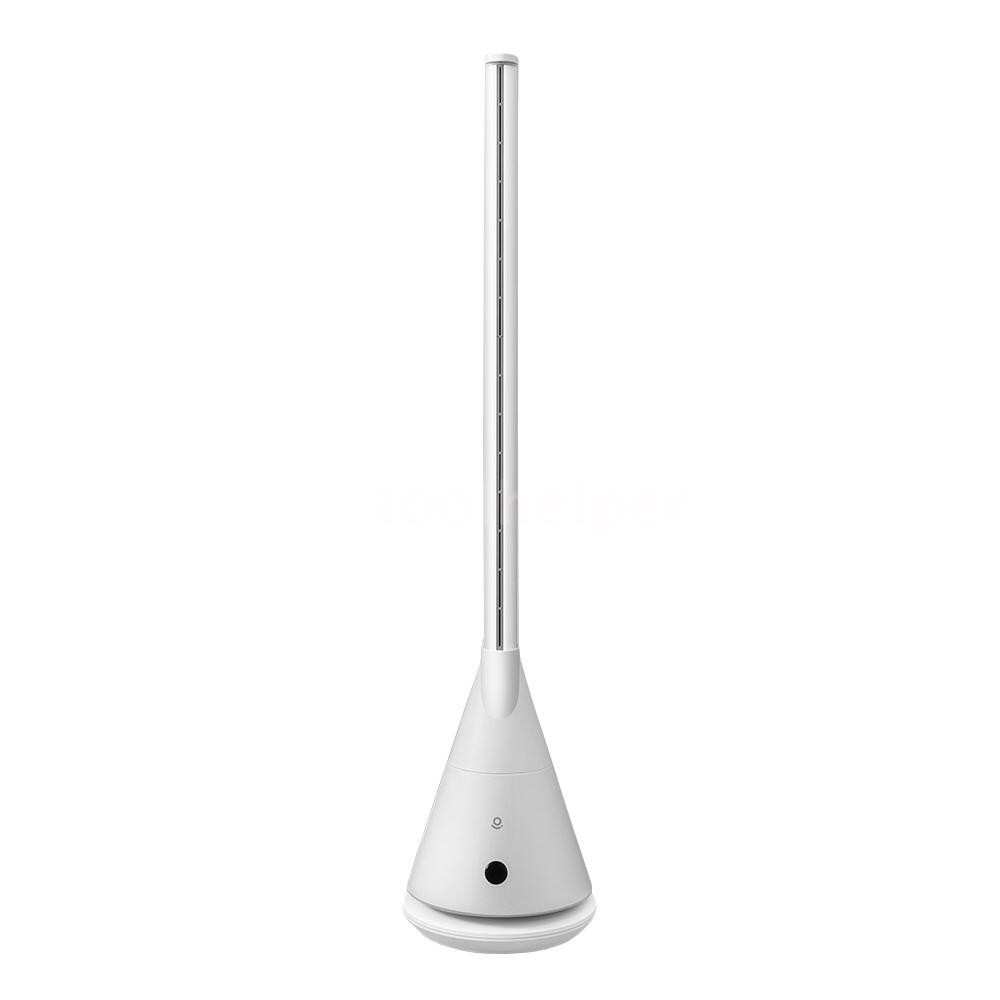 The Xiaomi Mijia Leshow Smart Bladeless Standing Fan has a turbocharged air and DC frequency motor. It is durable and the fan is detachable so you can clean it easily. You can control it through the buttons or via remote by using the Mi Home App. Its design is pretty unique that it does not look like a fan at all. Really cool!
Click here to buy yours now on Shopee for P7,219 and get 30% off!
Bladeless fans are also perfect for those who have kids at home. You have less to worry because their fingers will be safe! Also, it is much lighter than standard fans. You can easily bring this to any parts of the house. It can be controlled by a remote and some bladeless fans have touch screen features. Really techy!
READ ALSO: Best affordable air coolers to beat the summer heat
Source: KAMI.com.gh