Where to buy washing machine parts in the Philippines
Every washing machine has some important components, without which it would not function. It works according to complex technology, and quite often, you may need some missing piece as it appears to be working incorrectly. In this article, you can learn where to buy washing machine parts in the Philippines for a good price.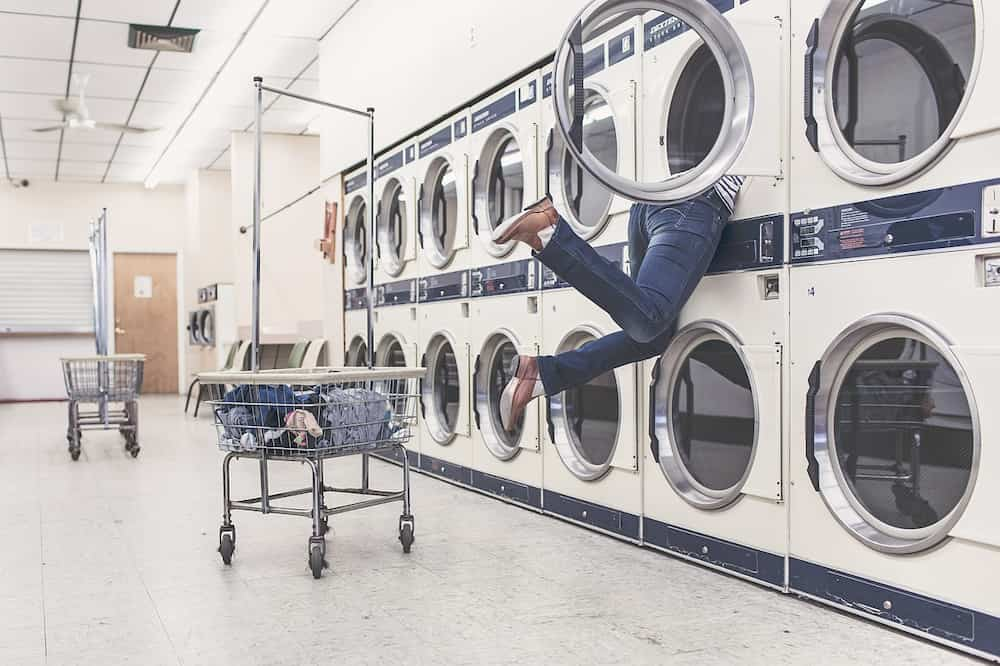 Perhaps your laundry utensil does not work anymore, because one or more component is missing? You should not worry about it, as here you will see some high-quality washing machine parts for sale, and get an opportunity to purchase them.
Washing machine parts and function
In case you are not very familiar with washing machine parts and how they work, here is a full guide that will make you understand the process better.
Even though they may vary sometimes, in general, every laundry utensil has the same components. You can read about the most commonly used washing machine parts and accessories.
Water pump. It helps the water circulate and move through the wash cycle. This piece also drains it when your laundry is spinning.
Water inlet control valve. You can see it next to the water inlet point. When the clothing is loaded, it will open and close in an automatic way.
Drum. It is probably the most recognizable component, which spins around with clothes in it and is filled with holes that allow the water to soak in.
Agitator. This component is also called paddles and responds for the cleaning of your laundry. It can be found inside the tub.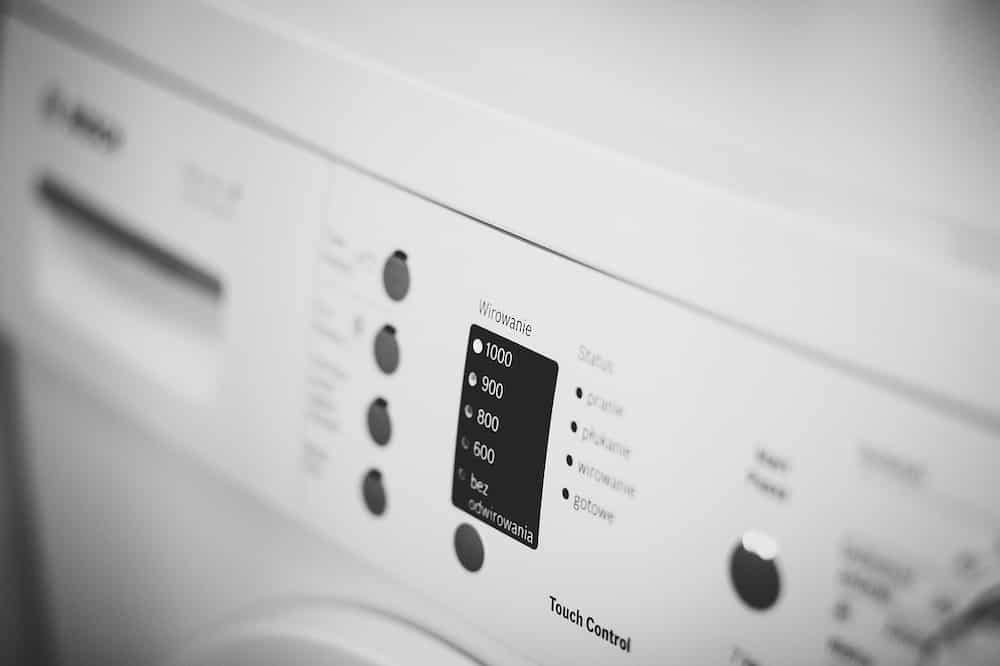 Motor. Together with the agitator, this segment represents the mechanism that makes the machine work. It works by creating a rotating motion of the drum.
Drainpipe. Through this pipe, the dirty water that forms during the process is eliminated.
Printed circuit board. This is an important component, which contains the electronic operations that are programmed to decide on the time and other important things.
Timer. You can set it manually or let the automatic process run. It is needed for deciding how much time you need for cleaning your clothes.
Heating element. This bit is responsible for the temperature, and it heats the water up to the needed one.
Now that you have learned more about the washing machine spare parts, you can check out our link, which leads to the most affordable online purchase of these.
Where to buy washing machine parts in the Philippines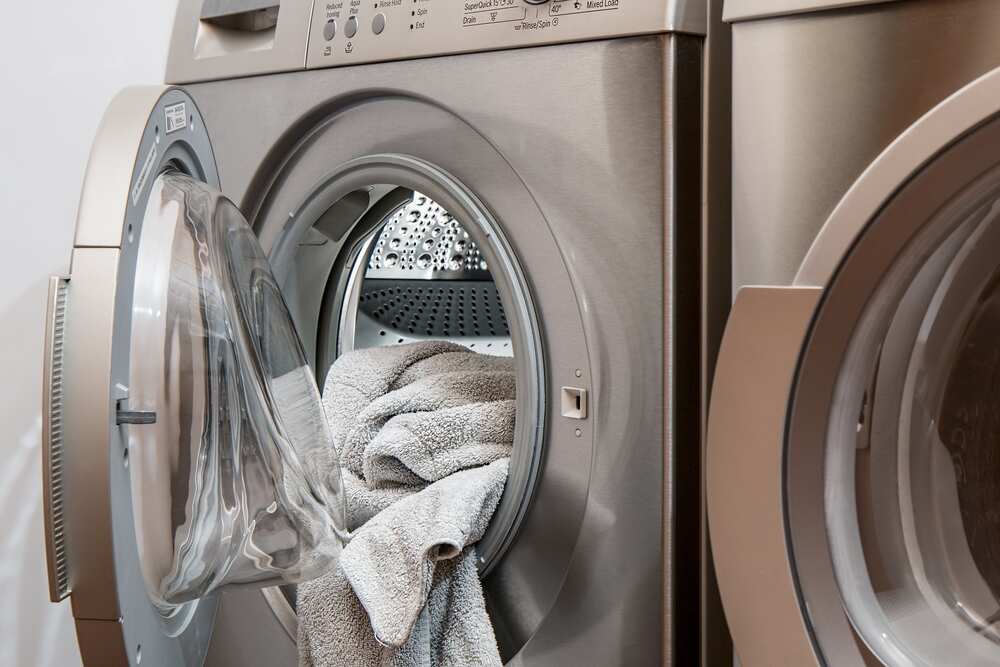 If you need some parts for the washing machine Philippines but have no idea where to get them, we are here to help you out. They will come in handy in case you want to construct your own electronic laundry washer, or yours is broken and you are searching for the replacement of some inner mechanisms.
Lazada is the website where you can find everything in the world, and there is a good offer to purchase the spare pieces for ₱1,799.00. You are getting a -40% discount, as they used to cost ₱2,999.00. It is possible to order them online without any hassle of going to the store, and they will be delivered right to your place.
Purchase now on Lazada. They will be useful in making your own construction or replacing the broken components!
This is our pick of where to buy washing machine parts in the Philippines, and you are welcome to check out the link that we have provided for you.
READ ALSO: Where to buy cheap furniture in Manila: 3 reliable designs up to PHP 5000
Please note that some of the links in the article are affiliate links and KAMI.com.ph will earn a commission if you purchase through those links. However, we always choose only the best quality products that we use ourselves and recommend to our readers. The earnings we get from the affiliate marketing help us continue preparing useful and entertaining content, that our audience enjoys.
Source: KAMI.com.gh