Where to buy rose water in the Philippines
Rose water is a beneficial liquid which is made out of flower petals and mixed with regular water. It has a lot of various uses but is most prominent in the perfume and cosmetics businesses. If you would like to learn where to buy rose water in the Philippines, you have come to the right place - we will give you all the information about this product.
A lot of people have already noticed the rose water benefits for skin and various beauty procedures, and are happily using this product in their everyday self-care routine. Check out everything you did not know about this powerful mixture of natural substances.
What is rose water good for?
There has been a long tradition of using this product in medicine for centuries. Today, it is used primarily for medical and cosmetic purposes, since it is considered to be a great component that aids skin's health.
You can also encounter some other uses of this mixture. It is often added to food and drinks in some cuisines. In Middle-Eastern and South-Eastern regions, it is a common ingredient in local delicacies.
Often, alcoholic drinks are substituted by rose water beverages if the person's religious beliefs do not allow them to drink alcohol. Additionally, it can frequently be seen as a part of religious ceremonies in Islam, Hinduism, and Christianity.
Bulgaria is known as a country that manufactures pure natural liquid made from these flowers, and you will have an opportunity to purchase the product that was distilled there.
Rose water toner benefits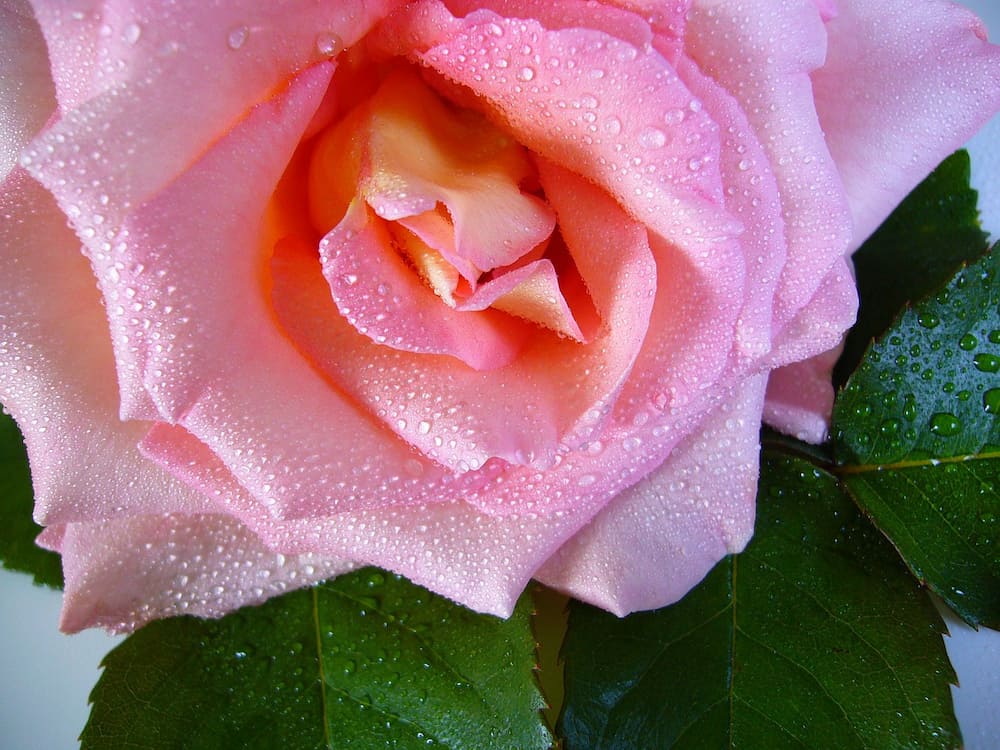 The organic rose water tones have plenty of advantages for your skincare, and there are a lot of reasons why you should include it in your daily routine.
First of all, it protects the skin cells against damage and soothes irritation caused by eczema and similar conditions. It is a powerful anti-aging product that prevents wrinkles. A lot of customers tend to use rose water toner for acne.
Sometimes, people use it to treat their sore throat due to the strong anti-inflammatory effects. As an eye drop, it relieves eye issues like conjunctivitis and cataracts. In addition, it is a good antiseptic, which gets rid of harmful bacteria and makes small wounds heal faster. The digestive system benefits from it as well, since it helps common problems like an upset stomach.
Finally, it has a positive effect on mental health, as it is one of the soothing products that tends to improve mood. Patients who experience depression, stress, tension, or grief are often recommended to use it to ease their conditions. It also helps against headaches and is often a part of aromatherapy-related procedures.
Where to buy rose water in the Philippines
If you are searching for best rose water toner for oily skin, or want to purchase an organic rose water toner for other purposes, you have a great chance to do so on Lazada. This website sells pure Bulgarian rose liquid that will hydrate and moisturize your skin, prevent aging, and strengthen skin cells.
A lot of celebrities, such as Jennifer Aniston, Gwyneth Paltrow, Angelina Jolie, and Cameron Diaz, use this product for their daily skincare, so you can join them and benefit from it. It costs ₱1,000.00, and you can save 17% by purchasing it for a discount from ₱1,200.00.
Buy now on Lazada. Do not miss the opportunity to purchase a natural organic skin care product for a great price!
Now that you know where to buy rose water in the Philippines, you can start using this mixture for your regular routine and shine bright like a celebrity.
READ ALSO: Where to buy epsom salt: Top 3 uses and benefits
Please note that some of the links in the article are affiliate links and KAMI.com.ph will earn a commission if you purchase through those links. However, we always choose only the best quality products that we use ourselves and recommend to our readers. The earnings we get from the affiliate marketing help us continue preparing useful and entertaining content, that our audience enjoys.
Source: KAMI.com.gh