Super Delights Baked Goodies where to buy
Super Delights Baked Goodies is a product by the local Filipino business Prifood Corporation. It sells various food, including sweet things like chips, cookies, pastry. People can enjoy their delicious baked products at home with their family, which is why ordering them would be a great idea if you want to try something sugary. Learn everything about Super Delights Baked Goodies: where to buy and what do people think about these products.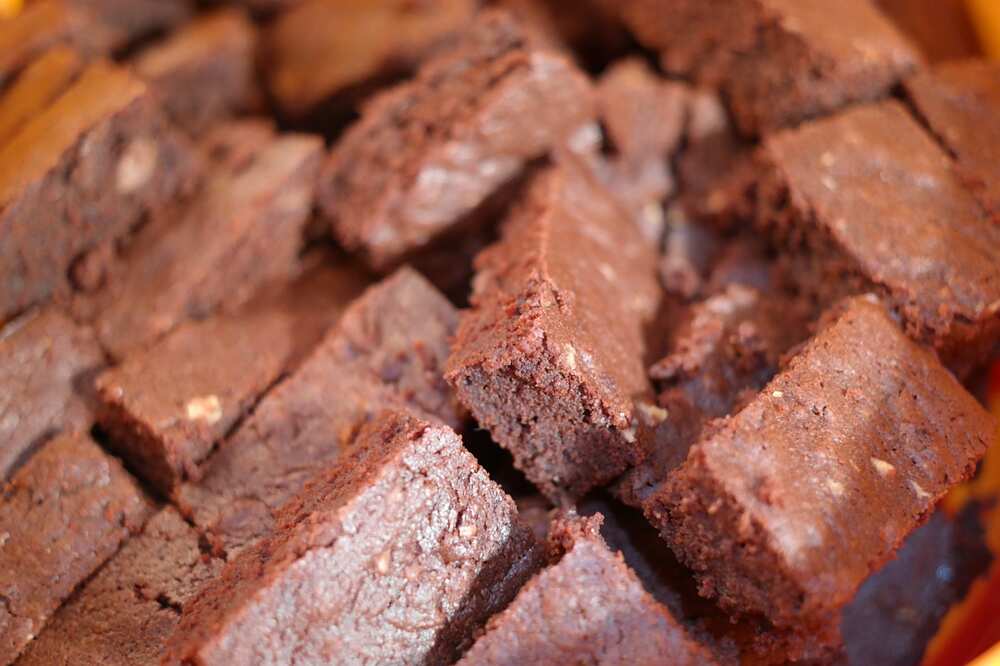 If you want to support Filipino businesses, you can purchase cookies and sweet pastry from the local manufacturer Prifood Corporation. Here, you can learn more about the tasty goods that this company produces to satisfy their customers.
Super Delights Baked Goodies brownies
One of the products that this business is mostly known for is their mouth-watering chocolate brownies, that you can share with your loved ones. It is an ideal snack for any time of the day, no matter if it is a busy morning or a relaxing afternoon.
These bite-sized brownies have a taste that is not easy to forget. Unlike many usual brownies, these do not taste cheap or dry and are always made by the highest quality standards.
Super Delights Baked Goodies factory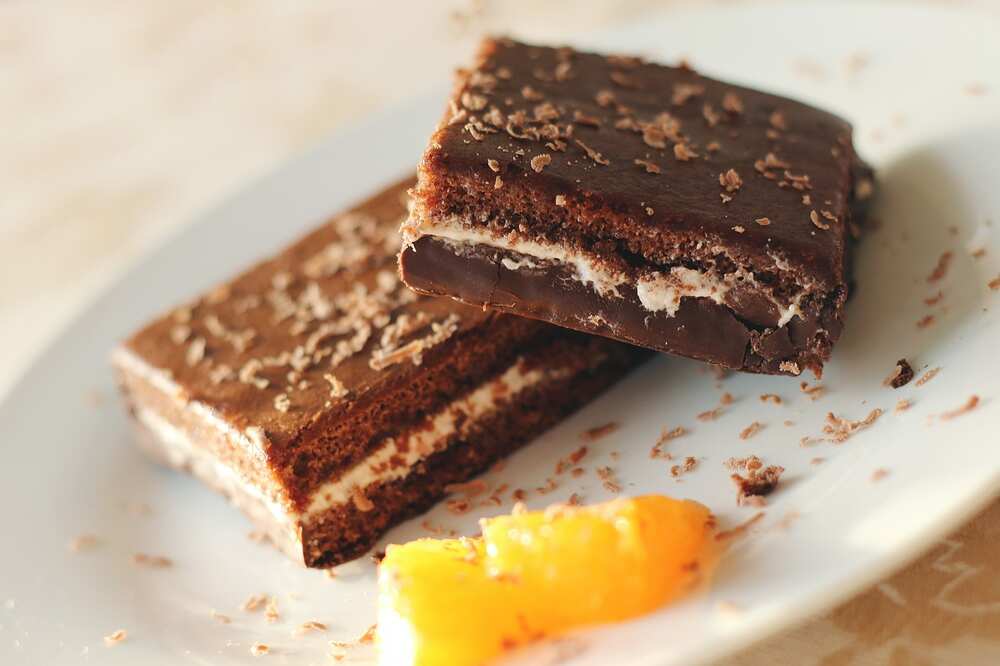 The company is known to have a company in Laguna, where all the edible products are manufactured. There are also multiple suppliers that share the sweet production all over the country. Some of them sell brownies, chips, cookies, and other delicacies on websites like Lazada, which are very simple and easy to order from.
Super Delights Baked Goodies reviews and price
There are a lot of pages on Facebook which represent wholesalers of these brownies and cookies. Those people frequently receive reviews, most of which are positive. The customers conclude that the taste of brownies worth the price. The majority of the ratings of these pieces fluctuate from 4.8 to 5.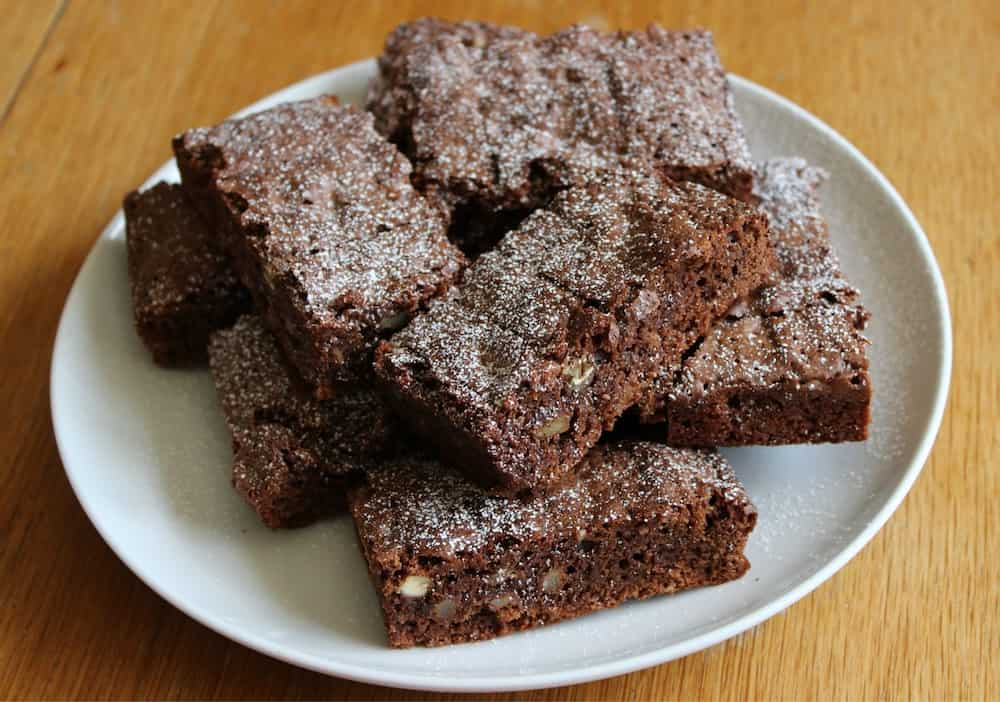 On Lazada, these cookies are sold for an affordable price, and you can get as many as you want for yourself and your family. One pack of Prifood's Super Delights Baked Goodies brownies price is ₱75.00. When you check this product out, you can also notice that it used to cost ₱120.00, and there is a good discount of 38% that you can use.
Purchasing these delicious cookies for yourself and your loved ones will guarantee you some positive emotions and a great time. You can also make ice cream of them if you are feeling up to some creative culinary choices.
Purchase now on Lazada. Do not miss the opportunity to try some flavoursome chocolate brownies that look incredibly tasty!
A lot of people are wondering about Super Delights Baked Goodies: where to buy and what the price is. The customers are also curious about how they taste. According to the user reviews online, they are incredibly delicious, so you can try them as well.
READ ALSO: Where to buy Bean Boozled for the best price
Please note that some of the links in the article are affiliate links and KAMI.com.ph will earn a commission if you purchase through those links. However, we always choose only the best quality products that we use ourselves and recommend to our readers. The earnings we get from the affiliate marketing help us continue preparing useful and entertaining content, that our audience enjoys.
Source: KAMI.com.gh