Affordable Korean grill and stove to enjoy samgyupsal at home
Lately, Filipinos are fond of Korean food, like Korean BBQ or Samgyupsal (pork belly). However, since there is still a pandemic, people can't get out to enjoy the experience of making their own samgyupsal. Good thing, now there are Korean grills you can buy online so you can enjoy your own samgyupsal at home!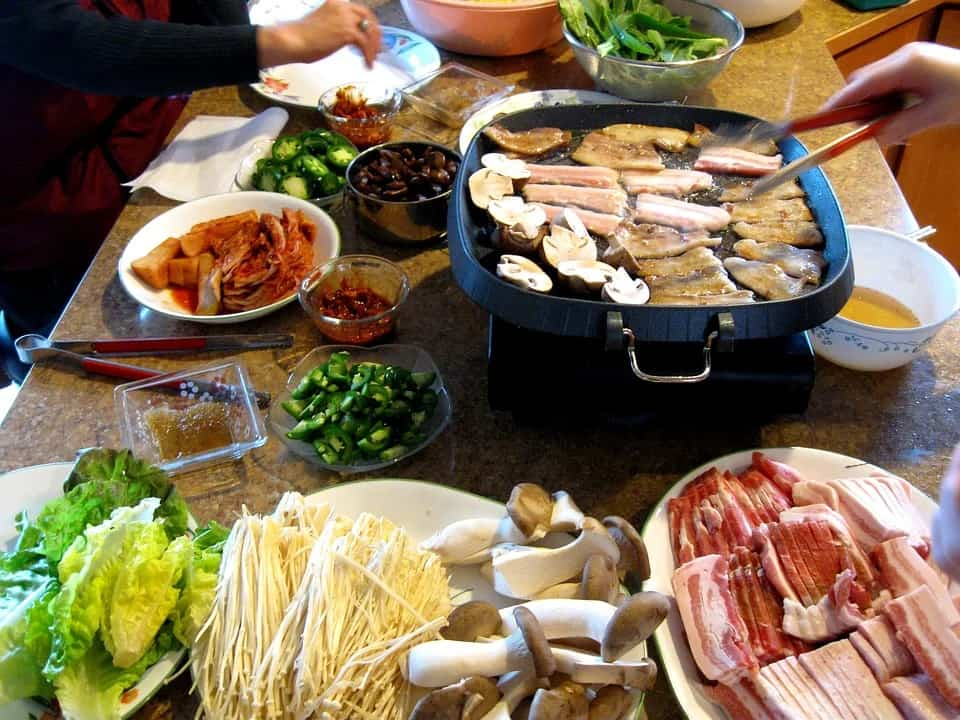 The best part of having your own samgyupsal experience at home is that you can eat as many as you want and as long as you want. Really, there is no time limit in enjoying your food with your family and friends. Pretty sure that a grill pan and gas stove is a good investment for foodies!
The KAMI team searched for the best grill pan and stove you can find now online. Check this out:
Bounce BU2500 Portable Butane Gas Stove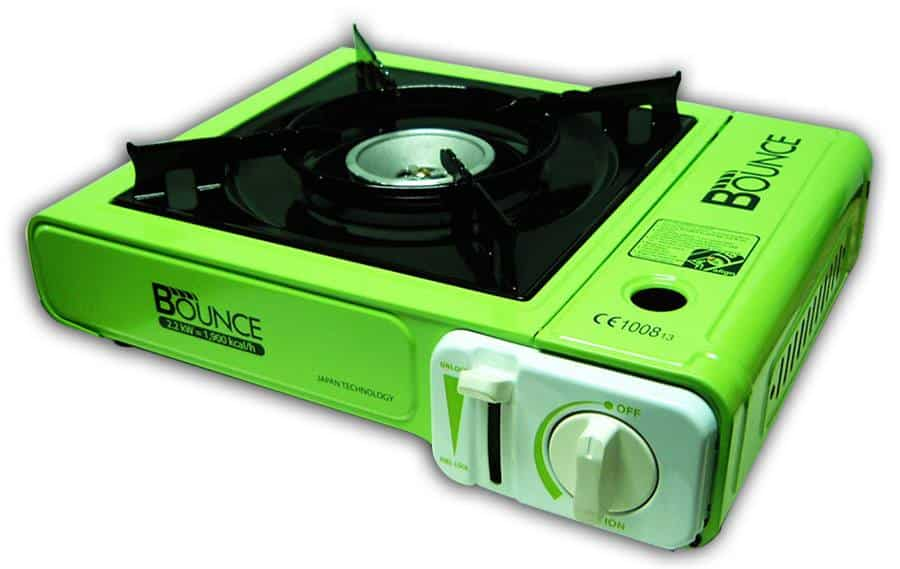 The Bounce BU2500 Portable Butane Gas Stove is very efficient to use. It has a built-in fuel cartridge safety lock. Also, there is a high heat output and precise temperature control. It's really easy to use!
Click here to get yours now on Lazada for just P1,999.99 and get a 50% discount!
Mr. Sukimoto Square Korean Samgyeopsal Grill Stove Top Pan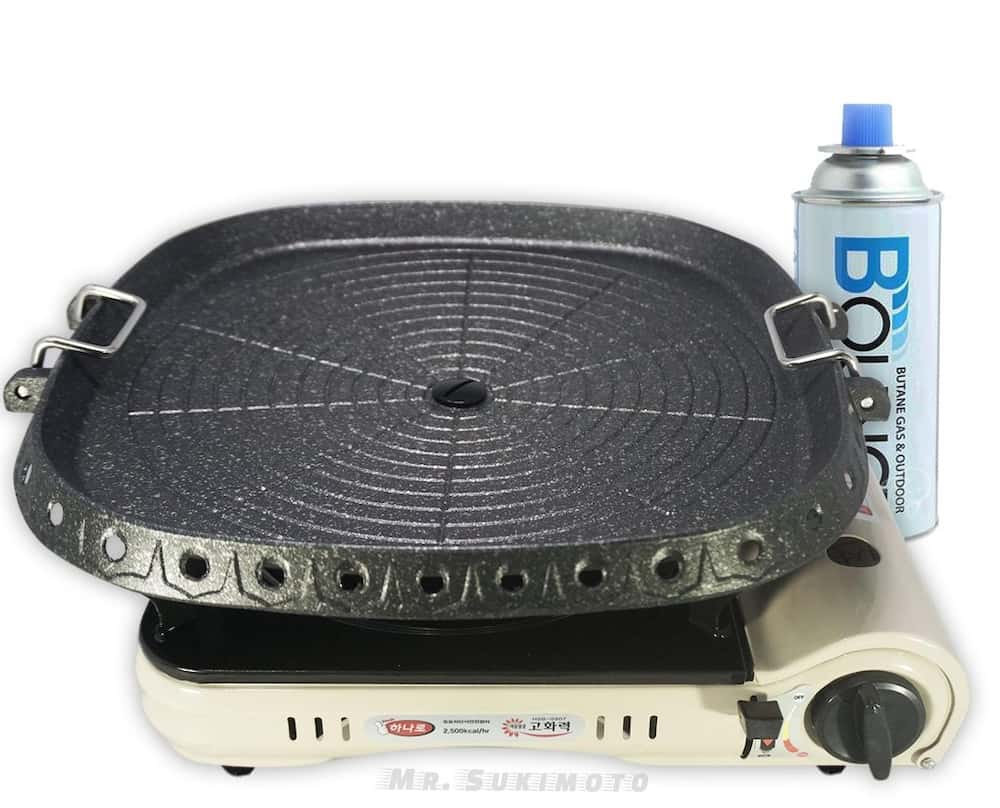 The Mr. Sukimoto Square Korean Samgyeopsal Grill Stove Top Pan is made from Japan Technology. It has a pressure safety device. It has both a roast pan and hot pot function. It comes with a free Butane Cannister, too!
Click here to get yours on Lazada now for just P2,195 and get a 56% discount!
Hanaro Non-Stick Grill Pan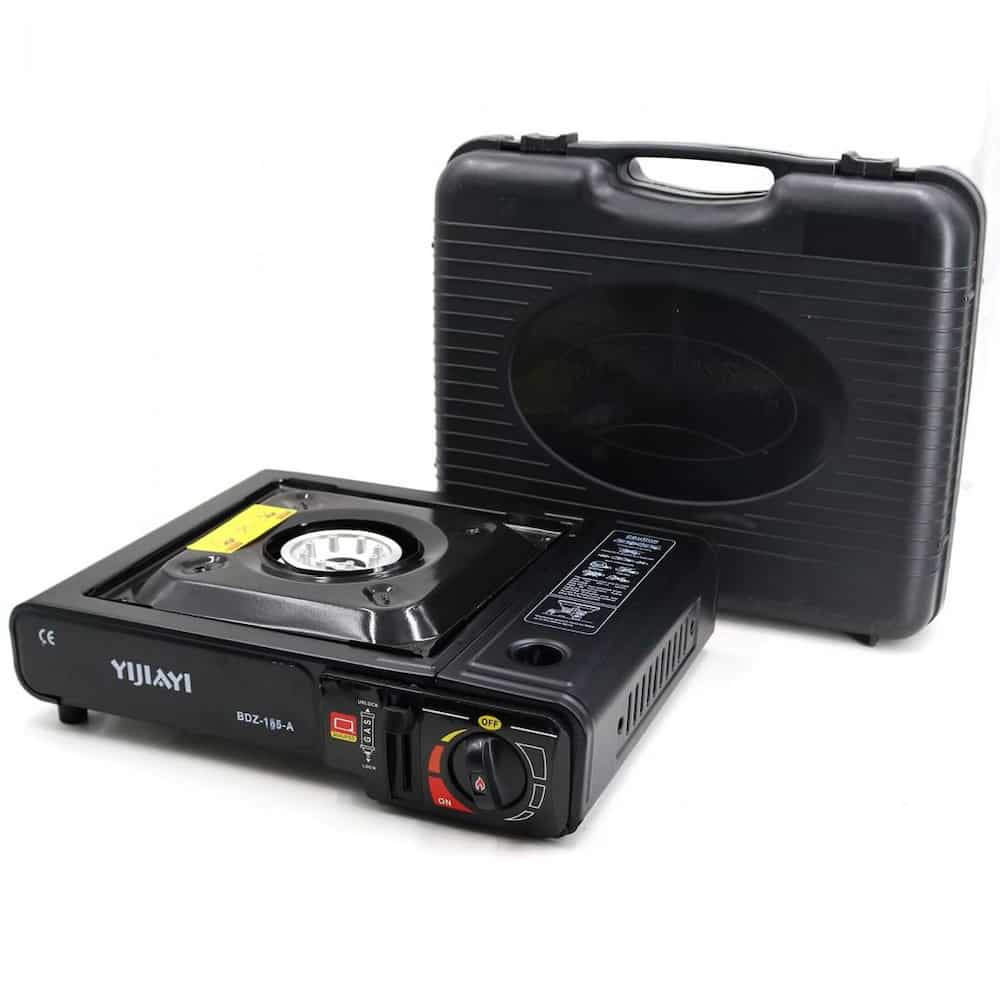 The Hanaro Non-Stick Grill Pan comes with an oil drip. It is also a 2-in-1 portable pan. It is perfect for both outdoor and indoor grilling. Also, this is the best for satisfying for samgyupsal cravings!
Click here to get yours now on Shopee for just P1,699.
Right now, there is no more excuse not to get your samgyupsal fix. All you have to do is buy the ingredients and choose the best grill for you. It's always best to eat Korean food with your family. Enjoy!
READ ALSO: Sale alert: Top 3 high-quality Smart TVs with huge discounts
Please note that some of the links in the article are affiliate links and KAMI.com.ph will earn a commission if you purchase through those links. However, we always choose only the best quality products that we use ourselves and recommend to our readers. The earnings we get from the affiliate marketing help us continue preparing useful and entertaining content, that our audience enjoys.
Source: KAMI.com.gh