Where to buy lye: price, uses, benefits
Lye is a chemical that is frequently used in soap-making business and various other crafts. It is the usual ingredient in the product that we use to clean our hands. Today, soap-making business is quite profitable, and a lot of people are wondering where to buy lye for a good price.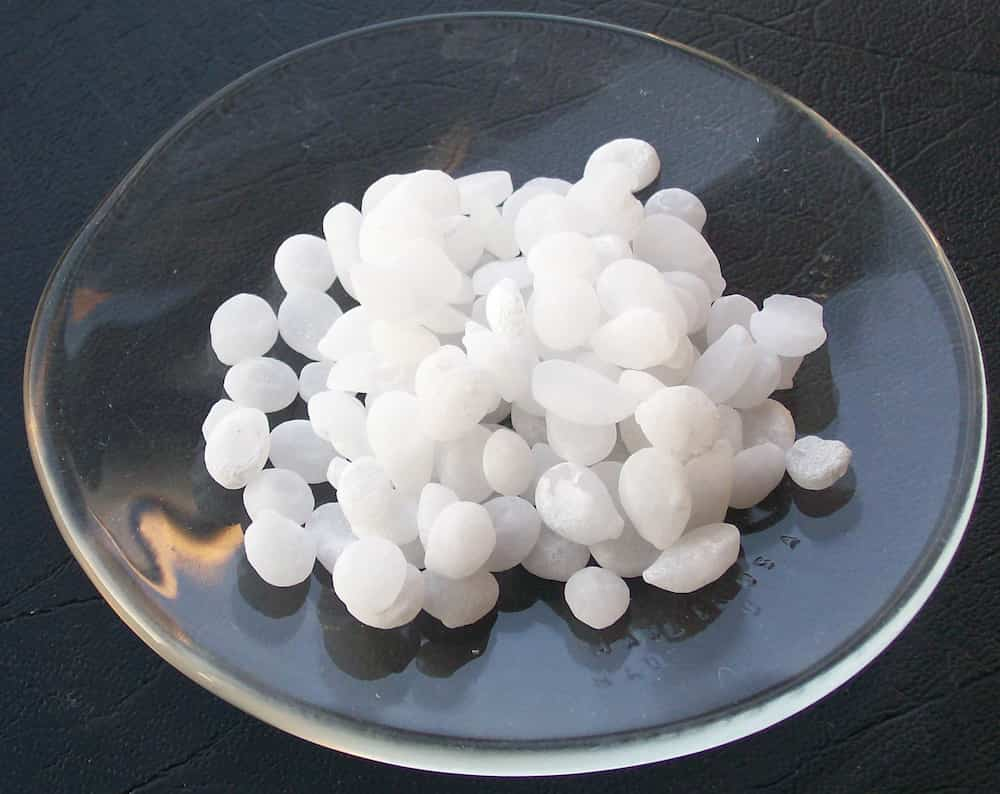 In case you are interested in the process of soap creation or any other natural products, you may have heard of lye. What is the truth behind this substance, and where to purchase it for cheap?
What is lye?
Lye is an alkaline chemical product, which is used for producing cleaning substances. People who make natural soap use it as an ingredient for their work. However, there are also a lot of precautions that come with it, as it is not the safest chemical and is known to be very caustic.
The name of this substance in chemistry is sodium hydroxide, which is a reaction formed by soda and lime (or sodium carbonate and calcium hydroxide). The product comes in the form of liquid, crystals, or caustic soda flakes.
Often, people are wondering how to make lye water. Originally, it was made out of wood, which was burned at high temperature to create ashes and then mixing them in baking soda and water to remove lye solution.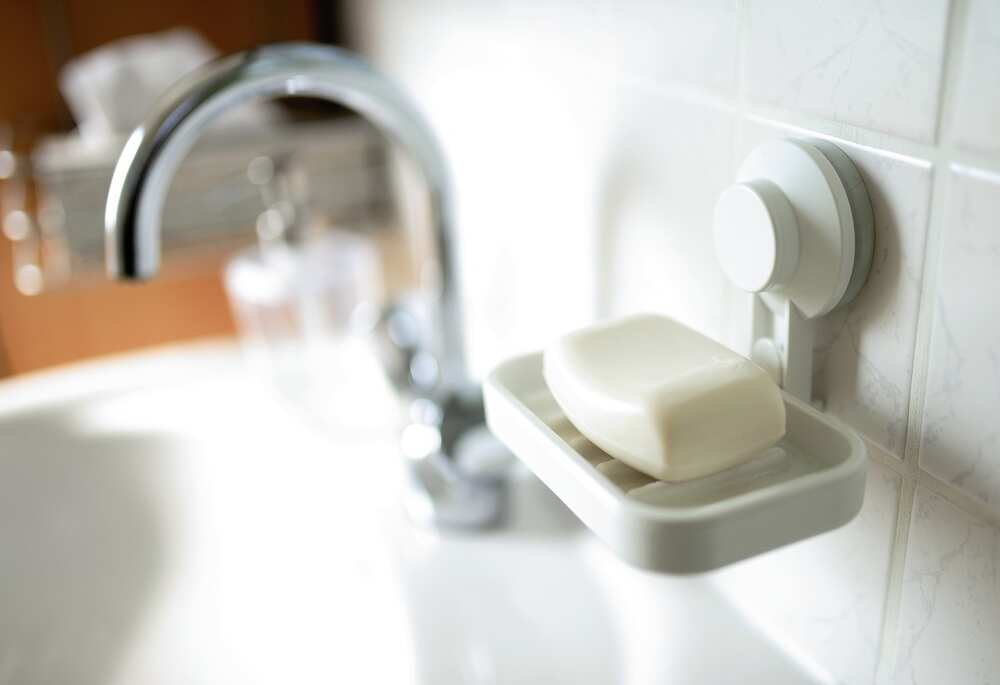 This chemical should be used very carefully, as it is known for its ability to corrode things - such as plastic, metal, clothes, and people's skin. It can also result in a fire if you mix it with water. Therefore, when people use lye for soap making, they protect their eyes and hands, cover the surface area, and prepare vinegar in case they get burned. Leaving the mixture unattended is also not a good idea. Before you use this product, it is important to read and remember all the precautions so you could avoid getting hurt.
This ingredient creates soap when it gets mixed with oil and water. It does not remain in the substance that you use to wash your hands. Therefore, lye water substitute is not dangerous in the finished hand wash product.
Lye uses
Except soap making business, this chemical is also used for various other things. For instance, some of its common uses are making biodiesel, unclogging drains, disinfecting surfaces, and chemistry demonstrations. However, it is quite difficult to find in regular stores, as it may be used to create illegal substances.
This versatile mixture can also be used for curing food - some edible products need to be preserved and flavored. However, the sodium hydroxide used for these purposes needs to meet high standards and requirements.
Lye: where to buy?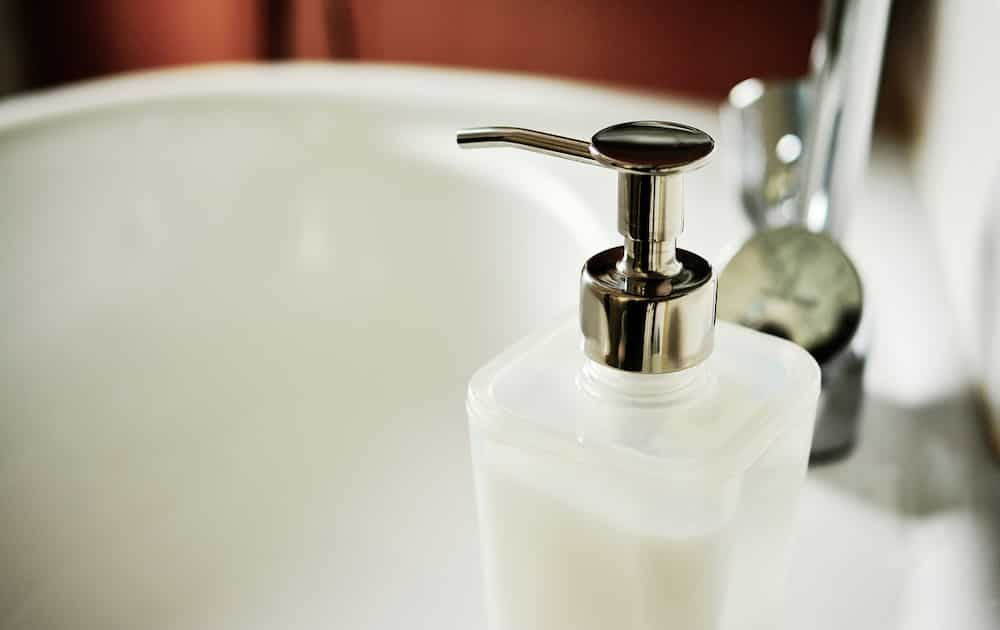 Even though it may not be so easy to find this chemical in the regular stores, it can always be purchased online.
The website Lazada has caustic soda flakes for sale. Therefore, if you are planning to start a soap-making business, want to use it for cleaning or any other purposes, you can order your sodium hydroxide online and use it for whatever you want. It will quickly and easily be delivered to you. The price of 1kg of this product is ₱95.00. However, remember to be cautious and avoid direct contact of the substance with your skin.
Buy now on Lazada. Use this high-quality product for creating soap or anything else!
Now that you know where to buy lye, we wish you good luck with putting it to use.
READ ALSO: Where to buy resin: price, uses
Please note that some of the links in the article are affiliate links and KAMI.com.ph will earn a commission if you purchase through those links. However, we always choose only the best quality products that we use ourselves and recommend to our readers. The earnings we get from the affiliate marketing help us continue preparing useful and entertaining content, that our audience enjoys.
Source: KAMI.com.gh