Where to buy danggit in Cebu and online
Cebu is famous for many things, but one of the most memorable things about this province is the danggit fish. This local delicacy is incredibly popular among residents and tourists. Many people would like to know where to buy danggit in Cebu and online, which you will learn in this article.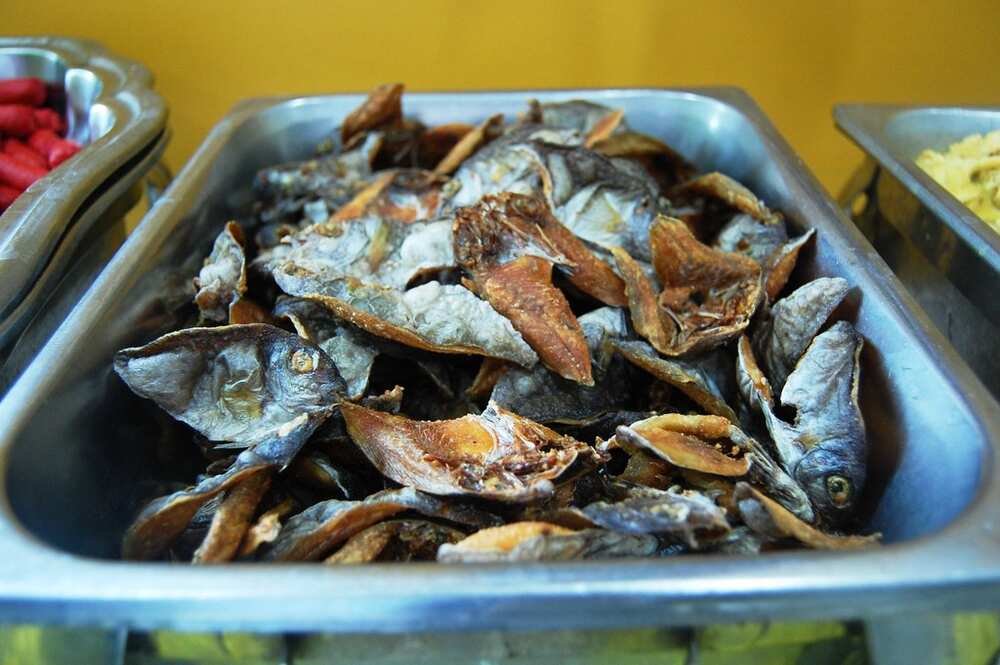 Dried danggit is one of the most prominent Filipino delicacies, which is popular in the country and abroad. A lot of people enjoy their exquisite taste. You have a unique opportunity to read more about this dish and learn where to buy it.
What is danggit?
This national Filipino dish is native to the waters of the islands. Danggit in English is known as salted dried rabbitfish or spinefoot. People eat it both dried and fresh, but there is a high demand for dried fish. It is very quick and easy to cook and enjoy at home.
Since this dish belongs to a seafood category, it has a salty taste and is most often consumed with vegetables and rice. Quite frequently, people deep it in a vinegar garlic dip, or take it together with diced tomatoes.
This delicacy is a very popular pasalubong from the tourists who visit Cebu. Since pasalubong is a traditional type of gift that you bring from your travels, those who have been to the province usually make sure that their family and friends can also enjoy it.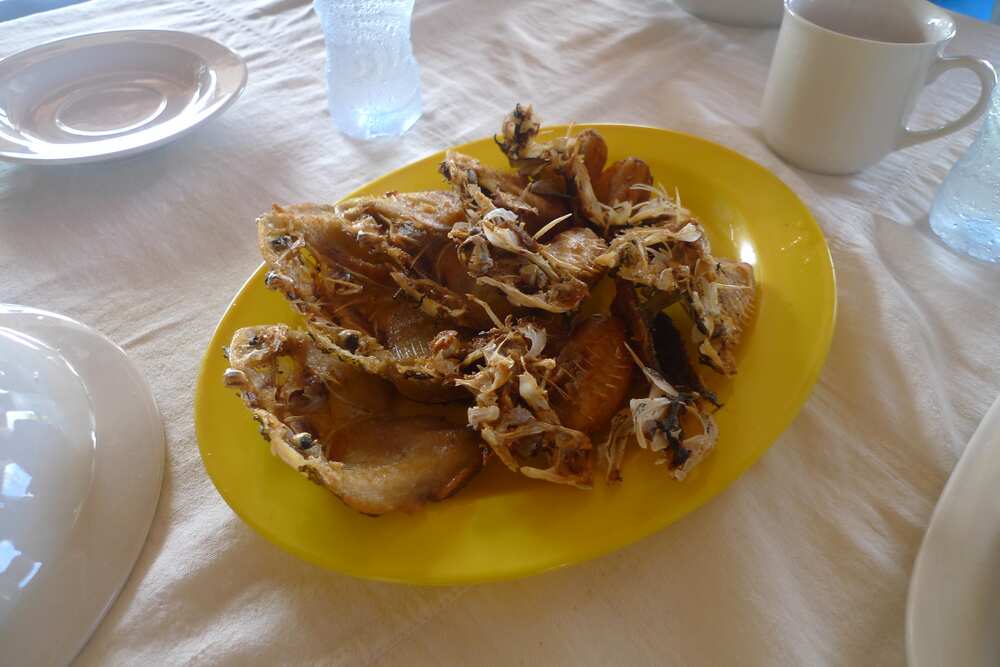 It is supposed to be fried in a medium heat, and high heat is not recommended as it can easily be burned. Medium heat will deal with all the bacteria and cook the product evenly. Some brands can be soaked in water after cooking, depending on its moisture.
To make a boneless danggit, you will need to fillet the fish with a sharp knife. You are supposed to separate the bones and get rid of the spine. This is how you get a boneless meal. However, in this article you will have an opportunity to purchase an already boneless fillet for a good price and save yourself some work.
Danggit calories and features
There are multiple calories and proteins in this delicious dish. It contains 184 calories in total, 12g of protein, 14g of fat, and 1g of saturated fat. Additionally, you will consume 13mg of cholesterol, 154mg of potassium, 446mg of calcium, and 2mg of iron. Finally, the dish is high in sodium, as it has a whole 1215mg of it.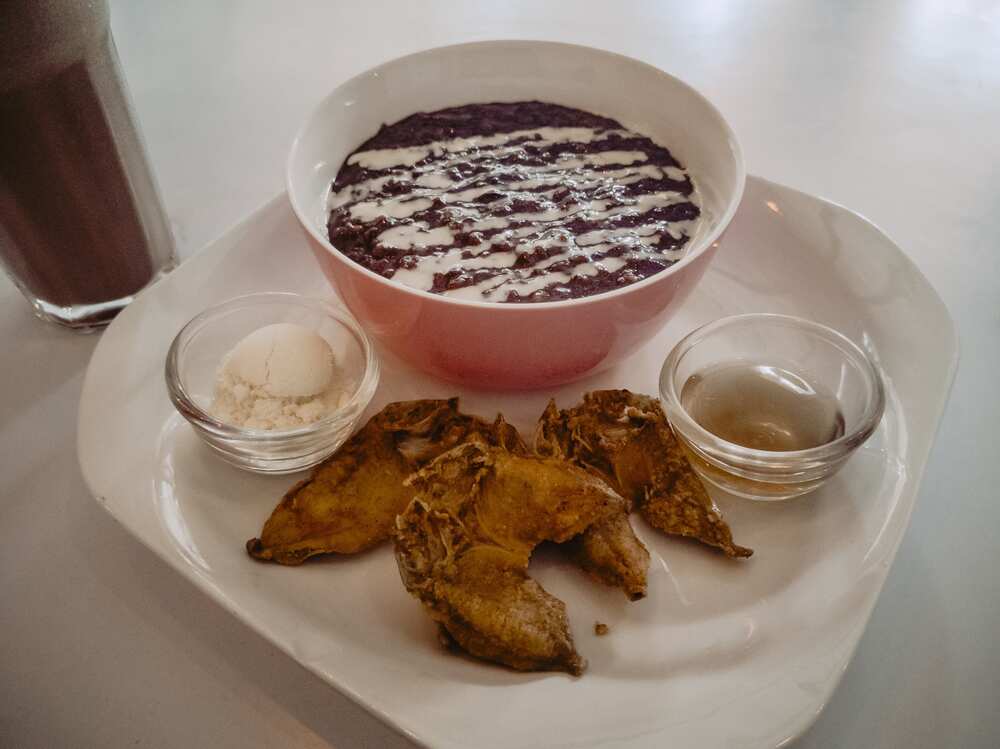 The size of an average rabbitfish is up to 14 inches, and except being dried, they can also be fried and stewed in a soup. Usually, the fish is split open and cleaned, then the seller puts salt on it and sells the dried pieces on the racks.
Danggit price and where to buy?
It is very easy to purchase dried danggit on the internet. If you choose to do so, you will not have to go to the market and buy it from the locals, as it will be quickly delivered to your place. Often, it will be cheaper than on the market. It is also handy if you live in a place where this product can rarely be found.
Lazada is a website where you can get this delicious dish for an affordable price. Dried danggit price is ₱200.00, and there is a -20% discount from ₱250.00, which is a good deal. You can purchase it in any quantities you like.
Buy it right now on Lazada. Do not miss the chance to try some delicious and yummy dried fish!
Now that you know where to buy danggit in Cebu and online, you can enjoy your tasty cooked dish. The national Filipino delicacies are, without doubt, unforgettable, and unlike any other food.
READ ALSO: Where to buy seeds: 3 most beneficial seeds to add in food
Please note that some of the links in the article are affiliate links and KAMI.com.ph will earn a commission if you purchase through those links. However, we always choose only the best quality products that we use ourselves and recommend to our readers. The earnings we get from the affiliate marketing help us continue preparing useful and entertaining content, that our audience enjoys.
Source: KAMI.com.gh