Where to buy resin: price, uses
Epoxy resin is a substance that can be used for multiple purposes. Most of the time, people use it for building, repairs, and furniture. Sometimes, this material is required to purchase for a certain business. This is why we will introduce you to the best ways to get it for cheap. Learn where to buy resin and what are its uses.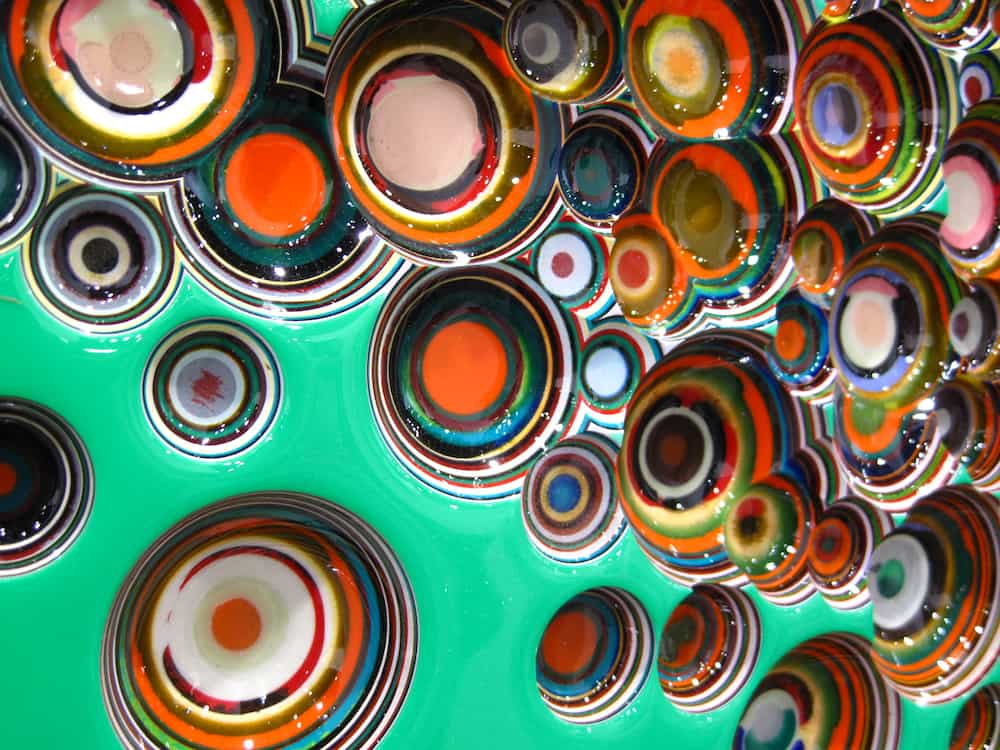 This article is about resin material and its most frequent uses. If you need it for building or other purposes, you have come to the right place, as we know where to buy it for a good price.
What is epoxy resin?
This material is a synthetic substance, which is made by mixing two matching components. It is supposed to be mixed with a hardener, and it causes a chemical reaction. The substance that comes out of it has different properties, including hardness, insensitivity, and other things.
Epoxy resin: uses
It is a very versatile substance, which can be used for various things. Oftentimes, people use it for art and different crafts.
Most of the time, it is applied for building. Some uses of it include fixing stone carpets, renovation works, and making lasting furniture. People also apply it when it comes to do-it-yourself projects, special kinds of art that is created with this substance, and decoration objects.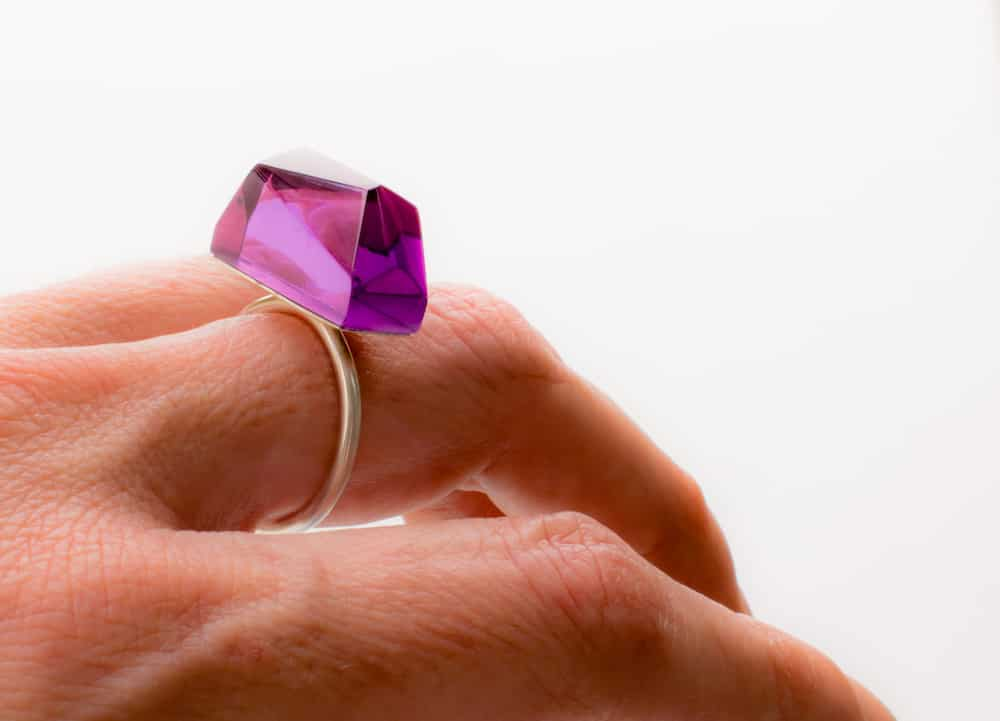 Except that, there is much more use that comes out of it in other areas of life and work. It has a lot of advantages like strength, abrasion and UC resistance, and heat deflection. This is why more and more people are interested in purchasing it and getting a great deal.
How to apply epoxy resin?
There are a few types of this material, and among them, there are casting and laminating ones. The casting material is of low viscosity, while the laminating one is highly viscous.
The casting substance is usually applied to molds, jewelry, furniture, and filling holes in wooden surfaces. The laminating substance, on the other hand, is applied to art, decorative objects, and sealing surfaces like tables.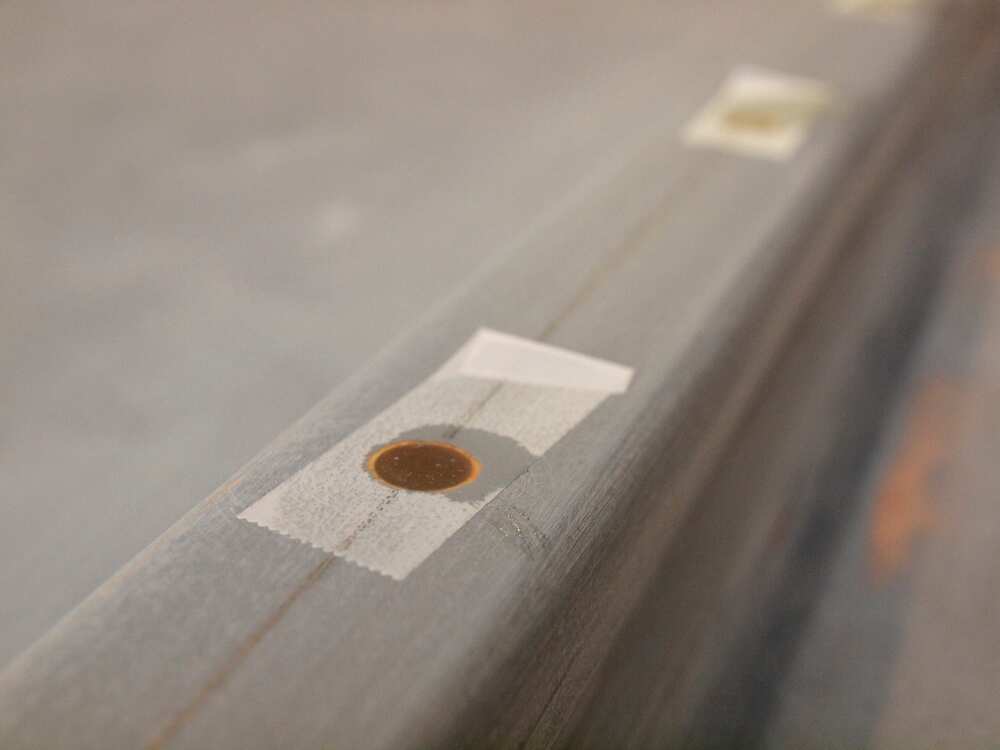 Usually, all kinds of epoxy resin are applied in a layer or a few. It depends on particular qualities of the product that you bought, so make sure to read the instructions and consider the project that you are working on.
Where to buy resin?
If you need some of this material, purchasing it on Lazada would be the best solution, as you will not have to go to the store and spend time there. Epoxy resin Lazada is easily spreadable and perfect for various furniture and construction works. It has low shrinkage and contains good mechanical and adhesive properties. Additionally, it is great for tabletops and other surfaces. You can even cover boats with it.
The website can deliver it to you in 12 to 16 days for additional pay. There are also a few convenient discounts when you purchase the goods. Epoxy resin price is currently ₱2,845.00.
Buy it now on Lazada. Make your building, crafting, or art project much easier and more comfortable!
Epoxy resin is a highly useful material which is good for builders and people who craft furniture or do special creative art. There are a lot of unique uses for this type of substance, and it is helpful in multiple areas of life. Now, you know where to buy resin for a cheap price with delivery and nice discounts.
READ ALSO: Where to buy dry ice: uses, benefits, price
Please note that some of the links in the article are affiliate links and KAMI.com.ph will earn a commission if you purchase through those links. However, we always choose only the best quality products that we use ourselves and recommend to our readers. The earnings we get from the affiliate marketing help us continue preparing useful and entertaining content, that our audience enjoys.
Source: KAMI.com.gh