ABS CBN TV Plus: where to buy
In the age of digital technologies, television access has never been so easy. Nowadays, you can purchase a subscription and enjoy all kinds of features. A lot of Filipino citizens use ABS CBN services, so if you want to join everyone who is subscribed to them, you can learn more about ABS CBN TV Plus where to buy.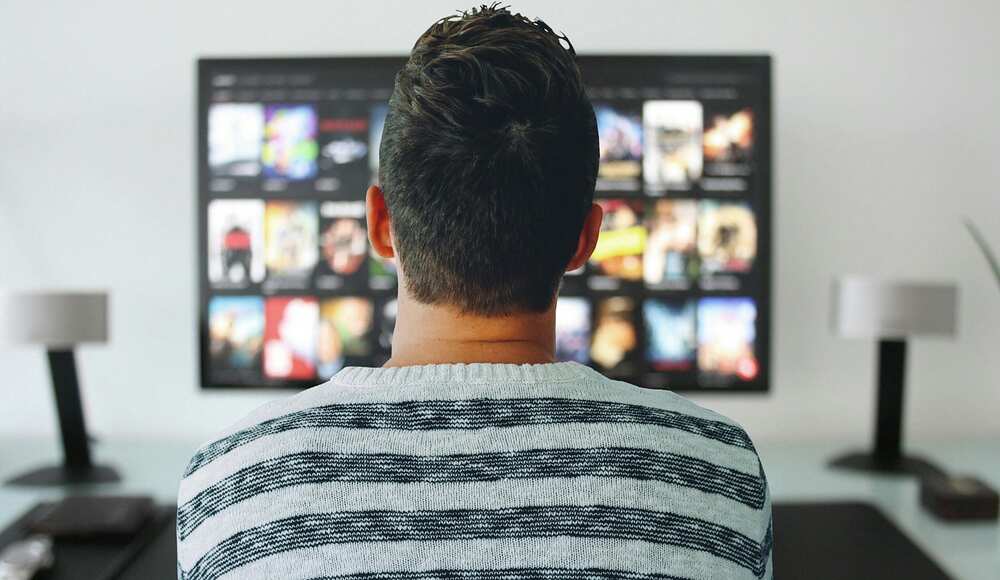 No matter if you have been thinking "I want TV ABS CBN" for a long time, or are learning about this opportunity for the first time, this article will definitely be useful for you.
What is ABS CBN TV Plus?
It is a popular television provider in the Philippines, which distributes various services. Some of them are digital set-top boxes and free television channels that people can enjoy for an affordable pay. They come in both freemium and free options, depending on the plan.
To be able to access all the services of ABC CBN TV Plus, you need to purchase a set-top box and then activate it through a mobile network. This provider is highly recognized in the Philippines, as more than 9 million users have access to its features.
TV Plus channels
If you pay for the subscription, you will be able to watch the following channels:
Jeepney TV - classic and archived programs and series.
Asianovela Channel - Korean dramas in Filipino dub.
Cine Mo! - local and foreign movies.
Yey! - anime series and foreign cartoons.
TeleRadyo - the news channel.
Kapamilya Box Office - movies and special events like boxing matches.
Knowledge Channel - educational and informative programs.
O Shopping - channel that tells the viewer everything about shopping and good purchases.
Myx - channel which broadcasts music videos and programs.
ABS CBN TV Plus: why you need it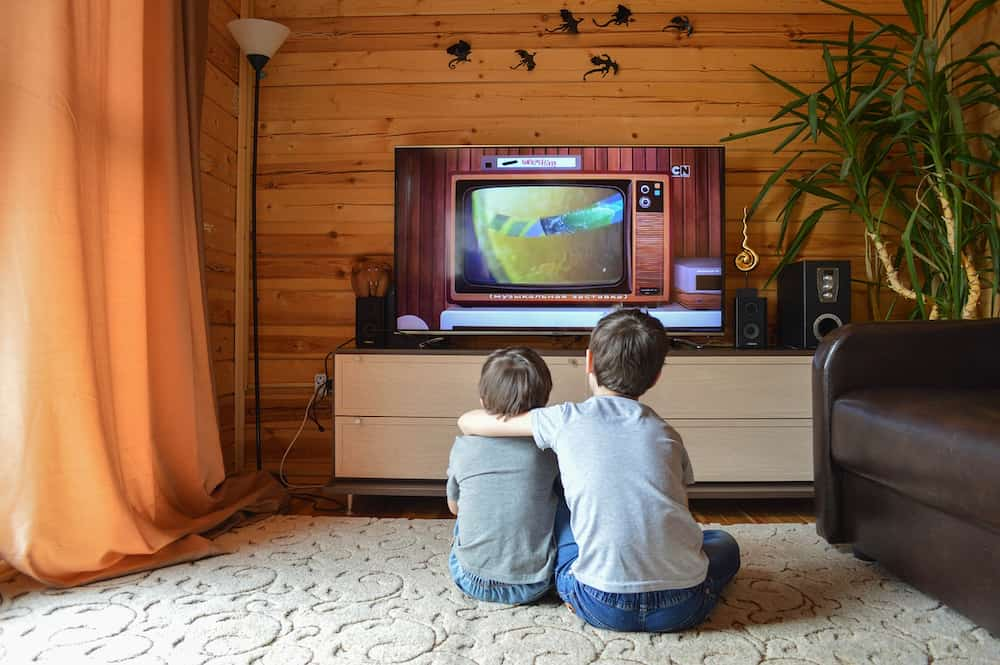 If you subscribe to the premium services and unlock all the channels provided by ABS CBN, you will be constantly covered when it comes to news, educational and entertaining programs, exciting movies, and much more. Besides, you will be joining millions of users who already had their great experience with the provider.
TV Plus: where to buy
You can buy ABS CBN TV Plus online in an easy way. By doing so, you will receive a digital antenna, which can be used both indoors and outdoors. TV Plus price is ₱1,999.00, and you will get a 6 months warranty on your product.
Purchase yours now on Lazada. Enjoy all of your favourite television programs!
In this article, you got to know everything about ABS CBN TV Plus where to buy. Do not hesitate and get your premium services right now.
READ ALSO: Buy books online: Top 3 bestsellers from Lazada
Please note that some of the links in the article are affiliate links and KAMI.com.ph will earn a commission if you purchase through those links. However, we always choose only the best quality products that we use ourselves and recommend to our readers. The earnings we get from the affiliate marketing help us continue preparing useful and entertaining content, that our audience enjoys.
Source: Kami.com.ph