Where to buy baking soda now online in the Philippines
Baking soda or sodium bicarbonate is commonly used for baking or cooking. However, not everyone knows that it has lots of other health and household benefits as well. Indeed, baking soda can really do wonders for you!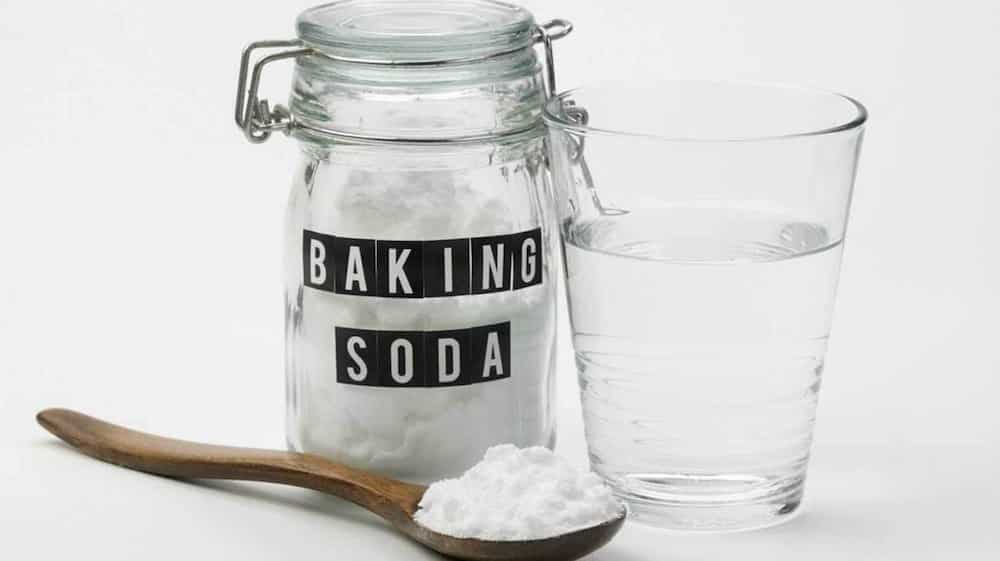 Yes, baking soda is a must at home. According to Healthline, you can use it to neutralize the odors inside your fridge, whitening your teeth, relieve heartburn or acid reflux, clean fruits and vegetables, and cleaning your kitchen or bathroom. Aside from its great benefits, it's really affordable too!
The KAMI team searched where you can buy baking soda now online that is both affordable and high-quality. Check this out:
Ferna Baking Soda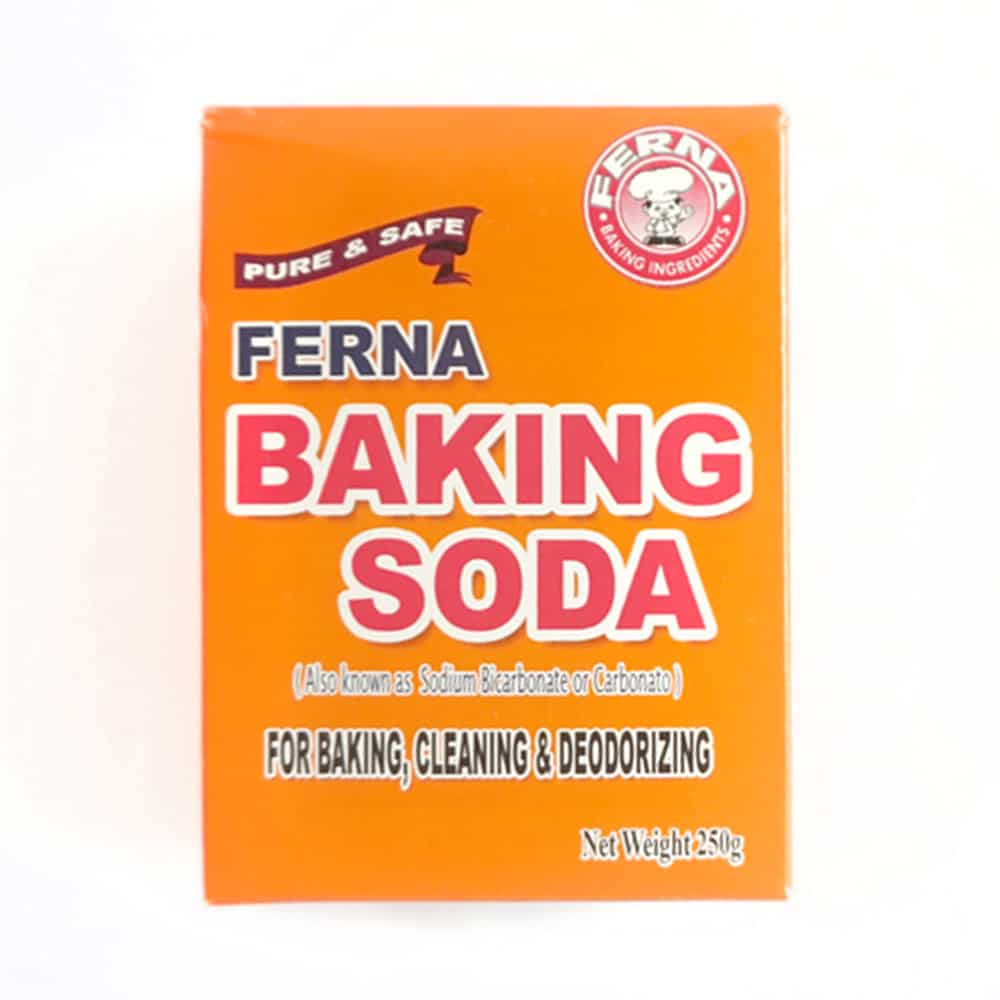 Ferna Baking Soda is one of the popular brands in the country. It has good volume and great texture that will give you high-quality results. You can also use this as your regular detergent for laundry.
Click here to buy now on Shopee for just P156!
Queen Pure Baking Soda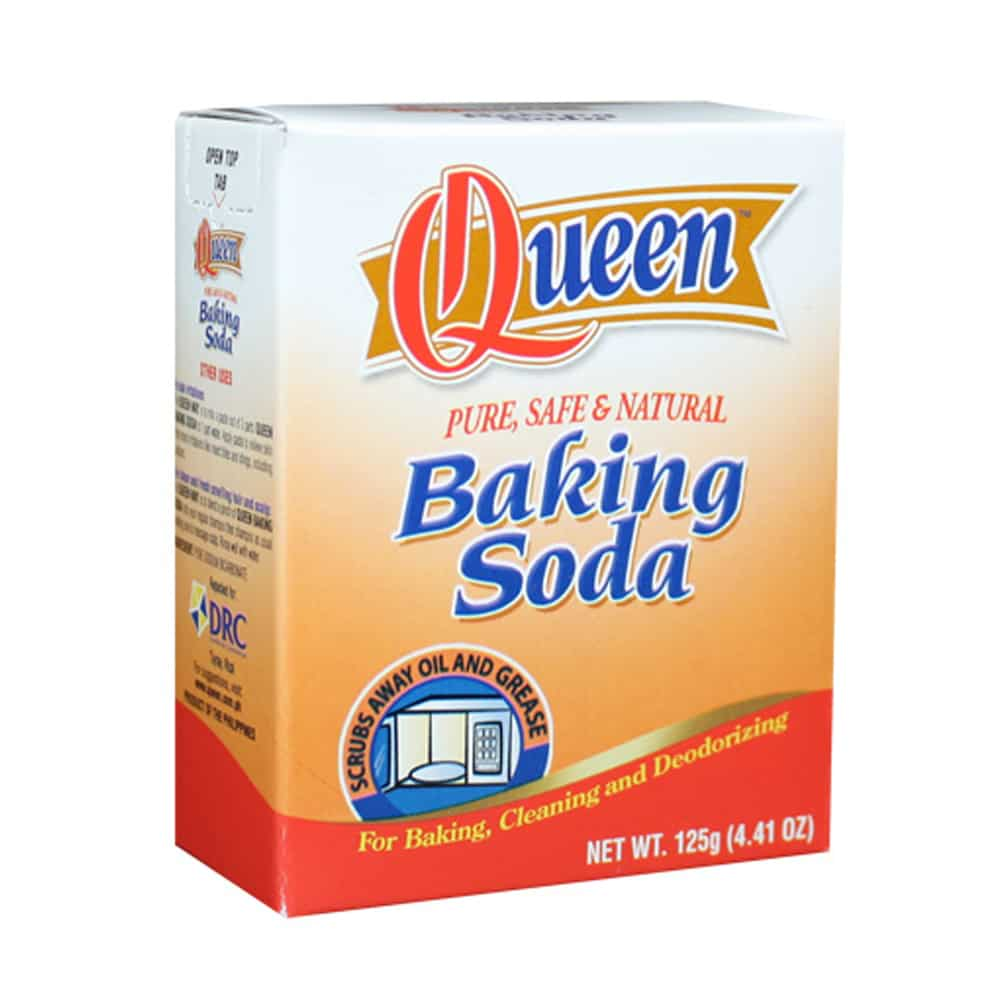 The Queen Pure Baking Soda is perfect for treating heartburn, whitening your teeth, and treating calluses. You can also use it to relieve itchy skin and sunburns. This is a must for both cleaning and baking!
Click here to get yours now on Shopee for as low as P75!
Arm & Hammer Pure Baking Soda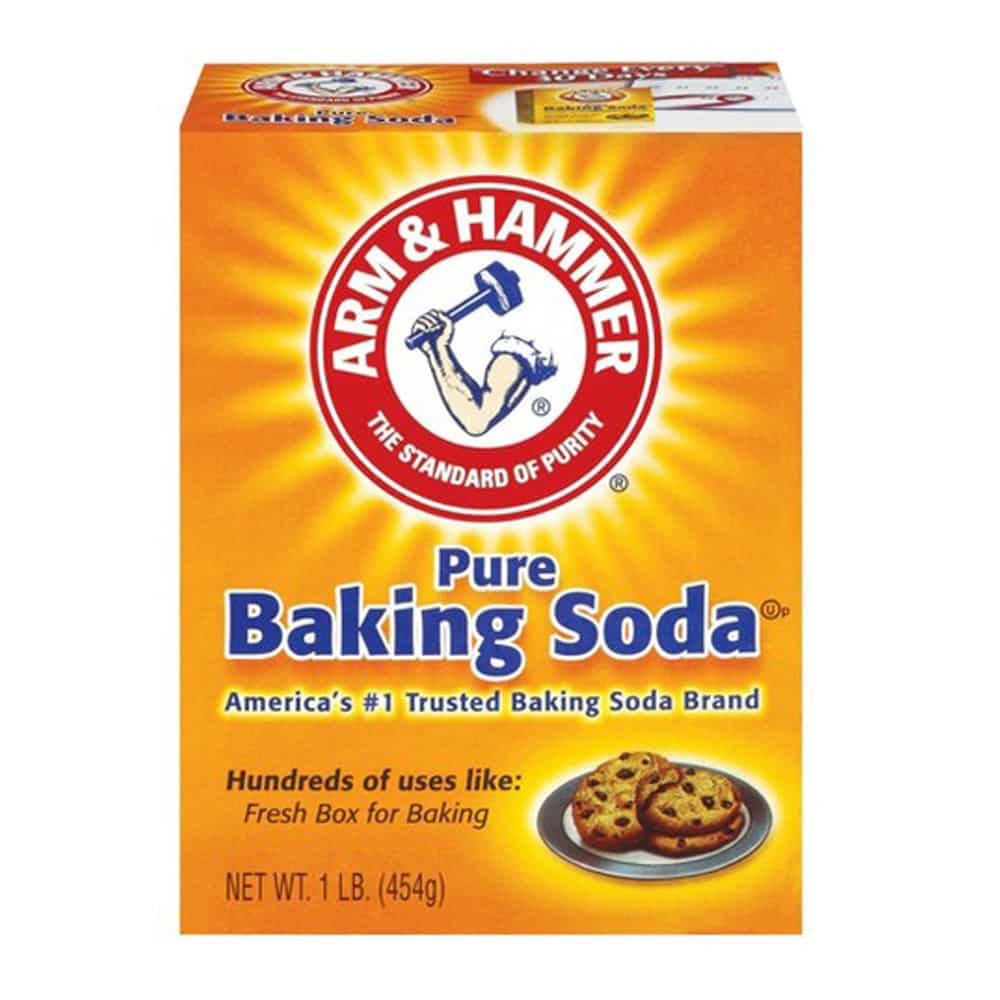 The Arm & Hammer Pure Baking Soda is the most trusted baking soda brand in the US. It promises to give the purest and high-quality baking soda. It is commonly used to make great-tasting cookies and cakes, but you can use it to remove the bad odor at home. Such a miracle-worker!
Click here to buy it now on Lazada.
Without a doubt, baking soda can do wonders for you at home. It's just as important to know all the benefits it can give you so you can maximize this product. Hurry and get yours now so you can enjoy a more pleasant home!
READ ALSO: Where to buy plants in Quezon City and online to make your life better
Please note that some of the links in the article are affiliate links and KAMI.com.ph will earn a commission if you purchase through those links. However, we always choose only the best quality products that we use ourselves and recommend to our readers. The earnings we get from the affiliate marketing help us continue preparing useful and entertaining content, that our audience enjoys.
Source: Kami.com.ph