Where to buy cheap furniture in Manila: 3 reliable designs up to PHP 5000
Every home and office needs furniture to feel complete. This is why people search for sofas, tables, chairs and other pieces to complement their place. They can be quite expensive sometimes, which is why we offer you some great deals on where to buy cheap furniture in Manila, that is also of high quality.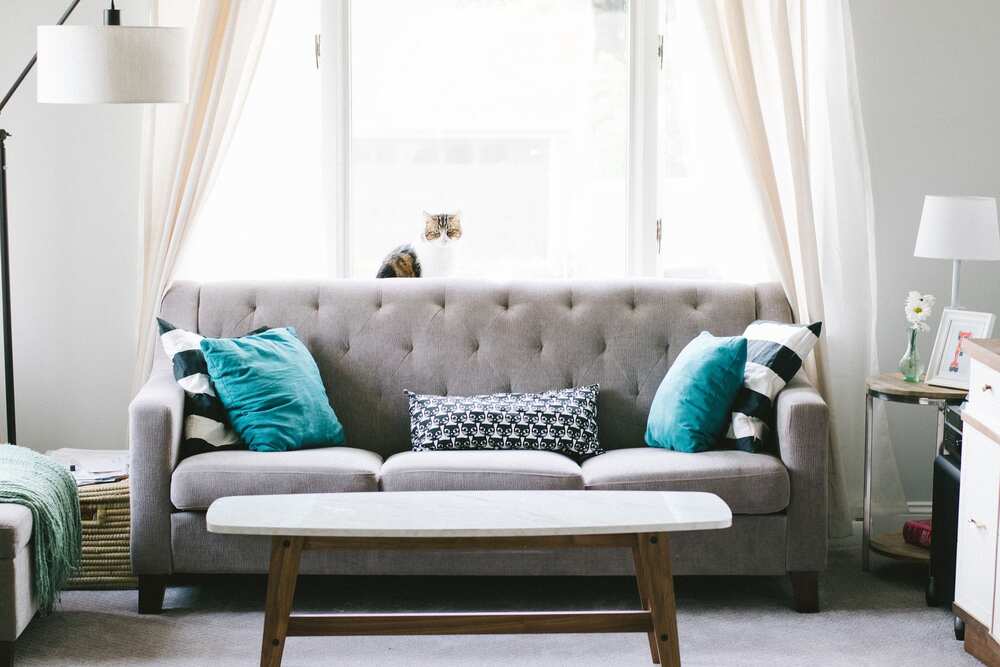 A lot of people are on their quest to find a good table, sofa, or chair for their household or office place, which could hopefully serve them for many years. These pieces are made in various styles, and it can be a challenge to find the one that would perfectly suit your interior.
Furniture is not just a piece of material - it is something that would make you feel cosy and comfortable, with your personal space being functional. It also adds up to the general atmosphere and vibe of the room. Therefore, a lot of people choose their pieces responsibly.
You can find and acquire furniture Manila in a few easy clicks if you are in need of it. Below, we have listed some of our picks that are totally worth checking out. Perhaps one of them will end up in your home.
Office table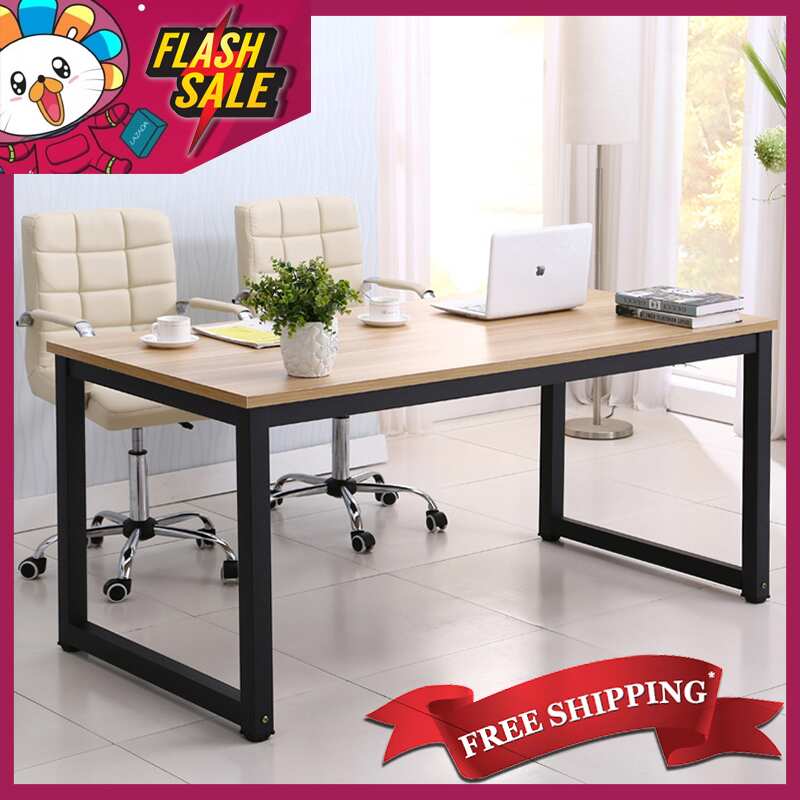 This table is fully made of wood and stainless steel. It has a firm tabletop which is of a pleasant walnut colour, while the stand is black. Those who appreciate the minimalist style would definitely fall in love with this modern piece of work. It has various uses - as a school, home, or office table. It is very durable and will probably be useful for years. So, do not hesitate and get your own table if you are a fan of this simplistic wooden table.
Buy now on Lazada. This would be a perfect addition to your workplace!
Sofa bed Philippines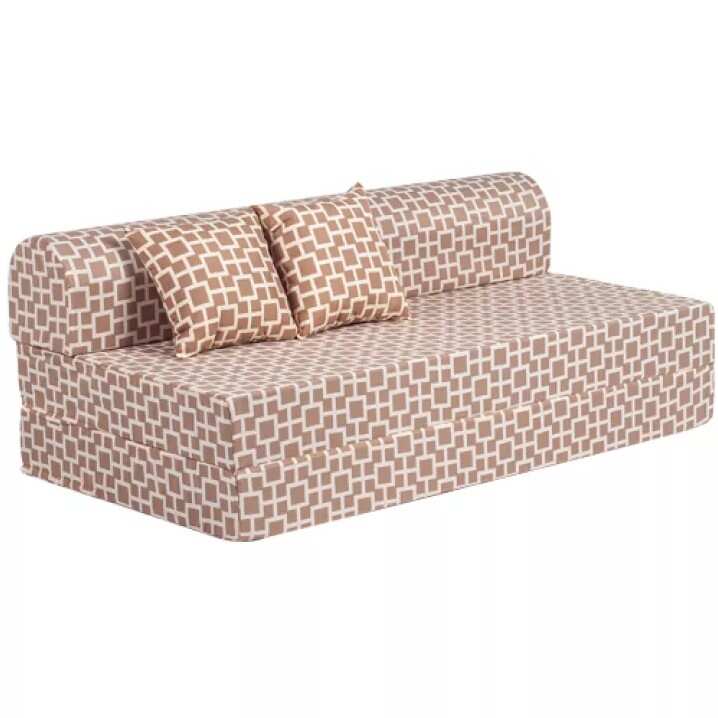 Sofa beds are highly functional, because, as the title suggests, you can both chill out and sleep on them. This high-quality sofa bed is made of Uratex foam and has a medium-firm feel to it. It is designed in a very compact way and comes with a free pillow. The polyester cover is possible to remove and wash whenever you want. It comes in a few colour options (brown, blue, and green), so you can choose whichever you prefer for your house. Besides, it also comes in a few sizes - single, double, full-double, and queen bed. Lying on it after an exhausting workday would be an absolute blessing.
Purchase now on Lazada. Allow yourself some comfort and relaxation on this sofa bed!
Office chair Philippines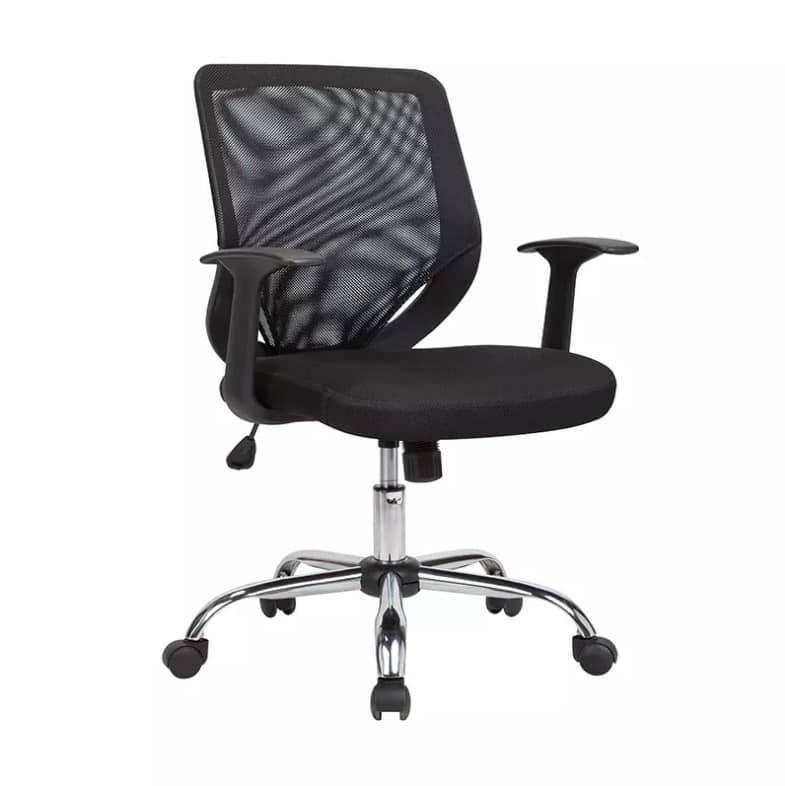 This chair is ergodynamic and height-adjustable. You can spin and rest your arms on it. Made of nylon, it is not only comfortable, but also elegant and modern. It can be put to use as a desk chair at the office or at home. The design of it is very simple and minimalist, so it will perfectly fit in every interior. If you want your work to be as enjoyable and easy as possible, purchasing the right chair is a key to success.
Order now on Lazada. This chair will make your office work easier and more pleasant!
You have learned where to buy cheap furniture in Manila. Purchasing things for home and office online is a very good deal because it is often cheaper and easier than going to the store.
READ ALSO: Where to buy essential oils: Explore the healthiest 3
Please note that some of the links in the article are affiliate links and KAMI.com.ph will earn a commission if you purchase through those links. However, we always choose only the best quality products that we use ourselves and recommend to our readers. The earnings we get from the affiliate marketing help us continue preparing useful and entertaining content, that our audience enjoys.
Source: KAMI.com.gh