Where to buy affordable and high-quality phone charger now online
It's really frustrating if your phone charger stops working and you can't just go out of your house because of the COVID-19 pandemic. But, there's no need to worry about it anymore! You can just browse online and find the best charger for you.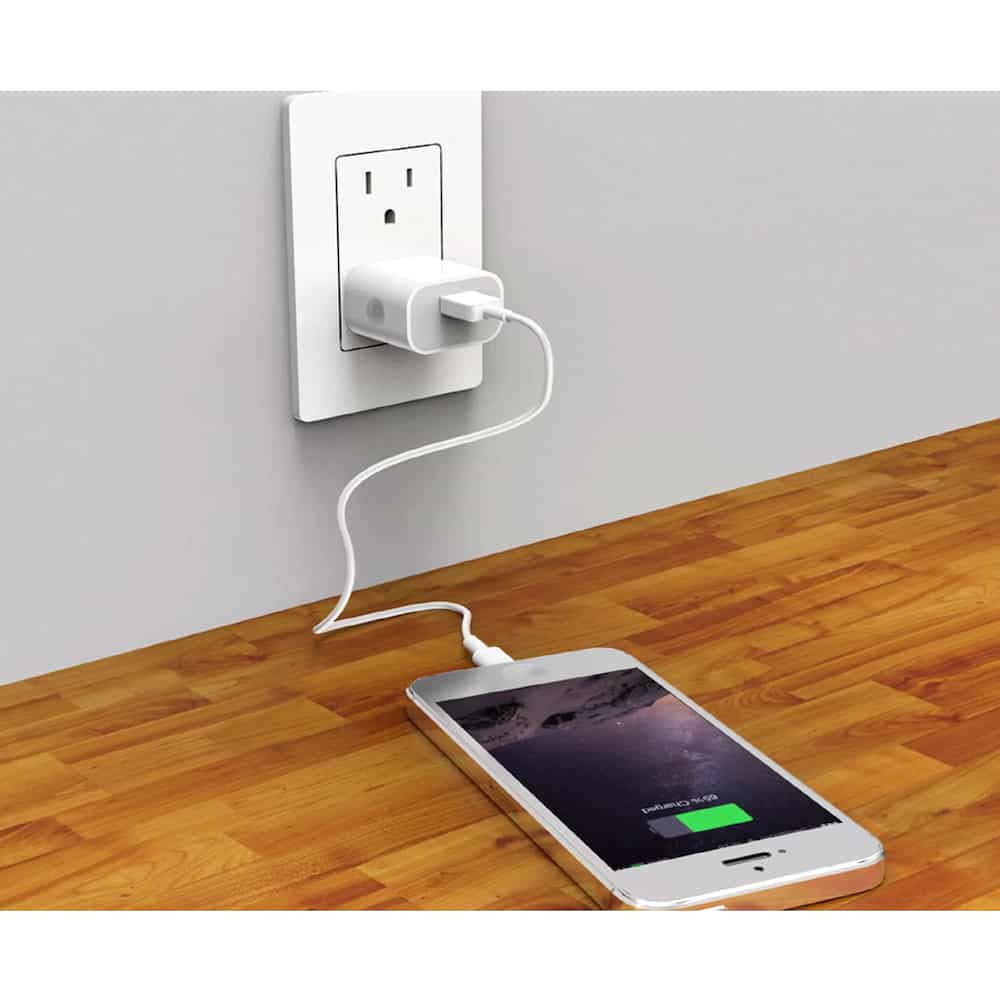 Mobile phones are now becoming a necessity for people, especially now that the only way you can connect with your friends and relatives is through online. Since most people are advised to stay at home to be safe and healthy, people tend to use their cellphones more.
KAMI team searched for the best phone chargers that are affordable, durable, and have a fast-charging feature. You can check it here:
5A Fast Charger LED Light Micro USB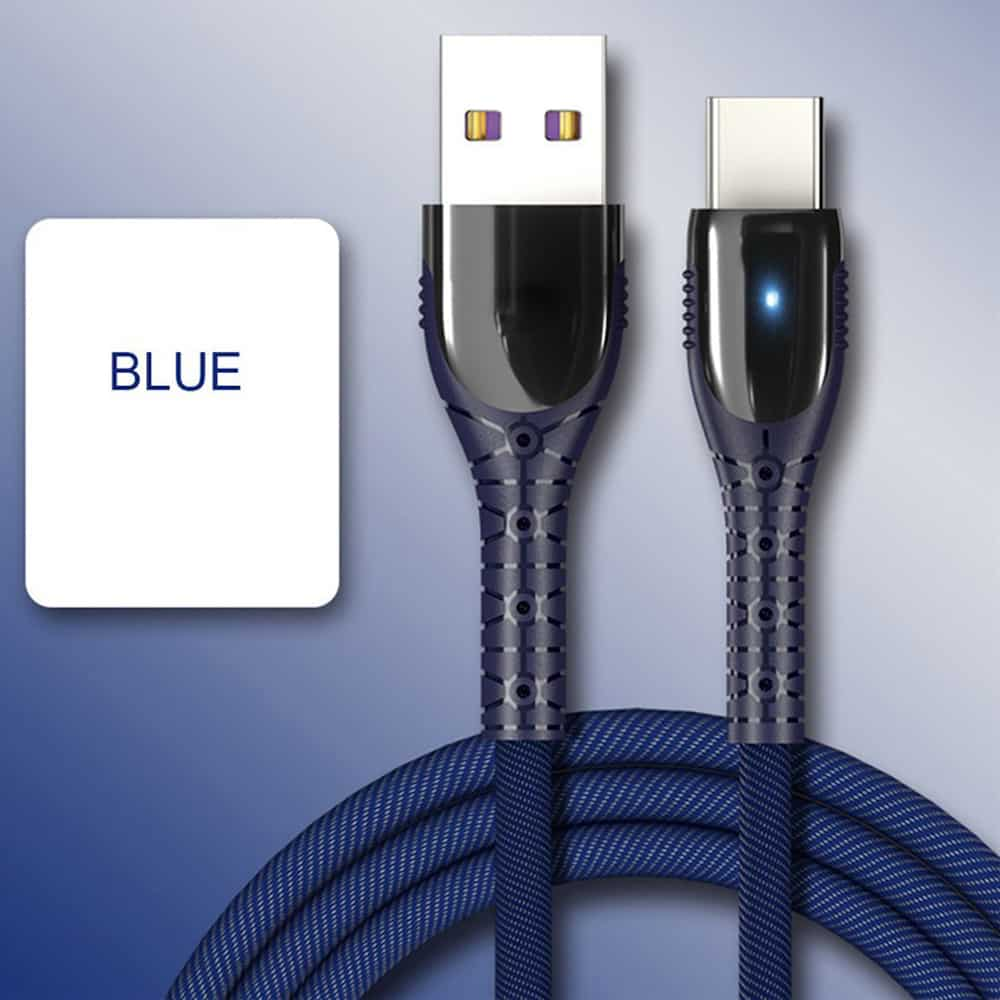 This 5A Fast Charger LED Light Micro USB promises to provide a "super charge" for your phone and can charge it up to 50% in just 30 minutes. It also offers high-speed data sync and supports a 5A large current that charges your phone faster and protects it as well.
Aside from its high-quality performance, it also has a stylish design that comes with a LED light which makes it easier to find your charger even in the dark.
Buy one now on Shopee for just P126 and get a 67% discount!
Floveme E 3-in-1 Magnetic Cable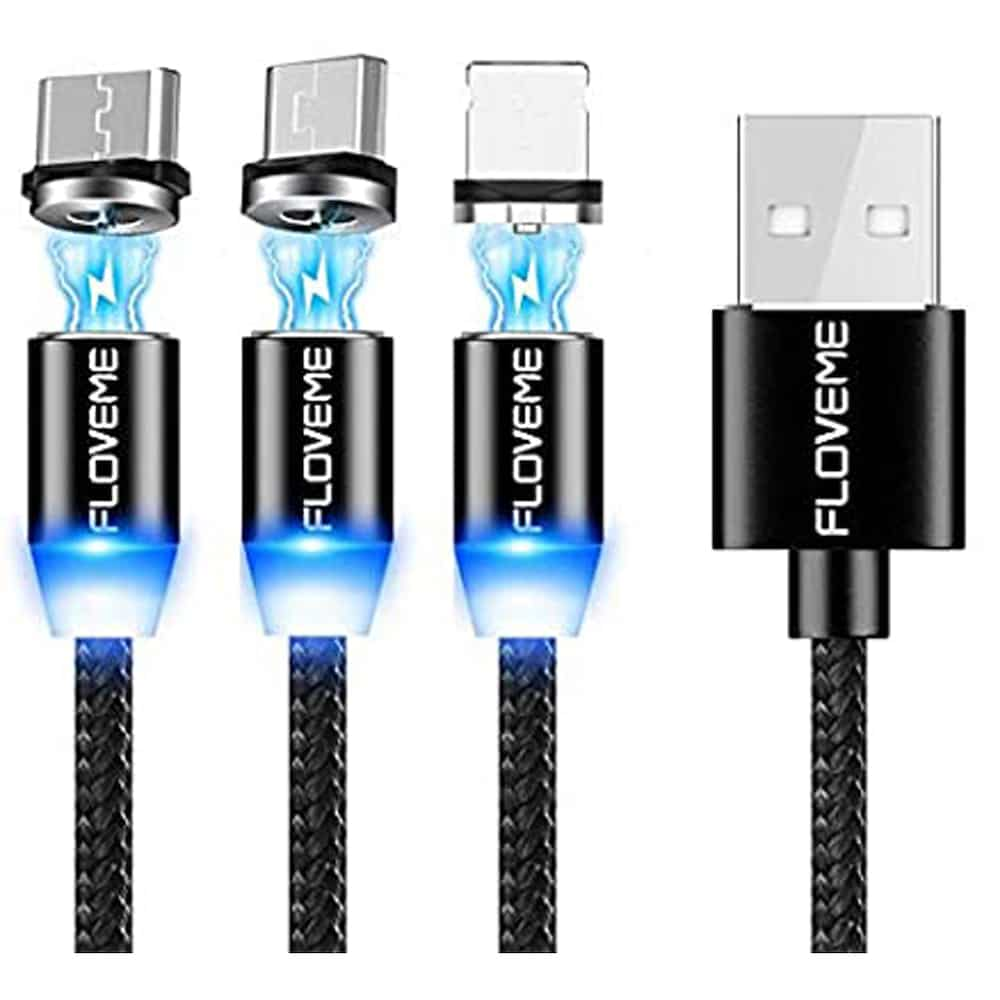 The Floveme E 3-in-1 Magnetic Cable is made of stainless steel which provides a durable plug and reinforces shell. It has a 2A big current charging. However, it is only good for charging and does not support data transfer.
It has a strong magnetic force that is firmly absorbed. The best part is you can change the plug depending on the brand of the phone that you want to charge.
Available now on Lazada for just P126.9 with a 53% discount.
Mcdodo CA-7510 Cable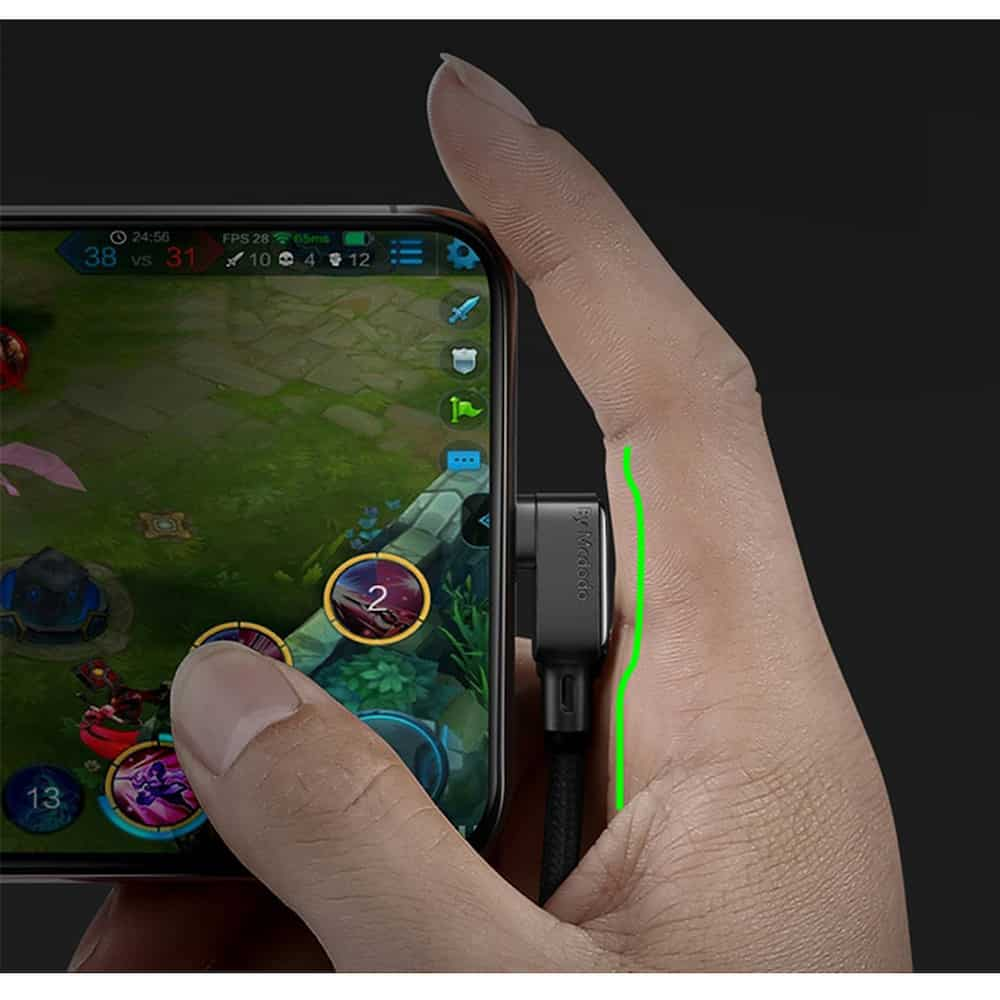 The Mcdodo CA-7510 Cable works as both lightning data and charging cable with LED. It charges your phone faster because it has a 3A high current. It also has an intelligent management chip which supports playing while charging and not having to worry if your phone is going to heat up.
This phone charger is perfectly designed for those who love playing mobile games. With its 90° elbow design, nothing is going to hinder you from playing Mobile Legends while charging!
Get yours now on Lazada for just P157 and get a 51% discount!
Kuulaa 10W Qi Wireless Charger Mirror
The Kuulaa 10W Qi Wireless Charger Mirror steps up your charging game! You no longer have to be annoyed with your cable that keeps on entangling whenever you keep it. This wireless fast charge mirror supports a 10W high power. It promises to charge your phone without even hurting it or the battery!
Make sure your phone supports wireless charging before you buy this so you won't be having any regrets.
Buy one now on Lazada for just P299 and get a 57% discount.
READ ALSO: Big sale: 4 insane sneakers that are below P3,000 now on Adidas site
Using your phone is all fun until your battery runs out and some are just impatient when it comes to charging their cellphones. Good thing, there are simple tips you can do to make your phones charge faster than usual.
First, it is best to charge your phone by plugging it directly to the outlet or wall socket. You can also try switching your phone to airplane mode or turn it off while you are charging. The best tip is finding the perfect charger for your phone!
READ ALSO: Things you need for cutting your hair at home during COVID-19 quarantine
Please note that some of the links in the article are affiliate links and KAMI.com.ph will earn a commission if you purchase through those links. However, we always choose only the best quality products that we use ourselves and recommend to our readers. The earnings we get from the affiliate marketing help us continue preparing useful and entertaining content, that our audience enjoys.
Source: KAMI.com.gh