Where to buy pasalubong: discover top 3 souvenirs up to php 100
The Filipinos love receiving a delicious pasalubong as a gift from their close ones. This tradition has been in the country for a long time - people who travel somewhere have to bring home some tasty snacks as souvenirs. If you are wondering where to buy pasalubong, you are in luck, because we are going to direct you to the exact place you need.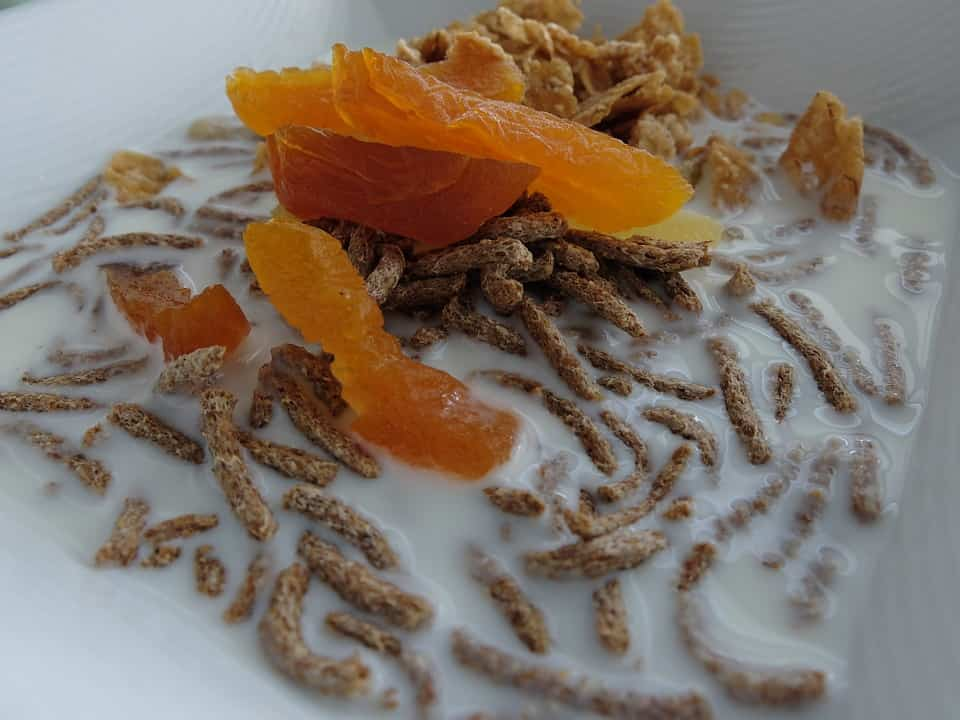 Pasalubong translates to "for when you welcome me" from Tagalog, and it has been a famous tradition in the Philippines for a long time. When someone has been away for a while, they are supposed to bring home some delicious presents. It is up to them what products they can choose, even though there are some popular picks of native delicacies.
The cultural impact of pasalubong is huge, as it is believed to strengthen your bond with your friends and family. Sometimes, it is also used to establish a connection with someone that you do not know well yet. This tradition strongly symbolizes reunion and safety.
For many people, their childhood memory of the parent bringing home some Filipino delicacies is really heartwarming and cherished. The most popular foods that are given as a gift after someone's travels vary by region.
If you are in search of a special pasalubong, KAMI found some amazing options for you to choose from.
Philippine Brand Dried Mango Tamarind Balls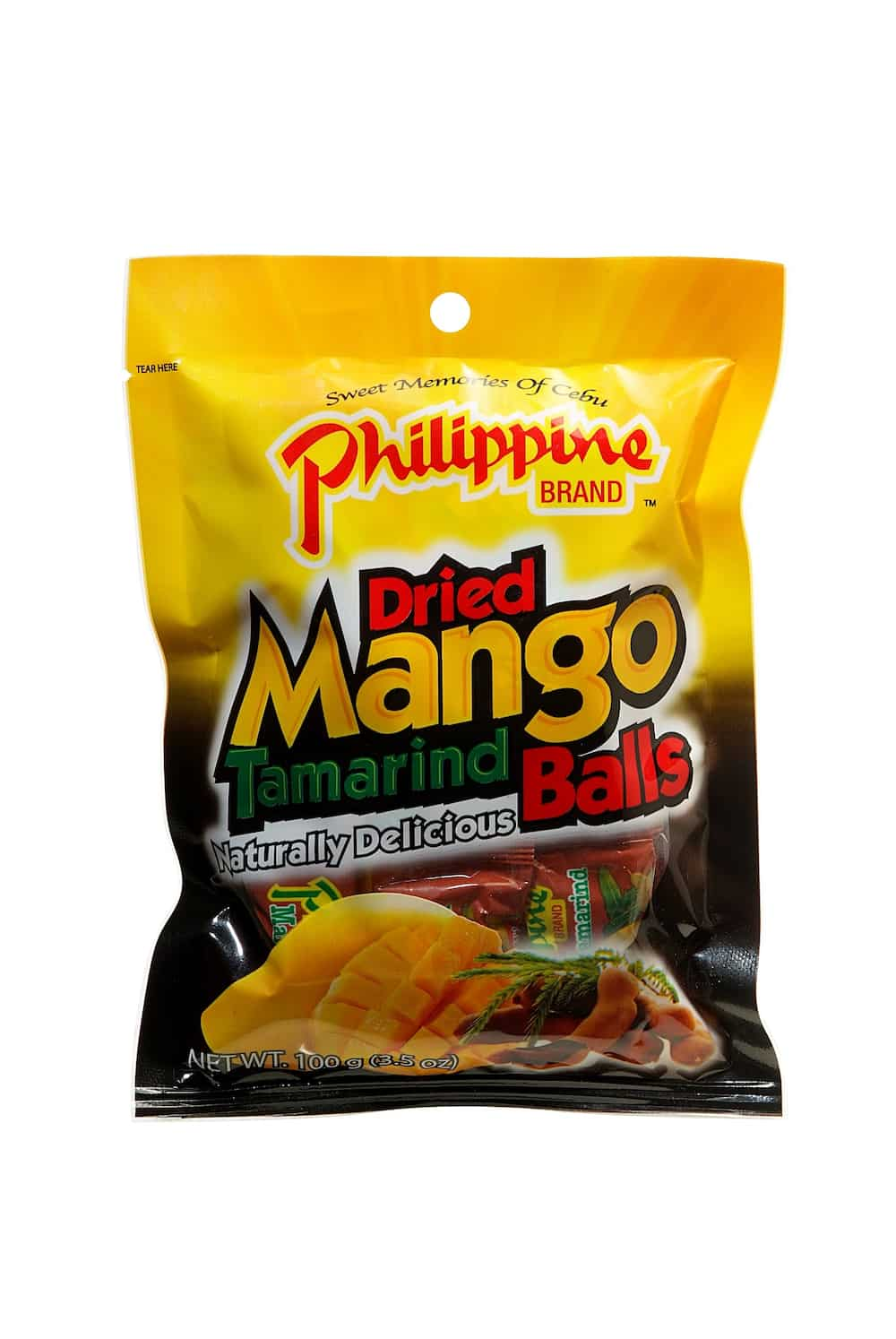 The taste of dried mango is always very vibrant and rich. The fruit is natural and will give you energy for the whole day. It is a perfect quick snack that you can have during the day, in order to get on your feet and be at your most productive. For those who can not imagine their lives without fruit snacks, it would be the ideal option.
Available on Lazada. Purchase your delicious dried mango now!
Carcar Chicharon Capital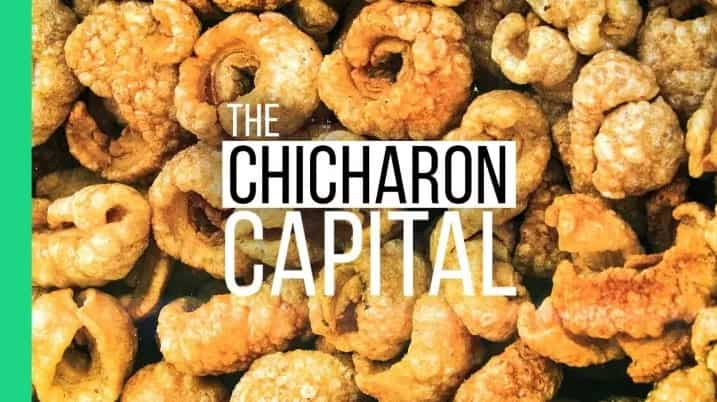 Carcar chicharon would be one of the best island souvenirs for your loved ones. It is very crispy, which makes it enjoyable to consume. It is usually made of pork, chicken, beef, or mutton. Often, this meal is served with vinegar dip. If this text makes you hungry, you can order your delicious carcar chicharon right now.
Buy now on Lazada. Do not miss the amazing deal!
Delicious Otap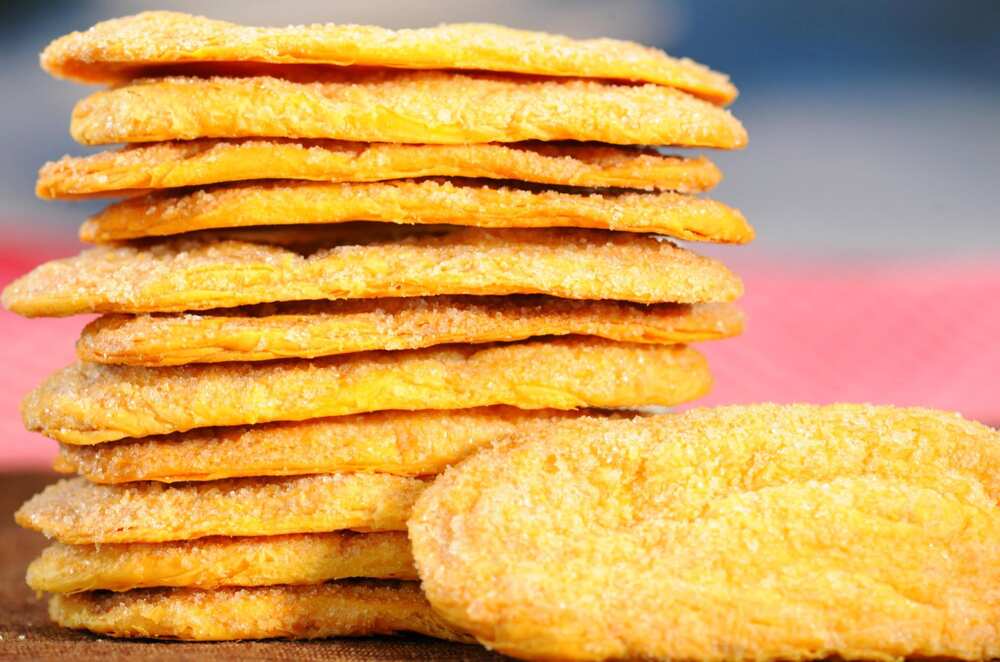 Otap, which is sometimes spelt utap, is a special Filipino kind of pastry. This snack can be compared to a cookie, and it is made out of such ingredients like coconut, flour, sugar, and shortening. It is very flaky and mouth-watering. Your friends and family will surely be unable to get enough of the traditional cookie called otap.
You can buy your tasty bag of otap cookies right now. It is available on Lazada.
These snacks are very healthy and tasty, which makes them a perfect souvenir in Tagalog for your loved ones. Now you know where to buy pasalubong for the best price.
READ ALSO: Where to buy matcha green tea powder and its health benefits
Please note that some of the links in the article are affiliate links and KAMI.com.ph will earn a commission if you purchase through those links. However, we always choose only the best quality products that we use ourselves and recommend to our readers. The earnings we get from the affiliate marketing help us continue preparing useful and entertaining content, that our audience enjoys.
Source: KAMI.com.gh