Where to buy affordable tapioca pearls online for your milk tea cravings
Milk tea has been making buzz in the Philippines through recent years. Many Filipinos just love and enjoy the sweetness of the milk tea to the point that it is also becoming a staple in some people's meals. Craving for milk tea but can't go out of your house because of the enhanced community quarantine? No need to worry!
Milk tea is best served with ice and of course, tapioca pearls or sago. These pearls are not just any other sinkers because it adds more flavor to the milk tea and honestly, it's fun to chew.
However, now that there are restrictions because of the COVID-19, it really is hard to get your milk tea fix. The best thing you can do is just make your own milk tea at home and enjoy it as much as you want!
The KAMI team searched for online stores that offer high-quality tapioca pearls at affordable prices.
inJoy Tapioca Boba Pearls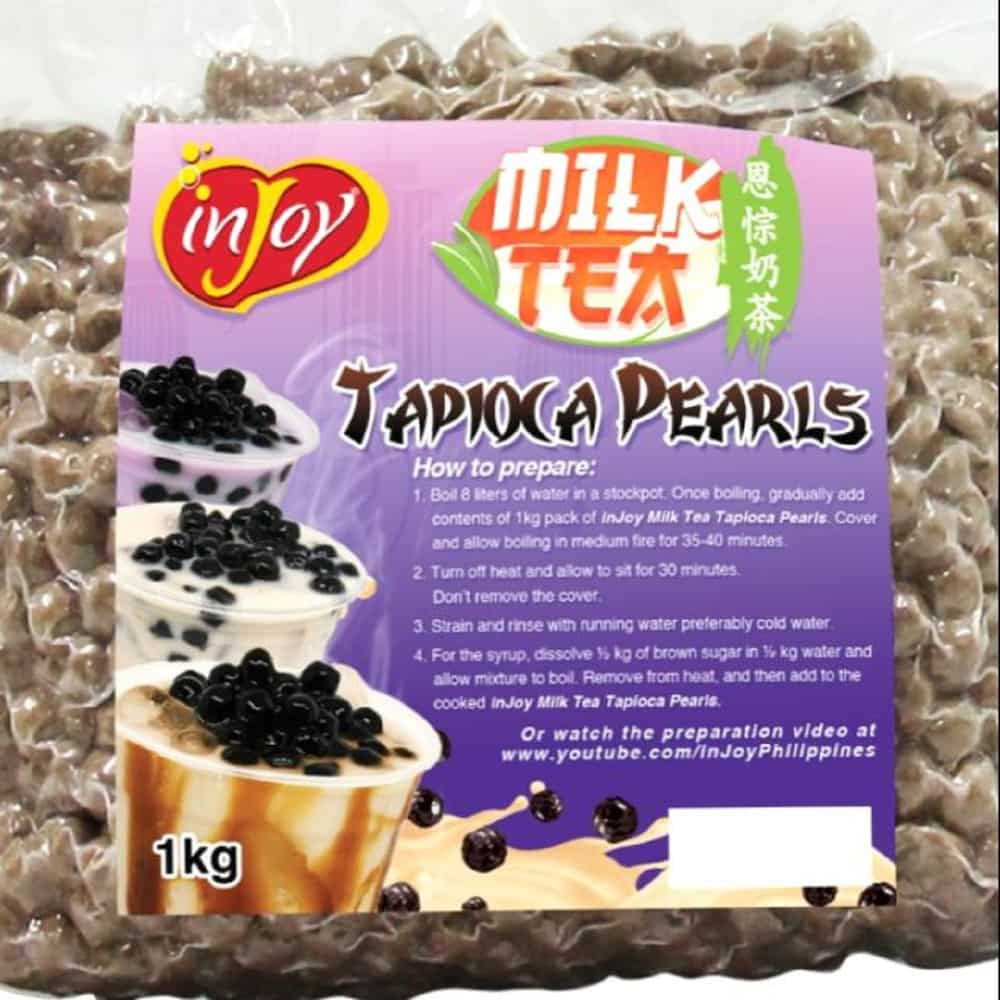 The inJoy Tapioca Boba Pearls offer aromatic tapioca pearls that will make you crave milk tea more. Each batch of its tapioca pearls is tested to make sure it is clean and has the best quality.
If it makes it any easier for you, you can try to cook the inJoy Tapioca Boba Pearls using a rice cooker. Make sure you seal it properly after opening and store it in a cool and dry place with room temperature only.
You can buy inJoy Tapioca Boba Pearls now on Shopee for as low as P90!
Ersao Tapioca Black Pearls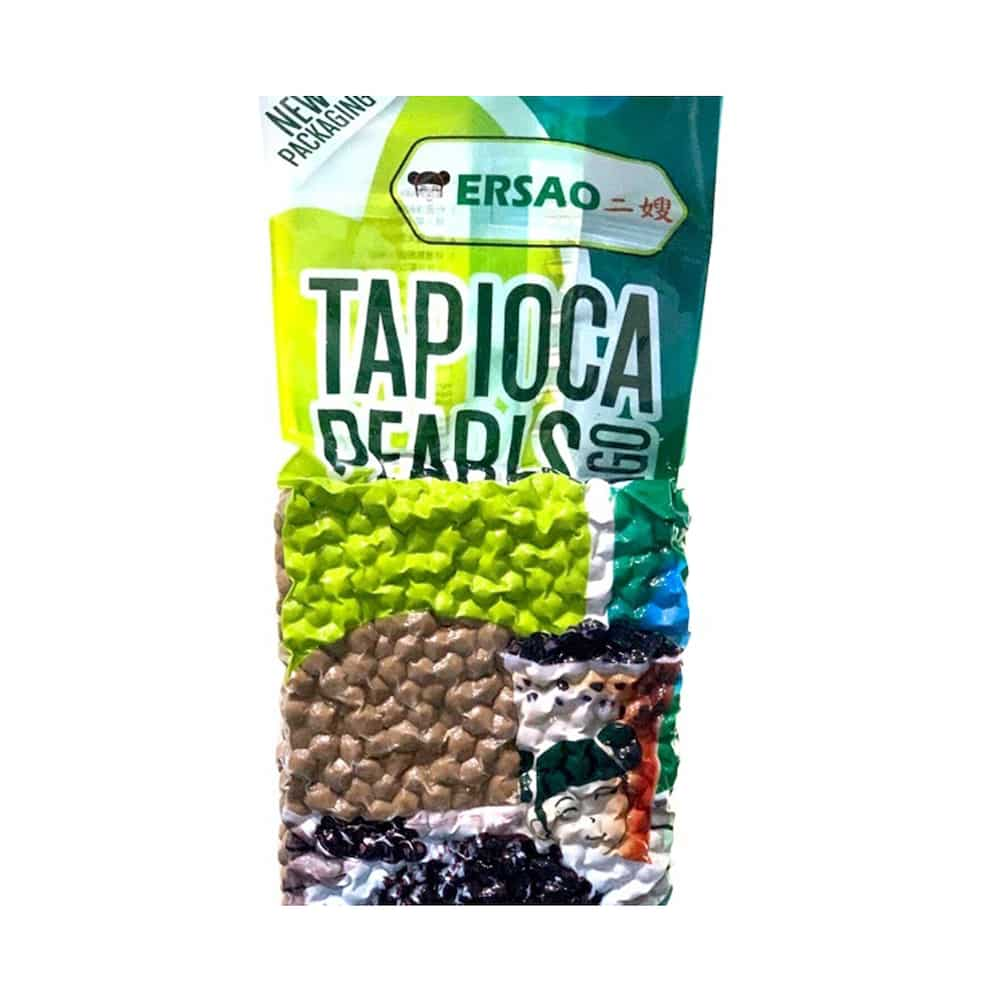 The Ersao Tapioca Black Pearls promises the freshest sago in the market. You can also buy it in bulk orders if you just can't get enough with your milk tea cravings!
The best part of the offer is that when you order today online, you can have your tapioca pearls by tomorrow and enjoy it already.
Ersao Tapioca Black Pearls now available on Shopee for just P110!
Bubble™ Tapioca Black Pearl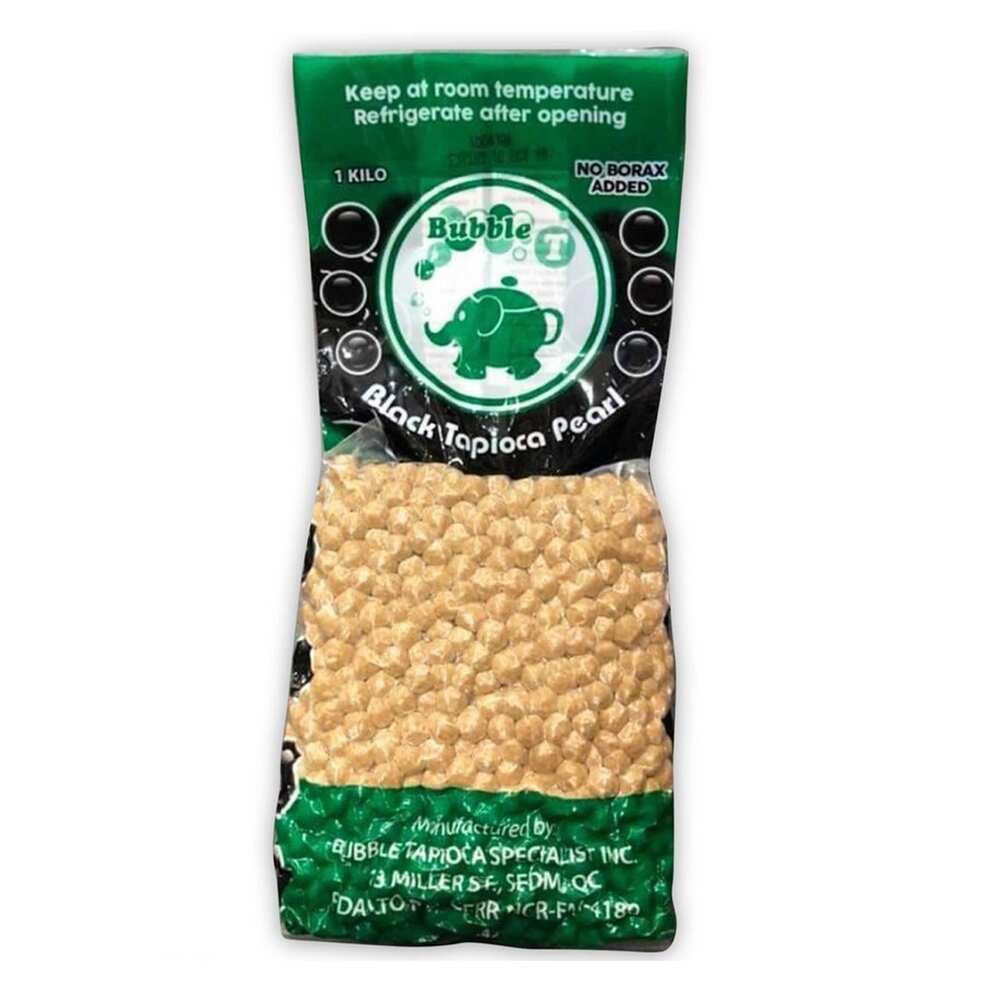 The Bubble™ Tapioca Black Pearl is made fresh from Taiwan. The texture of its tapioca pearls is in great condition and it is easier to cook. The great thing about this product is that it does not contain borax which makes it safe for consumption.
These tapioca pearls also smell great! But, be sure to store it somewhere with room temperature only and you must refrigerate it after use.
You can buy it now on Lazada and enjoy a P50% discount now!
Bubble™ Tapioca Black Pearl with Wintermelon Milk Tea Powder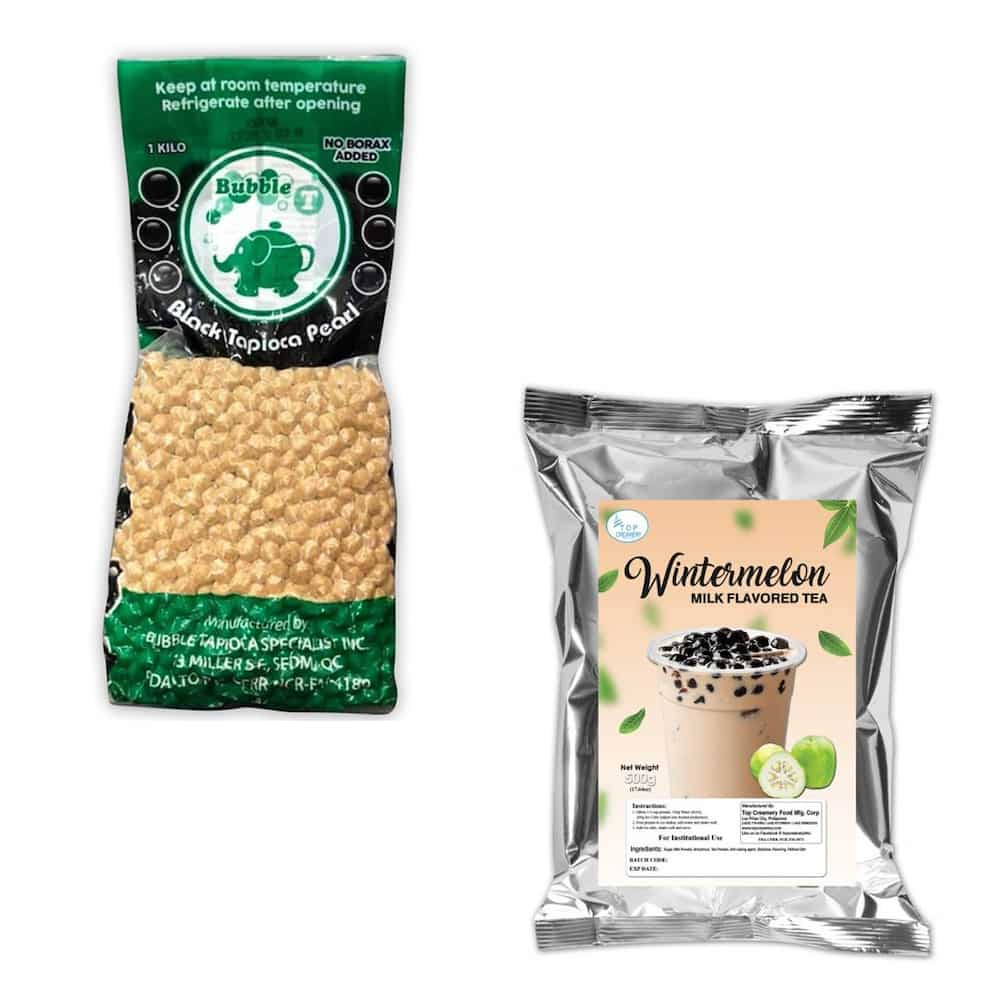 This Bubble™ Tapioca Black Pearl comes with a Wintermelon Milk Tea Powder from Top Creamery. This bundle is just perfect for all the milk tea lovers out there!
Not just that, the offer also has a free milk teacup and straw from the seller. What a steal!
The tapioca pearls are made in Taiwan and it promises to have the best quality condition. It really is perfect for your milk tea fix.
The tapioca pearl and milk tea bundle are now available on Lazada. Buy now and don't miss your chance to get a 44% discount!
You can perfectly make and enjoy your own milk tea from the comfort of your home now and beat the summer heat.
The best part of making your own milk tea at home is you can have an unlimited supply of it and you can also have fun making it with your family and kids. Satisfy your cravings now!
READ ALSO: Superfood: Where to buy chia seeds for health & weight loss benefits during quarantine
Please note that some of the links in the article are affiliate links and KAMI.com.ph will earn a commission if you purchase through those links. However, we always choose only the best quality products that we use ourselves and recommend to our readers. The earnings we get from the affiliate marketing help us continue preparing useful and entertaining content, that our audience enjoys.
Source: KAMI.com.gh