DJ Jasmin: biography, real name, age, health condition
DJ Jasmin was a female Filipino radio host and disc jockey. Her death was a big blow not only to her family but also the entire entertainment scene. Truthfully, she will forever be remembered for her engaging conversations on the radio with listeners and colleagues.
Over time, women have come out to showcase their prowess in different fields, including the entertainment space. Then, once considered male occupations, are now being pursued by females. What is more, they seem to be as fit as their male counterparts; she was one of those females. She entered a male-dominated field, and she conquered despite her illness.
DJ Jasmin profile summary
DJ Jasmin real name: Jasmin Basar
Date of birth: 24th January 1984
Age at death: 35 years old
Zodiac sign: Capricorn
Occupation: DJ, host
Nationality: Filipino
DJ Jasmin biography
The bubbly and witty DJ was born on 24th January 1984. For a long time, many people did not know DJ Jasmin full name until her death. Her birth name is Jasmin Basar.
Unlike some celebrities around the world, she managed to keep her private life out of the public eye. Thus, neither DJ Jasmin siblings nor her parents are known to the public. In other words, not much is known about DJ Jasmin family. However, she had one only that their names are a mystery.
DJ Jasmin age
She was 35 years old at the time of her demise.
Educational background
She gained her skills by attending the Far Eastern University. According to the report released by the institution, Basar was a student achiever. Her debating and public speaking skills were extraordinary. Joeven Castro, the Vice President for Academic Services, and Dean Mark Ysla praised her citing her professionalism and witty trait.
READ ALSO: Kris Aquino: age, height, net worth, illness, scandal
Who was DJ Jasmin boyfriend?
Arguably, Basar was a charming woman with an accommodating heart. At the time of her death, she was allegedly single. Also, there is no information about her being involved in a romantic relationship with any man.
DJ Jasmin and Popoy, however, were very close with some people speculating that they were dating. The truth is that they were just colleagues.
Career on radio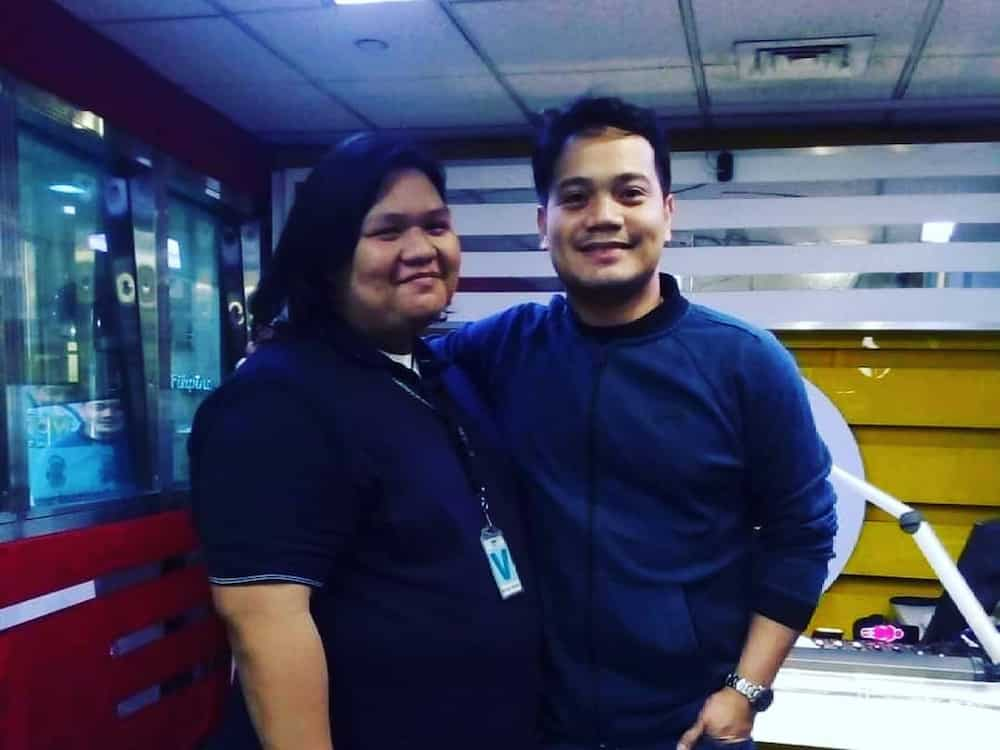 Basar officially ventured into the showbiz industry as early as 2009. She landed her first radio job at MOR 101.9 that lasted for approximately ten years. While there she hosted two shows, namely Dear Jasmin and Dear MOR.
At times, the DJ had to go on air through a phone patch from her home. That is how much she was passionate about her career as a disc jockey and host.
DJ Jasmin health condition
For a long time, she stayed silent about her condition. It is until early in 2018 that she decided to come public about it. As per the DJ, she was suffering from a chronic kidney illness. DJ Jasmin illness saw her undergo several sessions of dialysis with the hope of recovering.
DJ Jasmin dialysis sessions lasted until February of 2018. She could manage working while at the same time, watching her condition. Her strength, determination, and passion surpass the imaginations of many.
DJ Jasmin sickness consequently affected her family, especially her parents. For instance, her mother was shocked to the extent that she developed a heart attack. It later saw her undergo open-heart surgery. Similarly, reports surfaced that her father was diagnosed with prostate cancer.
Cruel death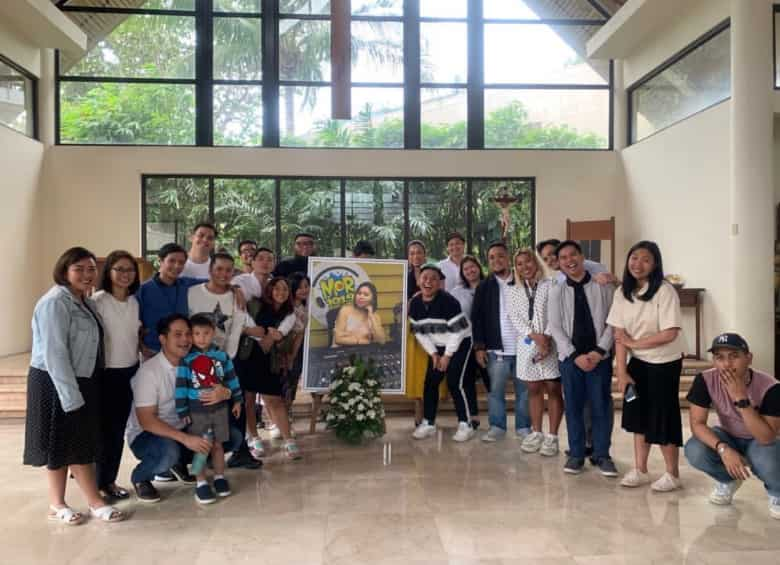 DJ Jasmin and family might have gone through a tough time containing the illness in vain. The news of her death was made public by MOR 101.9. Many people, including her fans and colleagues, were saddened by the news. Some of them took to social media, sending their condolence to her family and relatives for the loss.
DJ Jasmin cause of death
She succumbed to a chronic kidney condition. DJ Jasmin died fighting. Despite the severity of her condition, she could manage to entertain her fans as usual until the last minute.
DJ Jasmin was an entertainer with an outstanding track record. She made her fortune working as a disc jockey and host in MOR 101.9 for many years. Unfortunately, she succumbed to a chronic kidney condition in 2019. Her death was a big blow to the nation, considering she held a significant role in the entertainment scene. May her soul rest in eternal peace!
READ ALSO: Aubrey Miles bio, age, children, Instagram, husband
Source: KAMI.com.gh