CvSU portal sign up, registration, subjects, student
High-quality education is a priceless asset that all reputable universities should be able to provide their learners. In Cavite State University, the school's staff and instructors aim to achieve this goal by maintaining a high standard in their facilities and methods of instruction. With that goal in mind, students are provided with a top-of-the-line website that allows them to easily monitor their academic standing. It is called the CvSU portal. How can the students sign up?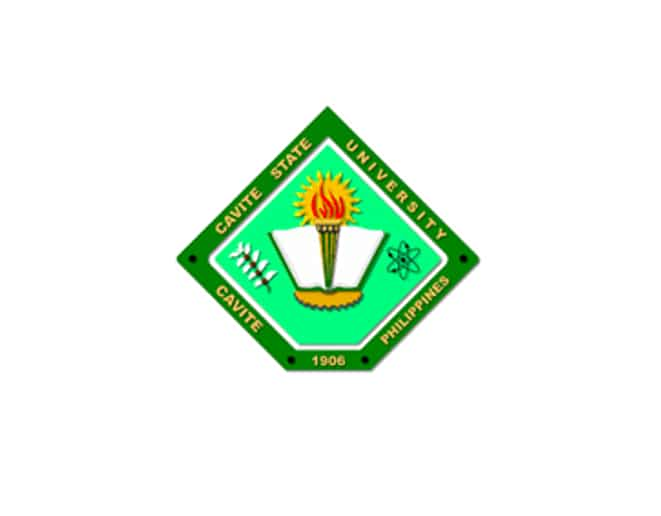 Cavite State University is a university in the City of Cavite, Philippines. The high institution operates on several campuses all over Cavite, including Silang, Imus, Tanza, and General Trias. It is one of the top-performing schools in the Philippines.
According to their website, it is the school's mission to "provide excellent, equitable and relevant educational opportunities in the arts, sciences and technology through quality instruction and responsive research and development activities. It shall produce professional, skilled and morally upright individuals for global competitiveness."
In line with this mission, the school makes it a point to make sure that their learners can easily keep track of their academic status using the school's online portal. How can their students sign up for the CvSU student portal?
CvSU portal sign up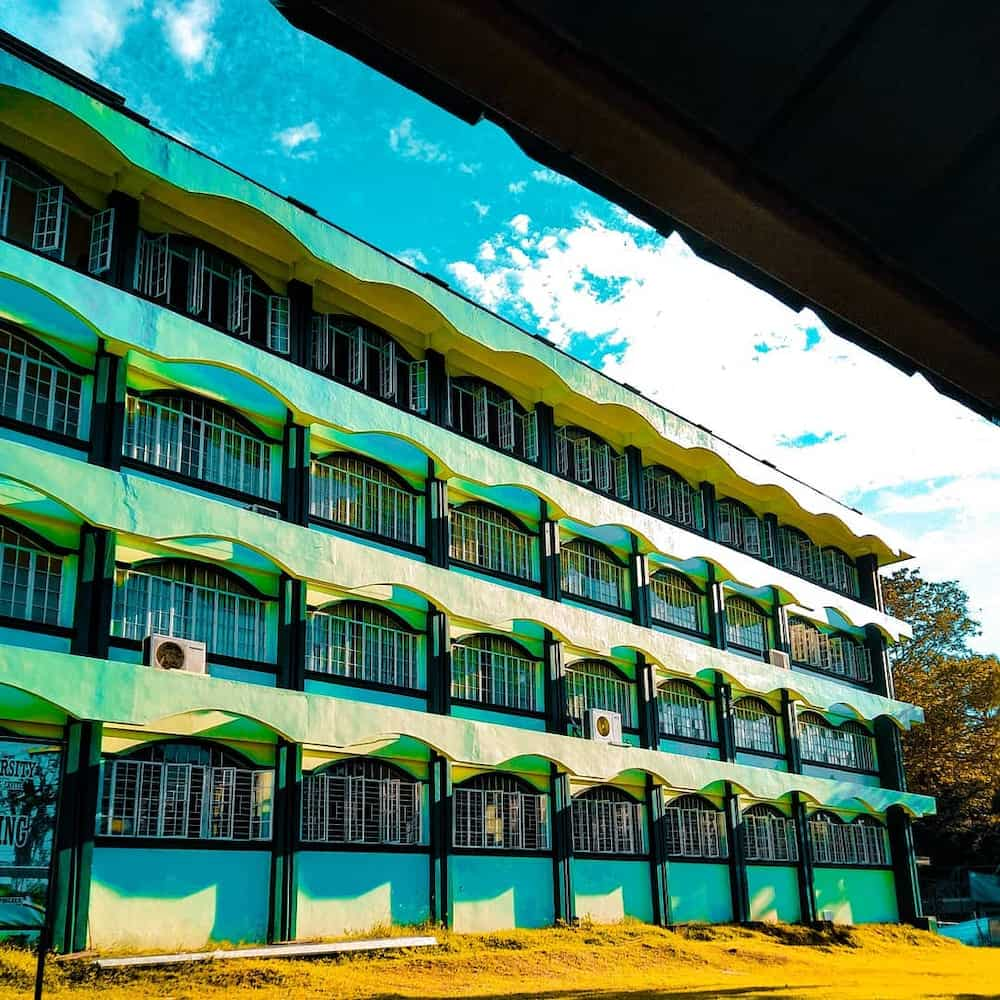 To sign up for an account on the website, you must be a bonafide enrollee of the university. Your login password will be provided by the school's administrators. Upon securing the required information, students can access their account by logging in. Here is the process for the CvSU portal login:
Using a mobile or a personal computer browser, go to the login page.
Fill in the Student Number and Password boxes required to access your account. Your Student Number can be found in your school ID or registration form.
That's it. You can explore many of the site's features, such as viewing grades, account balances, section offerings, and more. The CvSU portal registrar page provides students with very useful enrollment information such as subject codes, section openings, and schedules.
CvSU portal subjects
Information related to subjects offered in the university for different courses can be found using the student portal and the registrar page. This is especially useful for students who are assessing their schedule for an upcoming semester. Using these portals, they can view the time, room, and the days that the subjects are open.
Much education today is monumentally ineffective. All too often we are giving young people cut flowers when we should be teaching them to grow their own plants. - John W. Gardner
The CvSU portal student is an essential website that the university provides its learners to aid them in tracking their academic standing. It is required from students that they learn how to use it properly.
READ ALSO: ARIS portal login, app, student
Source: KAMI.com.gh