Who is Mike Tan's wife? Everything you want to know
Mike Tan made his first step under the spotlight by being the "Male Ultimate Survivor" in the second season GMA Network's reality talent show "StarStruck" (2004). Over the past few years after emerging victorious in the show, he has starred in numerous major projects under the same network. Given his massive success and popularity, is he married? Who is Mike Tan's wife?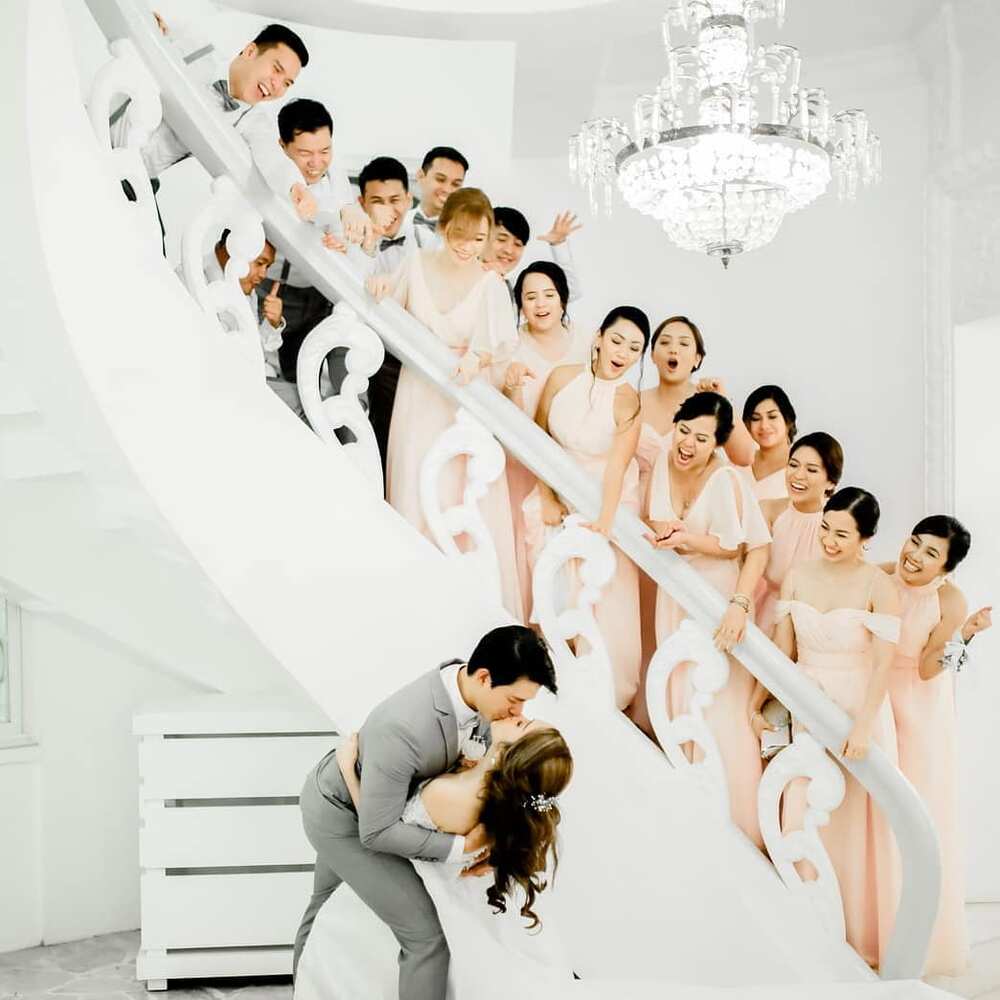 Mike Tan is a Filipino actor, singer, host, product endorser, and television personality under contract with GMA Network. In his stay under contract with the network, he has appeared in numerous movies and television shows, most notably, the reality talent show that vaulted his career to stardom, "StarStruck", where he bagged the "Survivor" title.
Who is Mike Tan's wife
The handsome actor has maintained the privacy of his spouse's identity. It is still unknown at this time, and the actor seems determined to keep it that way, given that they have already celebrated their first anniversary without her identity being revealed.
While Mike Tan's wife's name is not known, the actor still reveals wonderful news about their marriage life, such as the birth of their first child.
Mike Tan's wife: picture
The actor has preferred to keep the identity of his significant other private. Hence, there are not many Mike Tan's wife pictures released to the press. Since the actor is very handsome and talented, it can be inferred that Mike Tan's wife in real life is also just as beautiful.
Keeping a private life in the world of show business is a very unusual but commendable choice. The beautiful Mike Tan's wife is very lucky.
READ ALSO: Mike Tan & wife welcome their beautiful baby girl
Source: KAMI.com.gh