Lee Dong Wook wife: Who is she?
Lee Dong Wook is a South Korean wave star commonly referred to as Wookie. The multi-skilled actor, model, and comedian is popular within South Korea and the entire Asian continent. With his fame rising with each dawning day, most fans develop an interest in his private life. Who is Dong Wook wife? Is he married?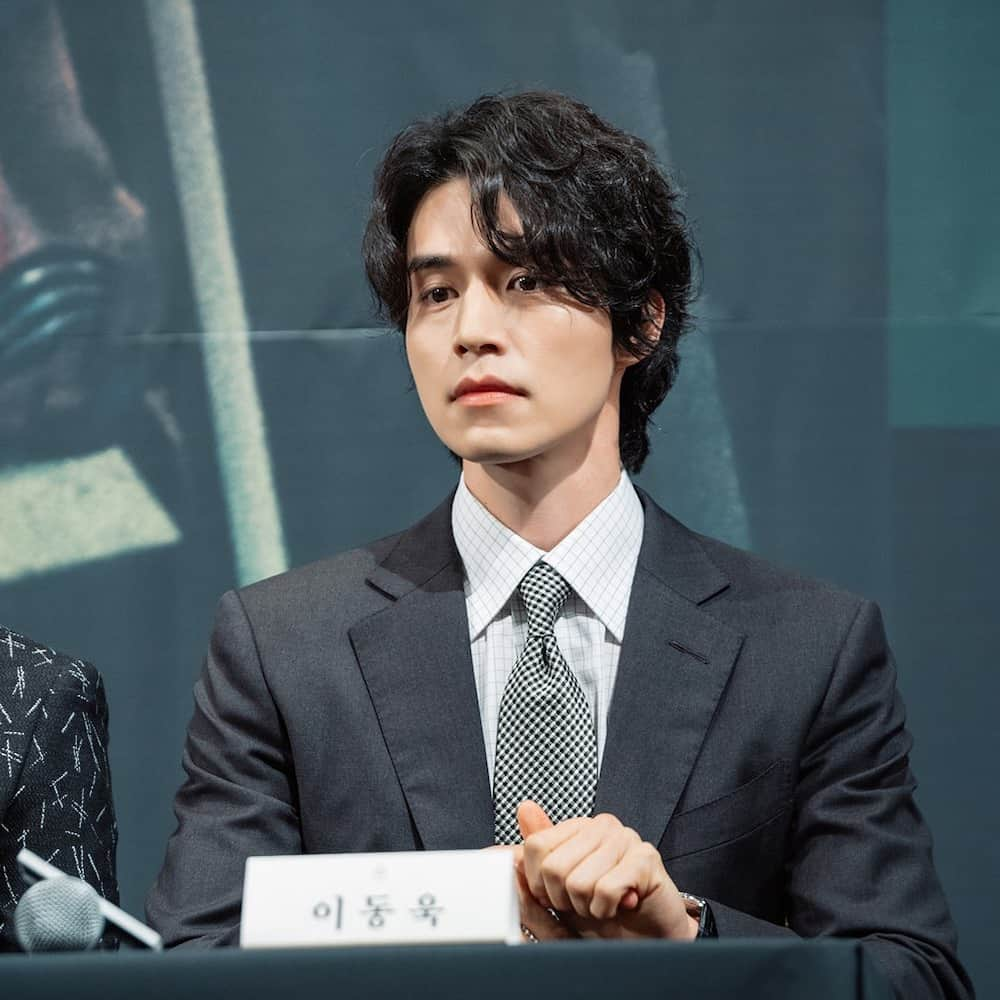 Are you a fan of the Goblin? If yes, then Lee Dong is not new to you. In the sensational supernatural K-Drama series, the South Korean actor features as Grim Reaper. Other than this particular film, he has made notable appearances in several other movies such as My Girl, Hotel King and many more.
The actor has, without a doubt, graced our screen with spectacular appearances in movies and television shows. However, as he approaches his forties, his numerous folllowers are interested in knowing more about him. For instance, some would wish to know more about Lee Dong Wook wife and children, if there are any. What are their names? Where do they live?
Does Lee Dong Wook have a wife?
Is Lee Dong Wook married? Well, the much-celebrated South Korean actor is yet to get married. He is an eligible bachelor in his late thirties. However, this does not mean that he has no interest in women. During an interview, the actor picked the pelvic line as his most preferred part of a woman. In another instance, at the fan meeting held in Seoul, he was frank about the women he likes.
According to him, an ideal woman is one who eats well, has a decent personality and one who can keep up a good conversation with him. He went further to say he is like other men and beauty, of course, was paramount.
Even though he is not married, Wookie has been previously linked to women in his life. Some of whom have been so close and also dated him for a while.
READ ALSO: Song hye kyo husband: name, age, profile
Lee Dong Wook wife Jo Yoon Hee
Jo Yoo Hee is a South Korean actress who is famous for her outstanding role in the 2012's My Husband Got a Family. After teaming up as cast members for Fantasy Melodrama, several fans confused her as Lee Dong Wook wife in real life. However, that is not the case as the actress is married to Lee Dong Gun.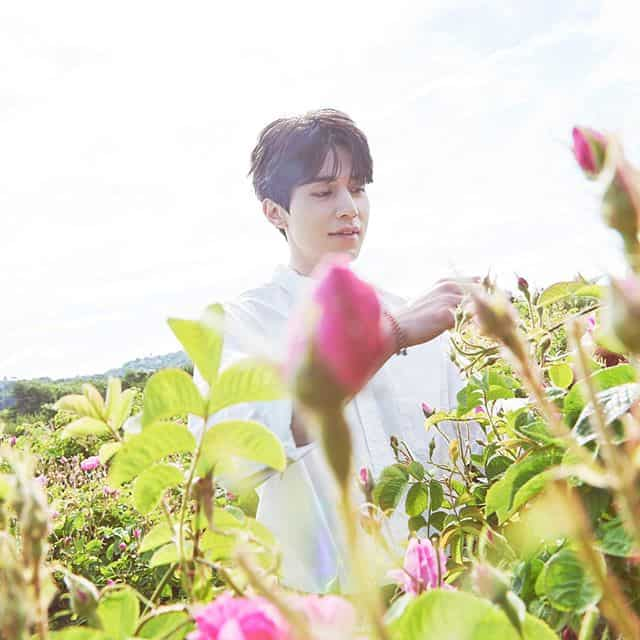 On September 29th, 2017, Gun and Jo Yon Hee held a wedding ceremony. This came after registering their marriage in May 2017. The couple were blessed with a baby girl as their first child on December 14th, 2017. Before their wedding, the pair had first met as an actor and actress in The Gentlemen of Wolgyesu Tailor Shop.
As much as the name of her husband may seem closer in resemblance to that of Wookie, she is not his wife.
Is Lee Dong Wook wife name Suzy?
Suzy is a South Korean singer who started her career as part of a girl group dubbed Miss A. According to an article published in biowikis, the two were said to be dating, having met one another through a mutual friend. In several occasions, the pair were seen together in private and public gatherings. However, their relationship affair did not last long.
READ ALSO: Skusta Clee girlfriend: name, Instagram, profile
Barely four months after they made it public that they were dating, the two South Koreans separated. Their separation was confirmed by both their managing agencies citing the reason of their termination as their individual busy schedules. Although their love affair ended, the two remain friends and have encouraged one another as fellow artists.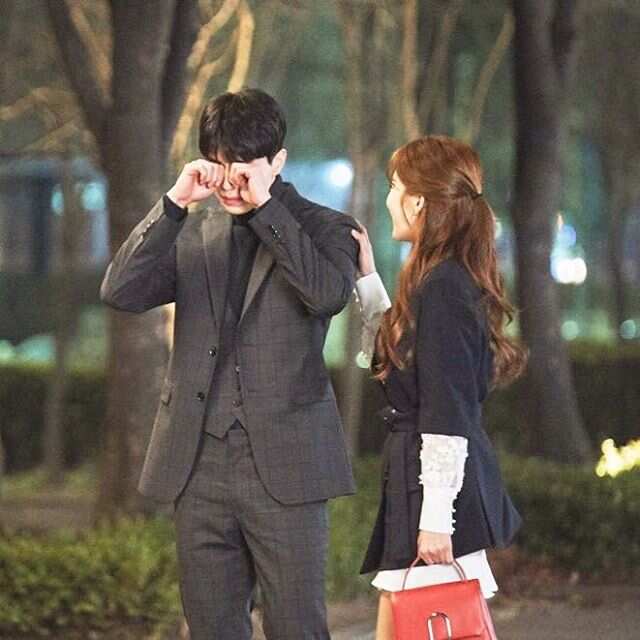 The break up elicited a set of mixed reactions from their fans. According to some of the comments, the break up was karma, considering that the actress immediately got into another relationship shortly after breaking up with Lee Min Ho after he got into the military.
Another fan took a jibe at the actress for her obsession with the Lee name. According to the fan, Suzy seemed to have an unusual craving for men with the name Lee, she had date Lee Min, Lee Dong and would probably be finding another boyfriend with a similar name.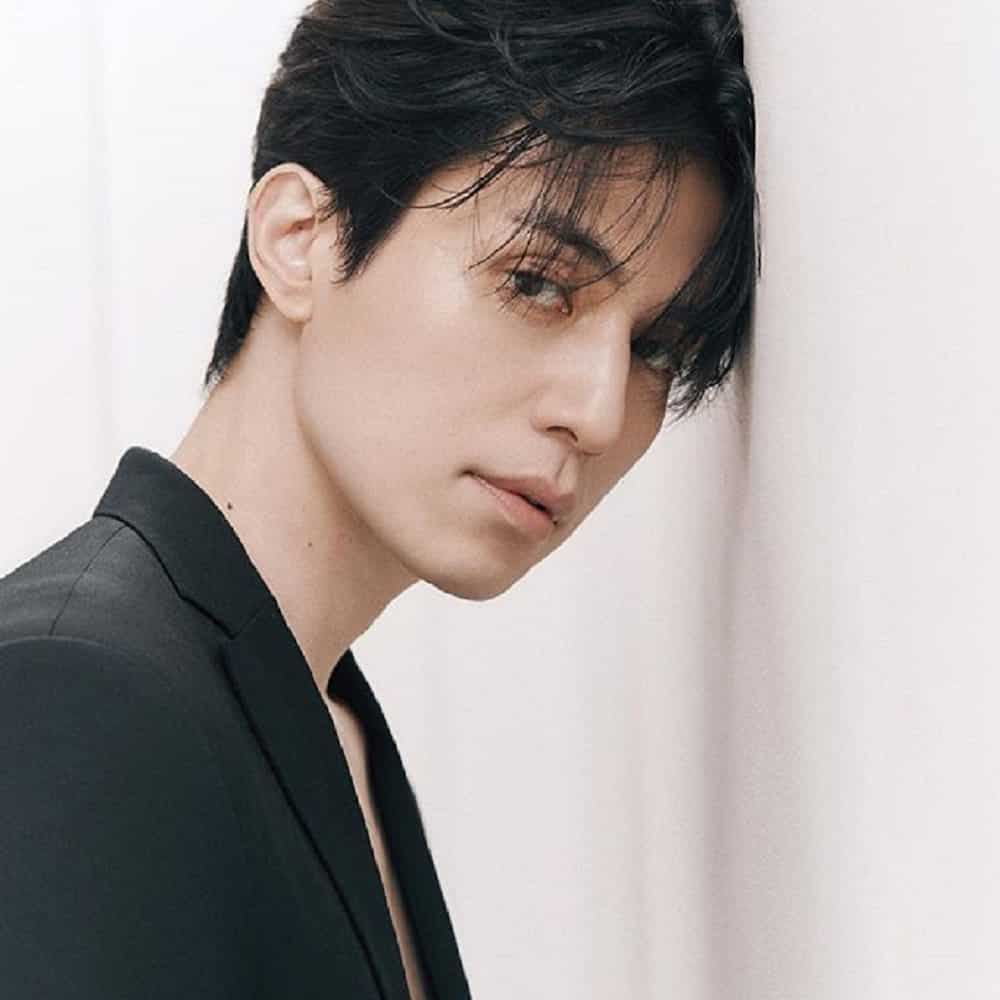 If you are looking for Lee Dong Wook wife, you will have to wait longer because the South Korean actor is yet to get married. He has, however, been in a relationship with his fellow South Korean singer Suzy, a union that ended after only four months of its existence.
READ ALSO: Manny Pacquiao net worth: How much does he earn?
Source: KAMI.com.gh