Iphone 7 girl speaks up on viral social media post
- A Facebook post featuring the viral Iphone 7 girl firing back at her bashers has gone viral on social media
- The post features Isiah Victoria airing her side of the story following the viral post dragging her name down as the girl willing to have sex and go out with married men in exchange of an iphone 7
- The post has been shared by Victoria's friends across social media hoping to shed light on the issue
Sometimes, our desire to get something can also harm us.
This is because the reality of life says there are things we can't have no matter how much we wanted it.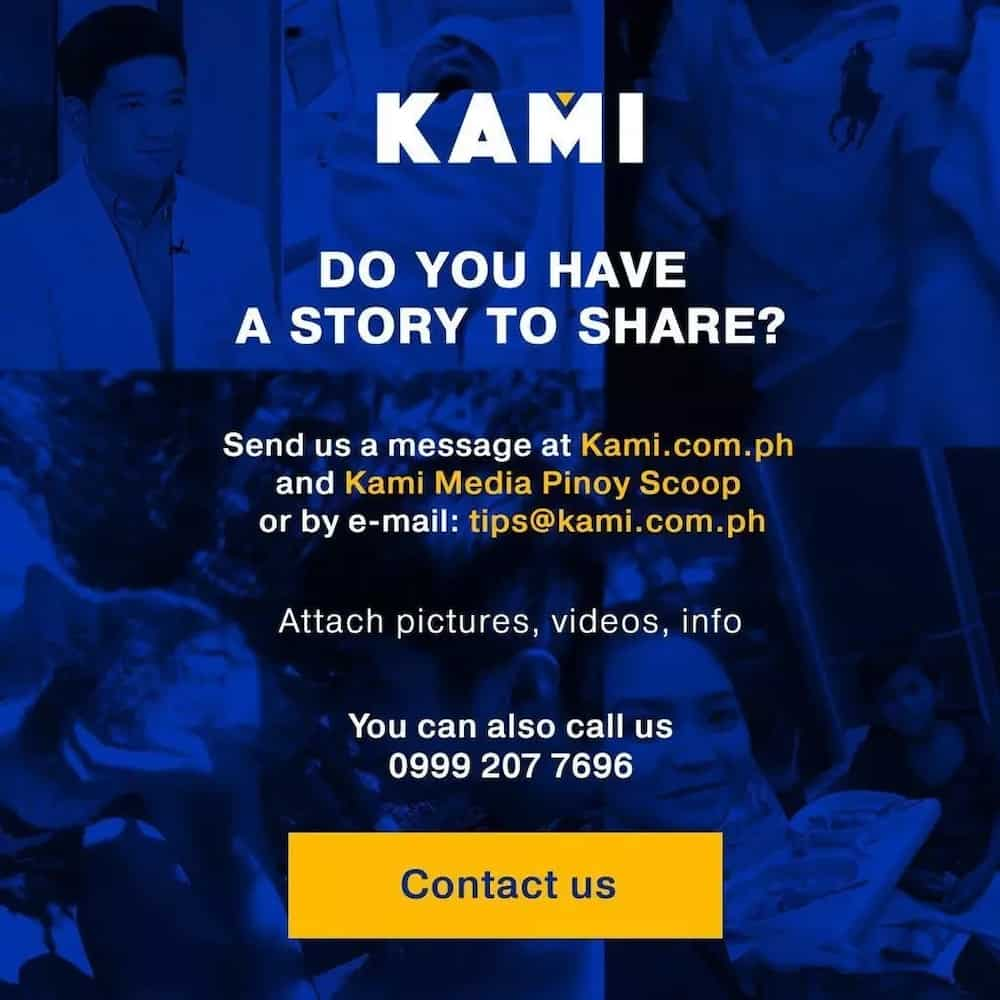 This is why we often hear stories of desperate individuals who will be willing to do things just to get what they want.
READ ALSO: Alert Pinoy saves child from death with powerful body reflex
Even if it means harming other people along the way.
In these stories of desperation, we often judge people according to what we hear even without having to look at the other side of the story.
Take this story for example.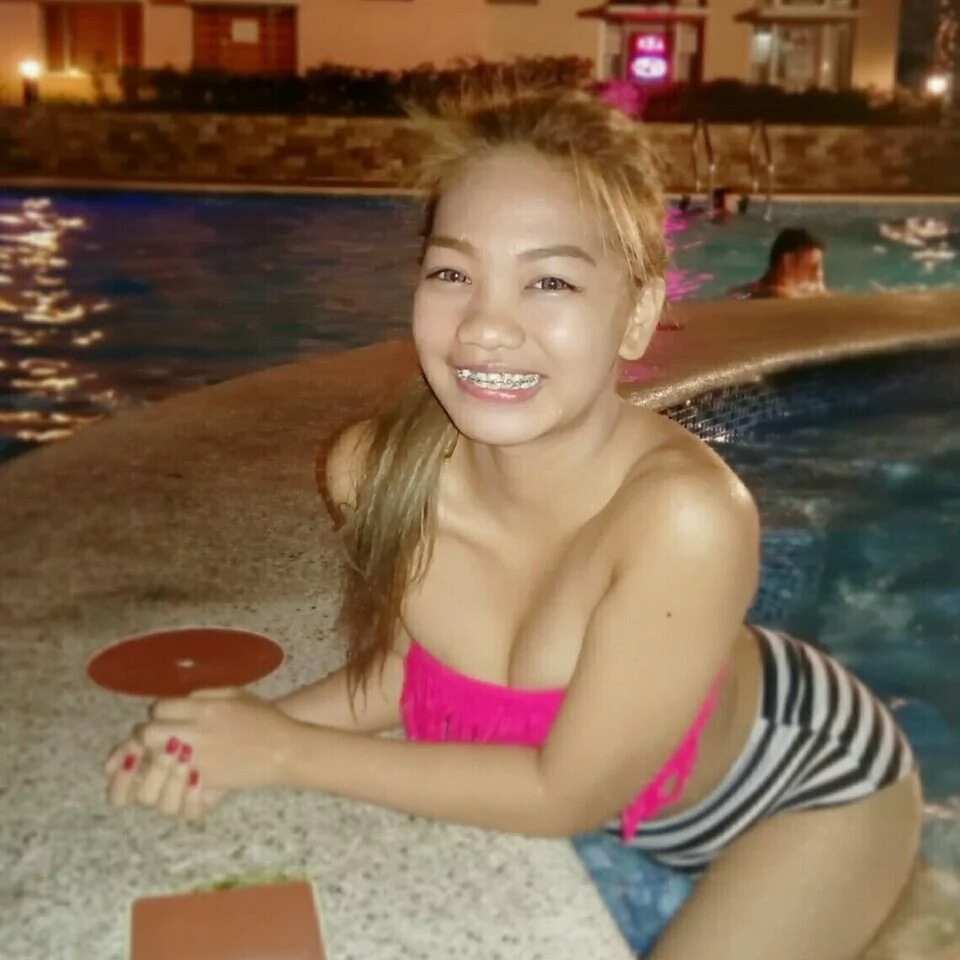 READ ALSO: Creative netizens replace milk with beer in viral tv commercial
A Facebook post featuring the viral Iphone 7 girl firing back at her bashers has gone viral on social media.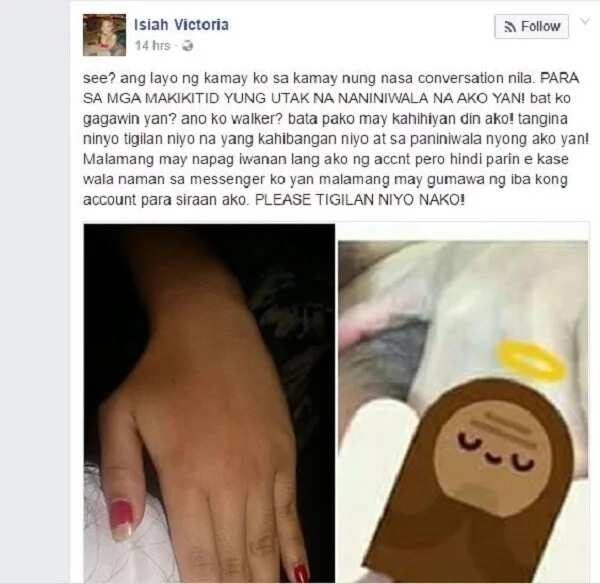 The post features Isiah Victoria airing her side of the story following the viral post dragging her name down as the girl willing to have sex and go out with married men in exchange of an iphone 7.
The post has been shared by Victoria's friends across social media hoping to shed light on the issue.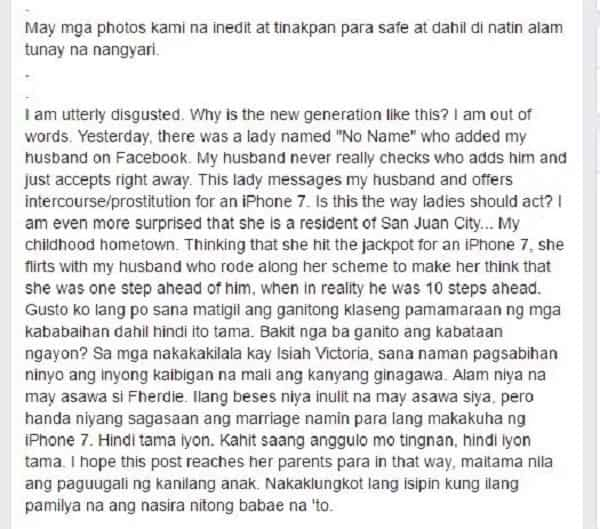 READ ALSO: Netizens bash Zel Rosilio after learning truth on her alleged secret job
Source: KAMI.com.gh