Marjorie Barretto house: Photos
Celebrity homes almost always seem to pique the public's interest as it shows a personal side of their favorite stars. In 2017, mother of five and former actress Marjorie happily shared photos of her 'humble' abode on her Instagram. What does Marjorie Barretto house look like?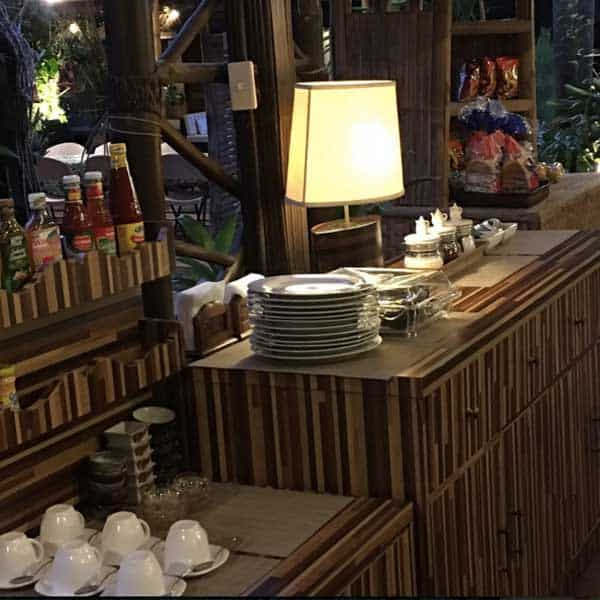 Aside from being a place that holds many precious memories, the TV personality considers her home as her 'single piece of paradise.'
Marjorie Barretto house Bulacan
The TV star's home is in Calumpit Bulacan, just an hour and a half away from the busy city of Manila. Although not that far from the highly urbanized areas, her provincial home is complete with an orchard, garden, and farm.
READ ALSO: Everything you need to know about Marjorie Barretto children
Marjorie's house, which, according to her, was 'built with blood, sweat, and tears,' is decorated with numerous greens and plants. Additionally, her home is surrounded by shrubs and tall trees, which really give off that paradise vibe. During the year's Holy Week break, the star added waterfalls on her stone walls.
On her Instagram, she expresses her love for the peace and quiet of her home. When it comes to living the provincial life, Silakbo star says,
I love waking up to the smell of siga, waking up to the river and the bangka fishermen selling their fish.
Bulacan house photos
Below are more photos of Marjorie's house: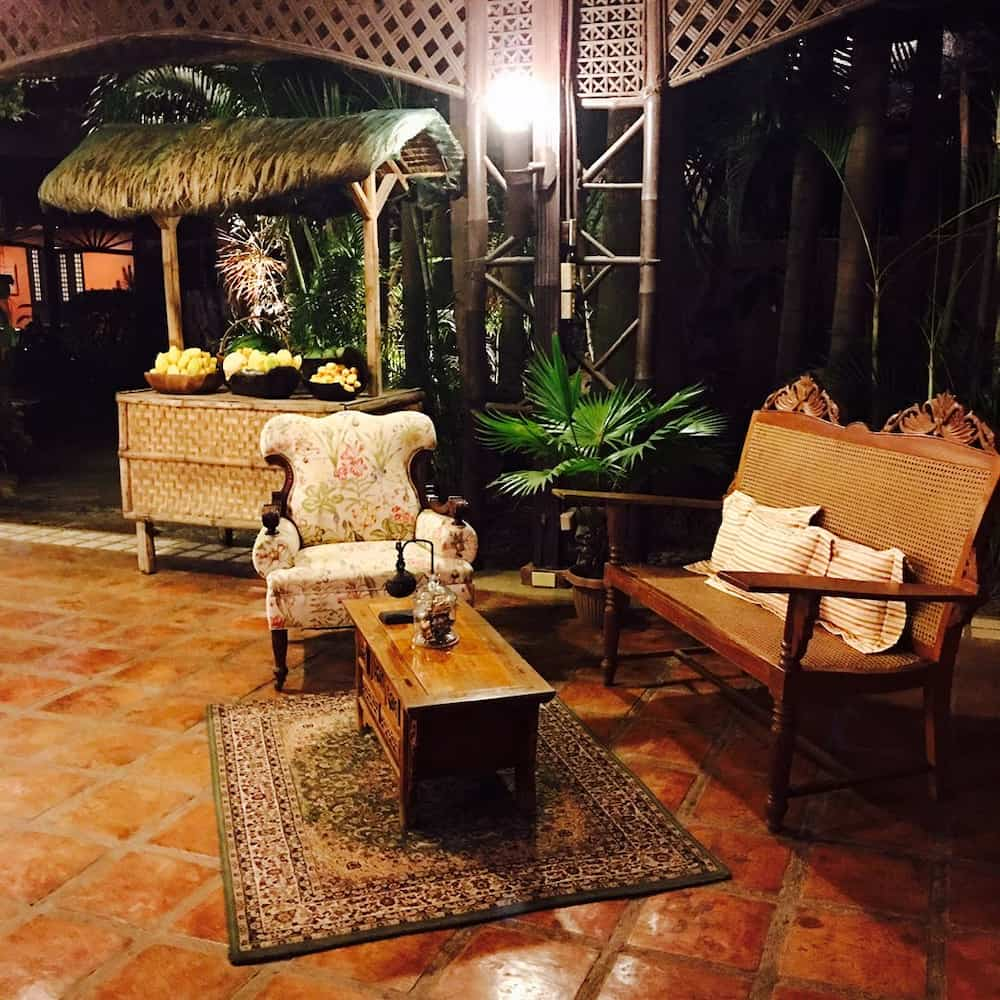 READ ALSO: The luxurious houses of Manny Pacquiao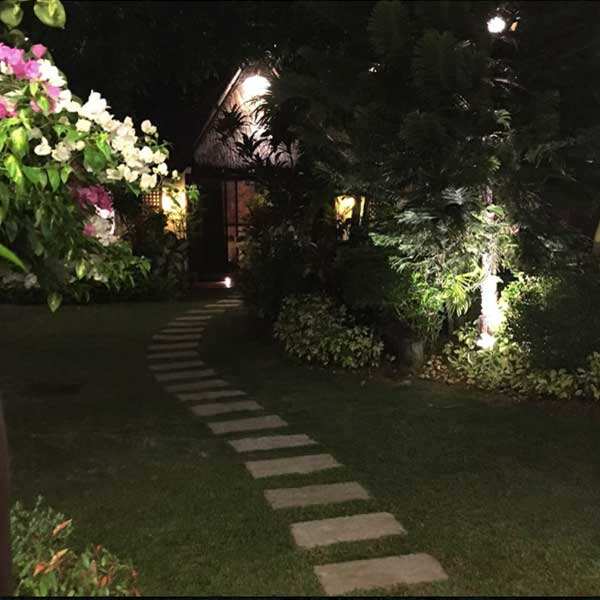 Interior design
With the TV star's beautifully designed home, it is important to note that she is fond of decorating and interior design.
When inspiration strikes, whether that be midnight or early morning, the My Fair Lady actress gets to work on her interior design. She also adds that her mother, Estrella 'Inday', heavily influenced her passion for fixing houses.
If her sisters, Gretchen and Claudine, got their love for cooking from their mom, Marjorie, on the other hand, learned to love the art of decorating from her.
Julia Barretto own home
In the same year that Marjorie shared photos of her Bulacan home, the star revealed that her second-oldest, actress Julia Barretto, started the construction of her own house. The proud mother posted on her Instagram in October 2017 a photo of her daughter and the construction site.
However, Julia did not move far from her mother's abode. According to the 22-year-old homeowner, she did not want to be away from her beloved mother and best friend. On September 21, 2019, Marjorie announced to the public on her Instagram story that Julia had already happily moved into her newly built home.
Marjorie Barretto house in Bulacan is just one of the many beautiful homes owned by Barretto clan. As the years go by, fans can stay tuned on their social media profiles for more updates on Barretto family's homes.
READ ALSO: Kris Bernal gives a tour of her home in Los Angeles California
Source: KAMI.com.gh