Skusta Clee girlfriend, Zeinab Harake is a Filipino YouTuber popularly known for her YouTube channel tagged Zebby. Other than being a social media star, she has also appeared in music videos such as the 2019 Wilbert Ross: Maaari Ba.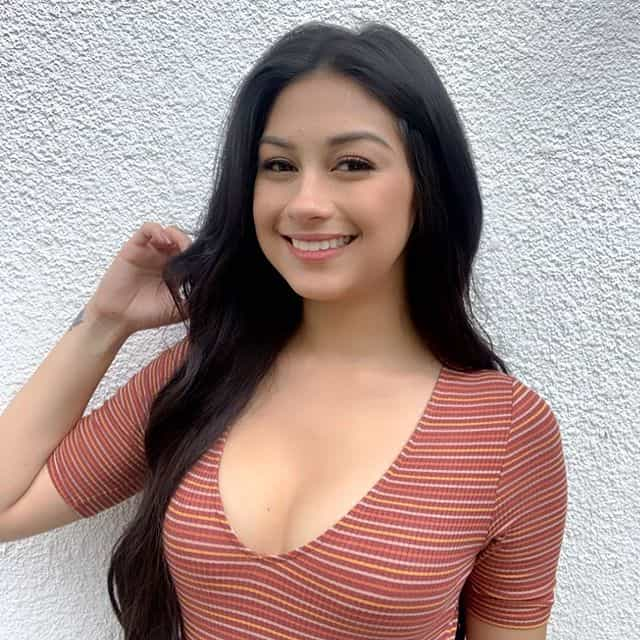 Skusta Clee is a Filipino recording artist, who double us up as a singer and rapper. Born Daryl Borja Ruiz, the artist's contribution to the music industry has been significant and cannot, therefore, be taken for granted. Away from music, very few fans know essential details about his life. For example, not many fans know Skusta Clee girlfriend name and what she does.
Zeinab Harake profile summary
Real name: Zeinab Harake
Date of birth: September 10th, 1998
Age: 21 years
Zodiac sign: Virgo
Place of birth: Philippines
Nationality: Philippines
Zeinab Harake biography
Zeinab is one of the most prominent social media stars who are doing significantly as YouTubers. She was born on September 10th, 1998 and she has a brother called Wessam Harake. Before fame, the lady had already made an appearance on a program on Kapuso TV dubbed Wowowin.
READ ALSO: Bernadette Sembrano bio: age, husband, kids, net worth
Skusta Clee and girlfriend
According to an article published in 2018 by Philippines news, the rapper's girlfriend became an instant sensation. Her beauty was irresistible, she was the talk of the town, and many people began to admire her.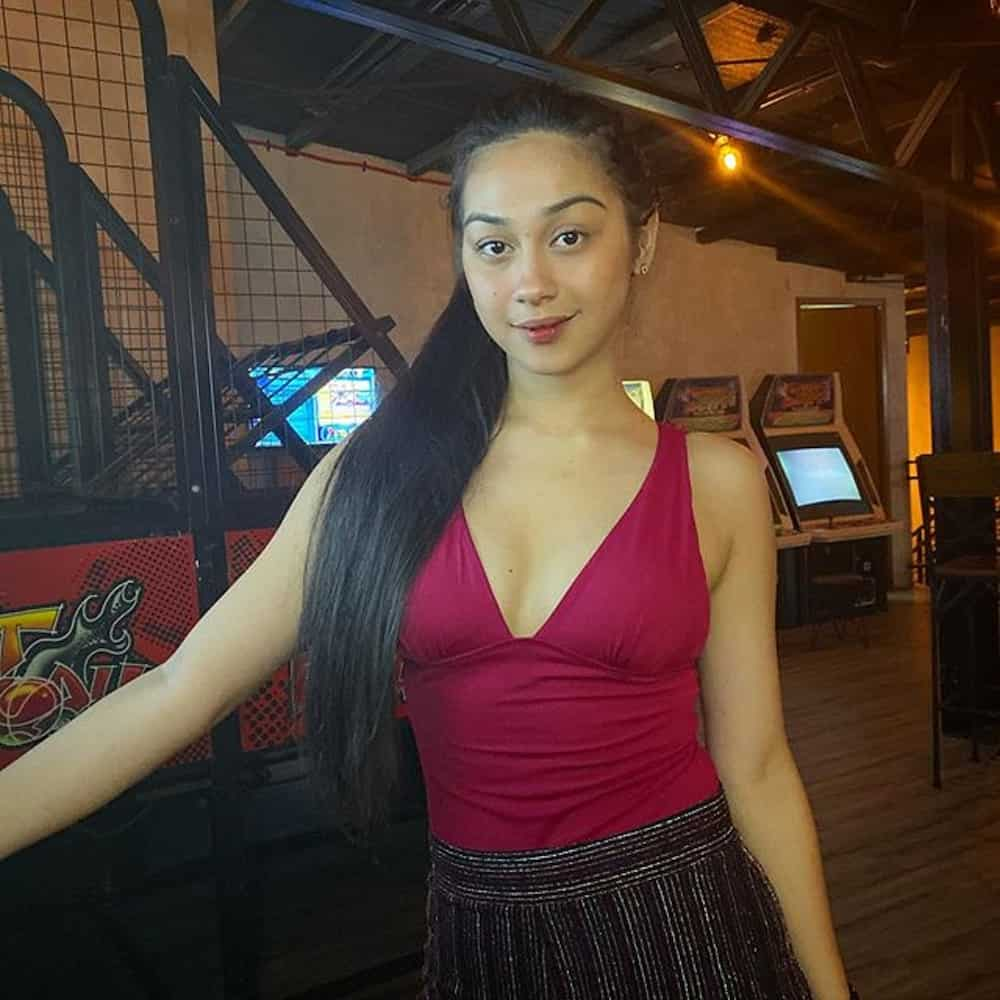 The beautiful lady's name was Zeinab, and she appeared a month after the rapper was involved in an incident. During a performance in the Visayas, the singer was punched by a guy. It was established that the punch was because his lady was fangirling the singer and neglecting him right before a crowd.
Skusta Clee girlfriend break up
The fans of the two celebrities were shocked by what seemed like a breakup tweet from Zeinab. She took to Twitter to post about an unspecified person who could not care less to change. Even though it was unclear to whom the tweet referred to, many fans believed it was directed to his on and off boyfriend Kusta Clee.
After the tweet, pictures of her boyfriend and unknown woman surfaced on the internet. As much as it was unclear to tell what kind of relationship they were in, fan concluded that Kusta Clee was cheating on Zeinab.
READ ALSO: Pauleen Luna bio: age, wedding, dating history, height, latest news
Their first break occurred early in the year after cheating allegation against the rapper. They, however, amended the relationship in August 2019. Unfortunately, the pair again went separate ways.
Skusta Clee girlfriend Instagram
As a Vlogger, Zeinab is an active member of the social media fraternity. She uses social media to reach most of her fans. Other than a YouTube channel which has an incredible number of subscribers, her Instagram account boasts of a considerable following as well.
Check out some of her amazing artistry on the following social media platforms.
Instagram: @zeinab_harake
Skusta Clee girlfriend, Zeinab Harake is, without a doubt, one of the most celebrated Vloggers in the Philippines. She is popularly known for her YouTube channel titled Zeinab Harake. As a social media star, she has become a voice to reckon among many people across major countries in the world.
READ ALSO: Terrence Romeo wife, height, fiance, and biography